5 HOME REMEDIES FOR DARK UNDERARMS
1. LEMON JUICE
Lemons are excellent skin whitening agents. The bio-active compounds in the lemon help the skin to restore the damage and adds shine to it. It contains anti-oxidants that help skin fight dead cells and germs that help acne growth and aging.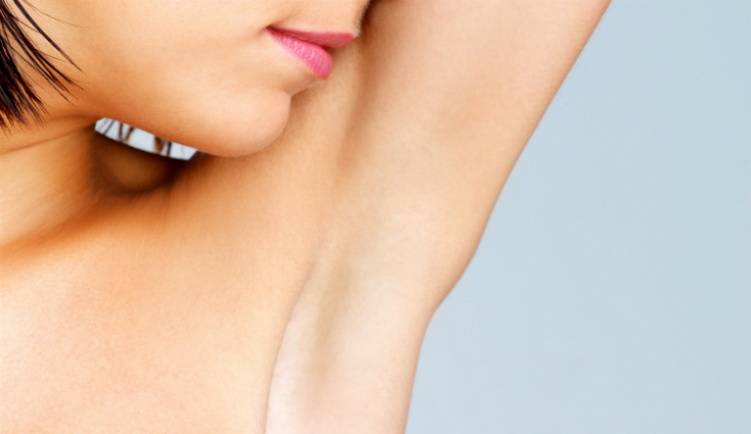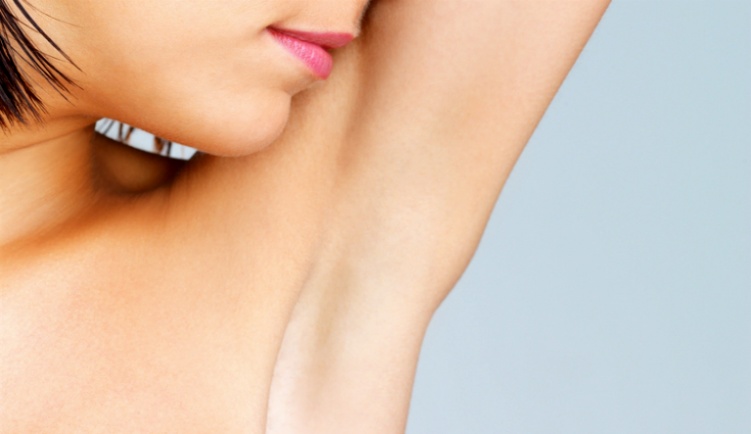 How to:
– Take a fresh yellow lemon.
– Squeeze it tight in a bowl
– Dip a cotton ball in the juice
– Apply it on the dark areas.
– After 20 minutes, wash it off with fresh water.
2. ALOE VERA GEL
Aloe Vera has numerous health benefits it is a natural remedy for many skin problems. It soothes the skin and moistens it deeply. Due to chlorophyll content it helps rejuvenation and makes your skin more lively.
How to:
– Wash and peel the skin of a fresh Aloe Vera leaf
– Scoop out the gel with a spoon
– Massage in deeply with fingertips
– Leave it on skin as long as you want as it does not irritate when it dries off.
– Take a regular shower followed by a light moisturizer.
3. MOISTURIZE
Dark armpits mean your skin layers are damaged and need moisture to renew itself. Make moisturizing your skin twice a day your daily ritual, with a gel-based moisturizer. Avoid ones with stronger scents as they contain strong chemicals.
4. AVOID DEODORANTS
The more you apply them the more your skin is likely to get used to them. Most of us do not actually need them but due to aggressive marketing campaigns run we are forced to believe that we actually need them. So avoid using deodorants as the harmful chemicals contained are more likely to damage your skin than providing any gains.
5. CUCUMBERS- NATURAL SKIN LIGHTENER
First cut the cucumber into small slices and rub the slice softly over the dark underarms for two to three minutes and wash with lukewarm water after some time.  You can also use the juice of cucumber on your underarms to get the same effect, remember the thick white paste is the real ingredient behind its skin lightening property. You can also make a thick paste of cucumber juice, lemon juice and some turmeric powder. Apply this paste over your dark underarms and let it dry for some time. After 20 minutes wash your underarms with lukewarm water, you can try this remedy twice a day, and you would see a good result within a week or two.