Stylish Baby Frocks Designs 2022
Here you look latest Baby Frocks designs thats most trending in 2022. Every mom puts a special effort to dress up their child especially a baby girl. Moms now a days don't only follow trends for themselves but also for their kids. So for dressup kids she really crazy and want to make a stylish and glamours outwear for his princes.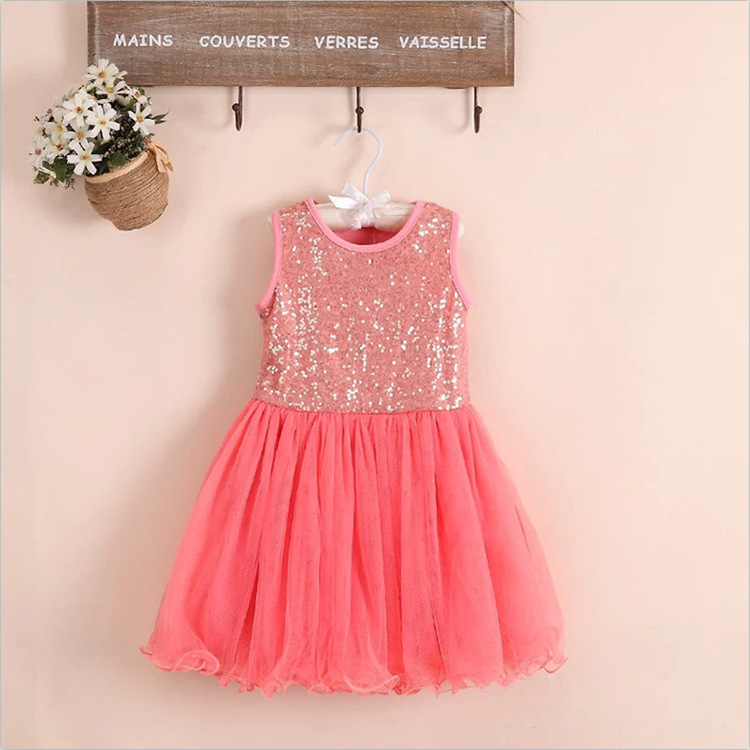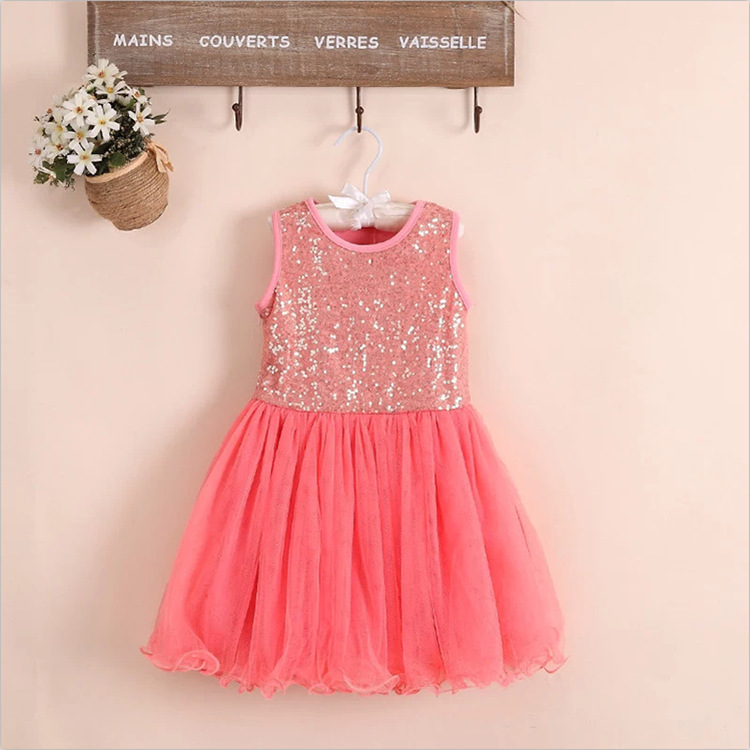 Here we are sharing some most amazing and famous baby frocks designs for you. These frocks top the list of Baby Frocks designs in Pakistan and India. As the name suggests the design of these frocks is inspired by the Anarkali dresses. They are short body frocks that are mostly worn on occasions like weddings. Again a wide range of colors can be used to make these frocks and a number of traditional embellishments can be used to decorate them. So hope you like our collection stay with us for more.