Classic Cotton Embroidered Collection By Lala | Latest Pakistani Designer Dresses
Lala Textile introducing latest Cotton Embroidered collection 16′ in 20 charming & marvel designs in unique color combination. Lala Textile has taken inspiration from simple and gloomy color. The theme of all throughout is smoothing and clam in a remarkably manner. All dresses lace up with lite embroidery designs in unique style.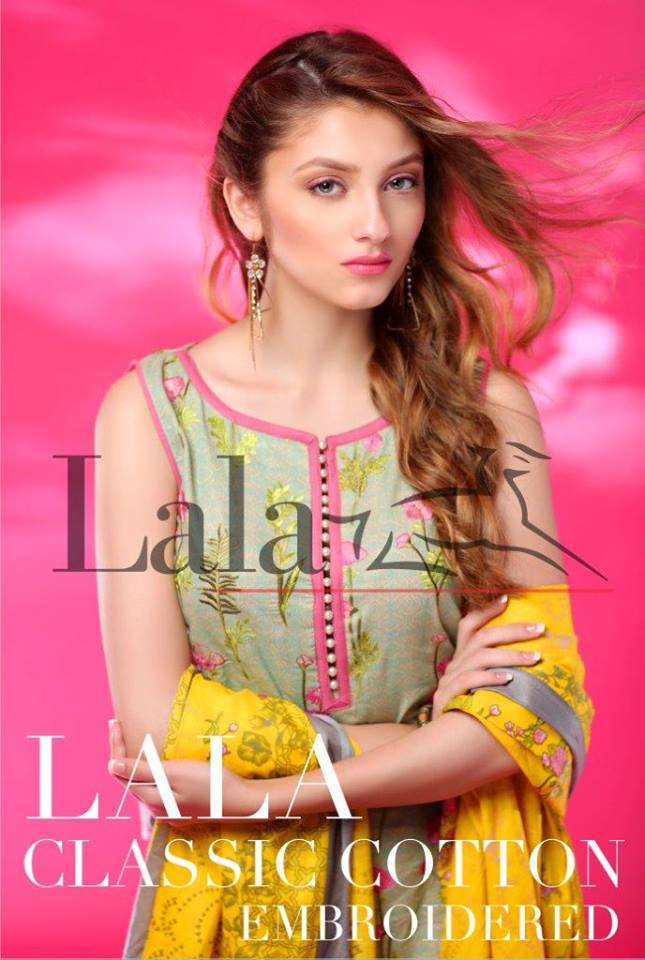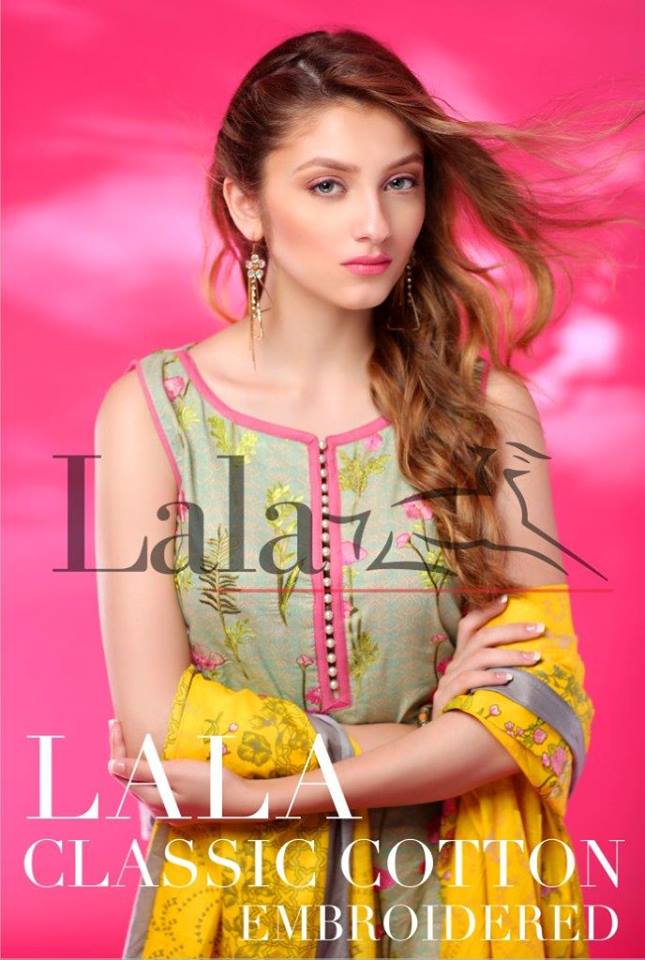 This collection of Lala Textile now available at all outlet of Lala Textile or leading women clothing stores in Pakistan. You can buy this collection at our Online clothing store Brands House.
Find Out More—————-