Health Insurance Plans By Jubilee Life Insurance
HEALTH PLANS
You can never be too sure about what lies ahead, especially when it comes to your health or to the well-being of your loved ones. In today's age advancements in medical and health science are occurring at an unprecedented pace making possible what once was only a dream. This however has come at a cost as medical expenses are also on the rise making vital procedures and even general care at a reputable hospital unaffordable for the general population. In order to counter this, Jubilee Life Insurance brings you affordable and essential health plans that enable you to receive top of the line health care without having to worry about financing it.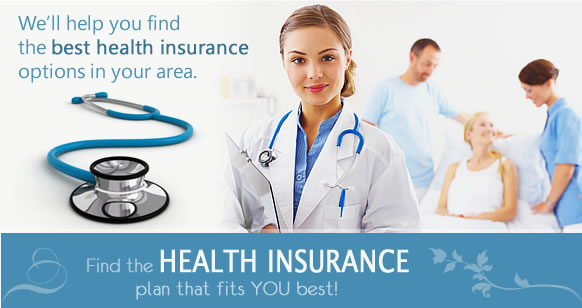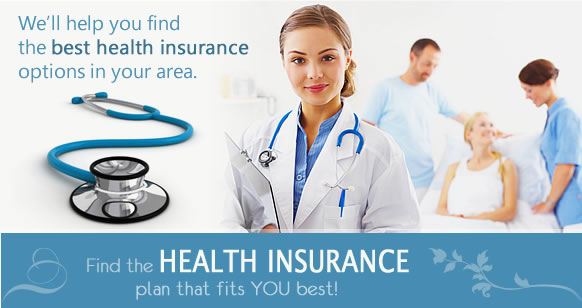 JUBILEE HEALTH SHIELD
In order to provide you, our valued customers with the best of its kind support during the times when it is most required, Jubilee Life offers you – an attractive Health Insurance Plan called Jubilee Health Shield, that provides you financial support and assistance in case you or your family members have had a medical emergency but also provides various additional built in benefits such as inclusion of Pre-existing conditions cementing further that Jubilee Life cares for you and your family.
More Details: Jubilee Life Insurance