How To Use Milk To Getting Softness Or Nourish Your Skin
Legend has it that Cleopatra bathed in milk in order to keep her skin smooth and youthful.  Even if this is just a story when it comes to the Egyptian queen, milk definitely offers your skin many great benefits. Milk has been used since ancient times for a wide variety of skin care needs and to help many skin care problems.  Keep reading in order to find out all the different ways milk can assist your skin.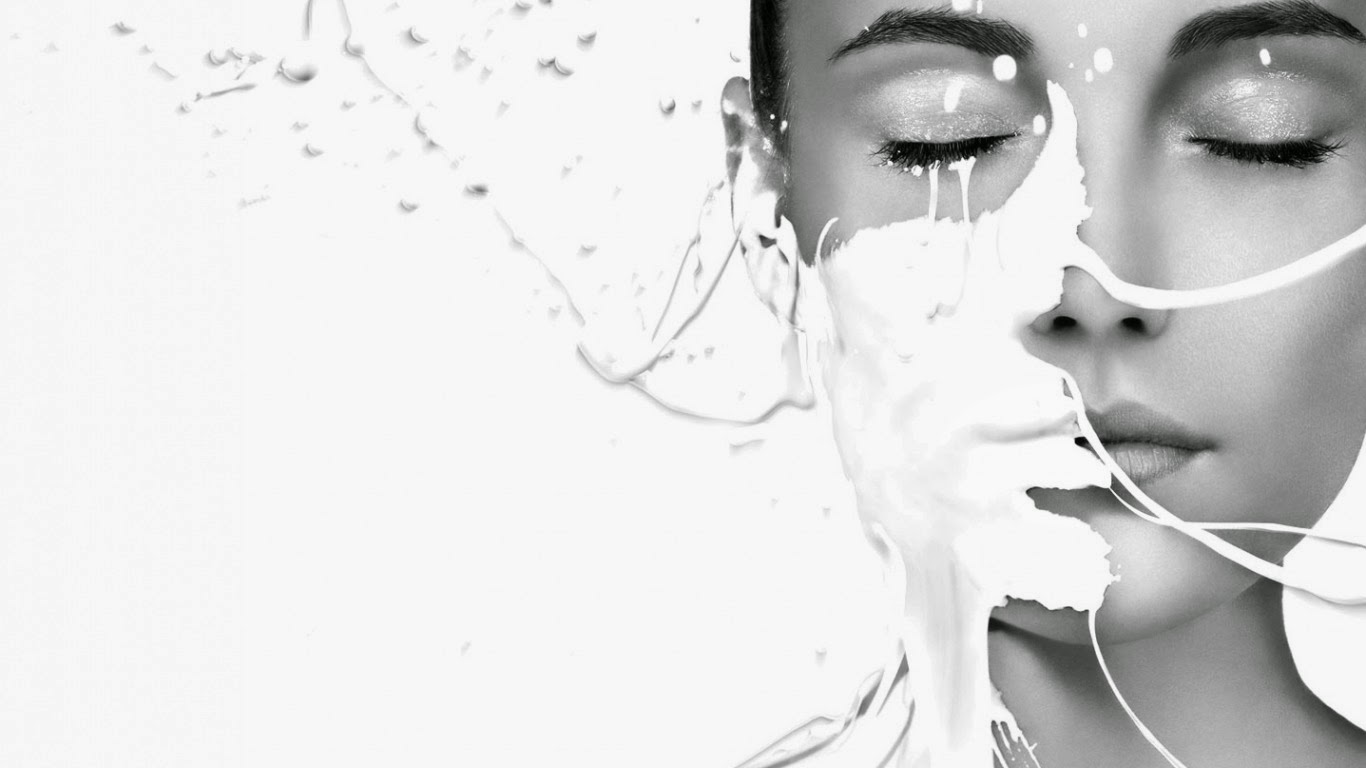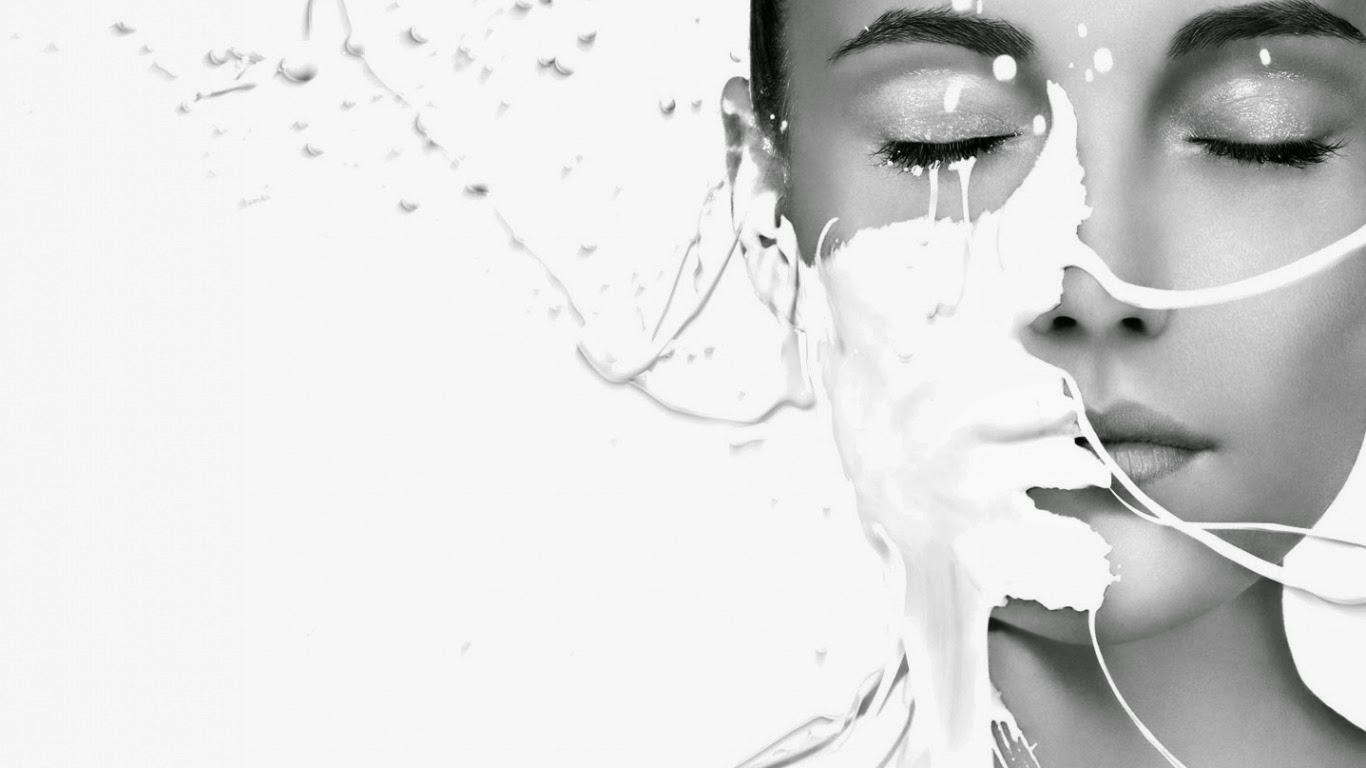 Why You Need To Apply Milk To Your Skin
Milk is a great ingredient and product for many different skin types.  Firstly, milk contains lactic acid which is an AHA acid.  Lactic acid is a gentle facial acid that is a large molecule so while it exfoliates the skin it is actually quite gentle on the skin at the same time.  This means even people with sensitive skin or skin care problems like rosacea can use products with lactic acid in them without worrying that they will harm their skin.  Applying milk to your skin can be a great way to exfoliate for people who find most commercial exfoliants too harsh.
 Exfoliating will brighten and smooth your skin.  Simply dip a cotton pad into milk and sweep across your face or soak a washcloth in milk and rest the damp cloth on your face for a minute or two.  Do not leave the milk on your face for more than 4 minutes.  Then rinse off with warm water. You can do this 2 or 3 times a week in order to keep your skin soft and smooth.  It is best to use whole milk for this treatment.
Milk is a great ingredient for soothing and moisturizing skin.  As already mentioned above milk contains lactic acid which not only exfoliates but actually moisturizes the skin as well.  In addition, milk is rich in amino acids which along with the lactic acid it contains help the skin retain water.  Also milk contains antioxidants and Vitamins A and D which protect the skin from environmental damage and are anti-aging as well.  Milk also soothes the skin because it is anti-inflammatory when applied directly to the skin.  If you want you can actually bath in milk like Cleopatra supposedly did.  In order to make a milk bath it is best to use milk powder instead of actual liquid milk.  If you don't want to submerge your entire body in milk just soak your feet in a milk bath in order to soften them….
Keep in mind if you are allergic to milk you should not use milk on your skin.  But if you are lactose intolerant, which is different than being allergic, you can use milk on your skin.  Just be sure to do a patch test before putting milk or a skin care product with milk as an ingredient all over your face.  This advice also is true for skin care products that contain milk based ingredients like yogurt which you can find in KORRES Greek Yoghurt Foaming Cream Cleanser.
Not Just Cow's Help Can Help Your Skin
It turns out that not only does cow's milk help your skin but so does milk from other sources.  For example human breast milk actually has a lot of positive skin benefits when applied topically to your skin.  File this advice under weird but true.  Breast milk is actually antibacterial, antiseptic, and contains lauric acid which can help heal breakouts.  If you have access to breast milk you can use it as a face wash or exfoliant.
Goat's milk is also a popular skin care ingredient. You can find it in such products as Caprina by Canus Fresh Goat's Milk Body Wash or Kate Somerville Goat Milk Cream.  Rich in essential fatty acids which our skin needs in order to be healthy, goat's milk also is super moisturizing and contains lactic acid just like cow's milk.  Some people also love to use goat's milk not just on their skin but on their hair as well.
If putting breast milk on your face isn't strange enough what about donkey's milk?  Korean skin care products are starting to use this type of milk in order to heal and soothe the skin.  You can find this type of milk in sheet masks like this one from Freeset.