Khaadi Winter Collection 2017
Khadi is one of Pakistan's famous brands that are known for years and have always served us with the best of collections, designs, and high-quality fabrics that made it so reliable among the customers, not just those living in Pakistan but it is known, liked and bought by ladies around the globe. It has many outlets going well in Dubai United Arab Emirates and providing their customers with ever best designs.
May You Liked: 
For this winter season Khaadi introducing Winter Collection brings you designs for every occasion, with a versatile range of fabrics including Embroidered Shawls, printed and embroidered Khaddar in 2 piece & 3 piece, printed Polyester Viscose in 2 piece and embroidered Chiffon in 3 piece. Here we are sharing Khaadi 2 piece printed collection for winter 2017, let's have a look & enjoy winter with style.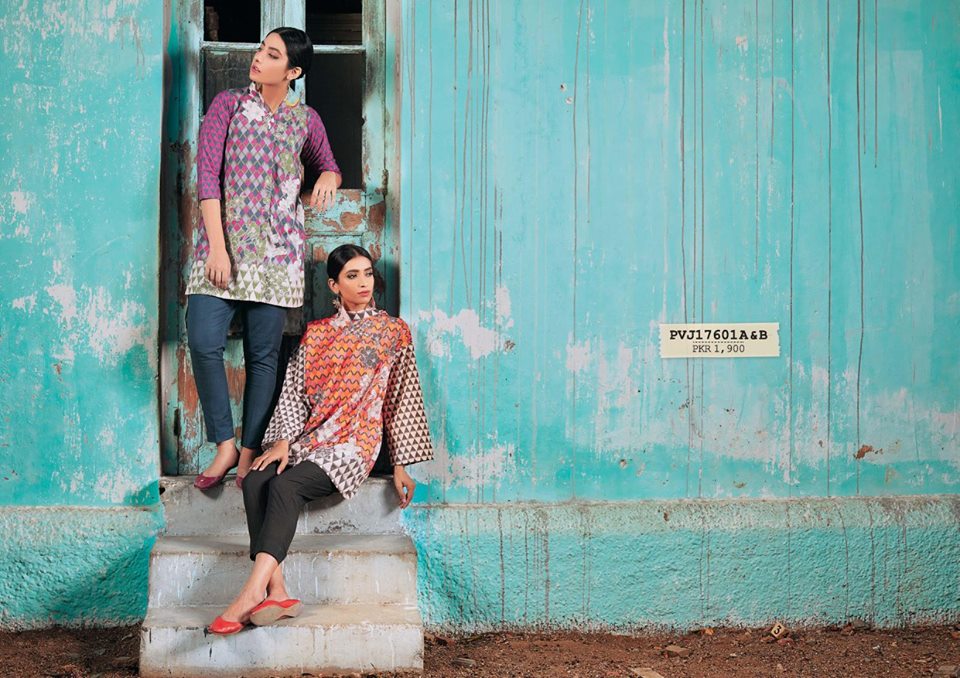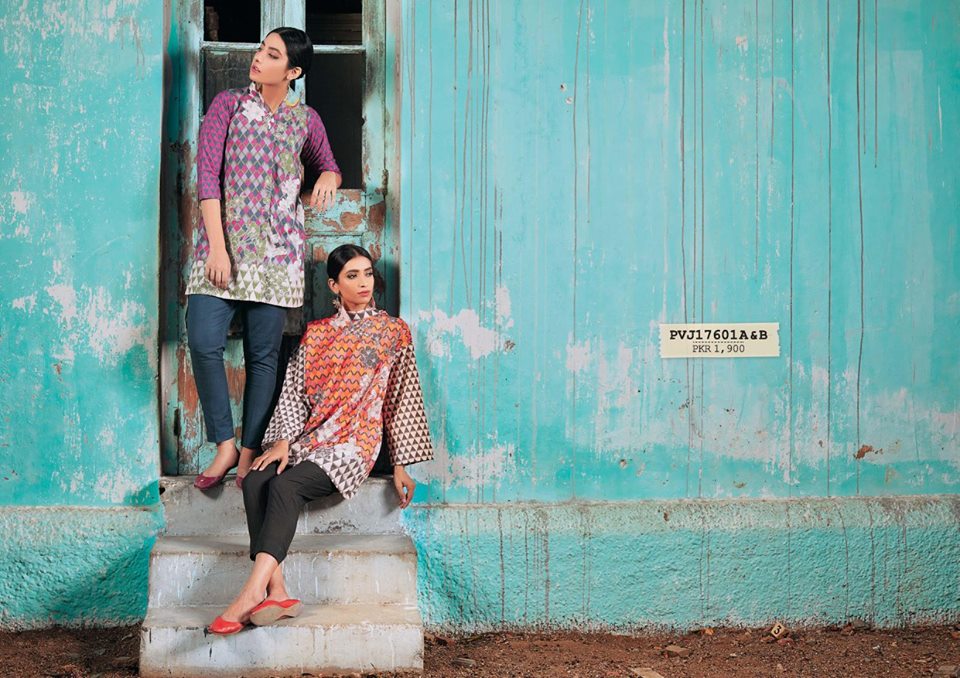 May You Liked: