Latest Pakistani & Indian Wedding Dresses 2017-18
Mostly women's like to wear a elegant bridal dress on wedding day, and as the trends keep on changing, lehenga trend is not the same as of the older time. Fashion Designer now made the lehenga less heavy paired wtih long and short kurti with heavily embroidered dupatta, with combination of different cloth materials like silk, jamawar, chiffon, banarsi stuff making borders with contrasting stripes of stuff and colors with more heavy stons and sequence work. This central dressing style is now a day not strictly thought of as a wearing , but many of the other types of wearing are also beaing picked up by the modern bride of this era.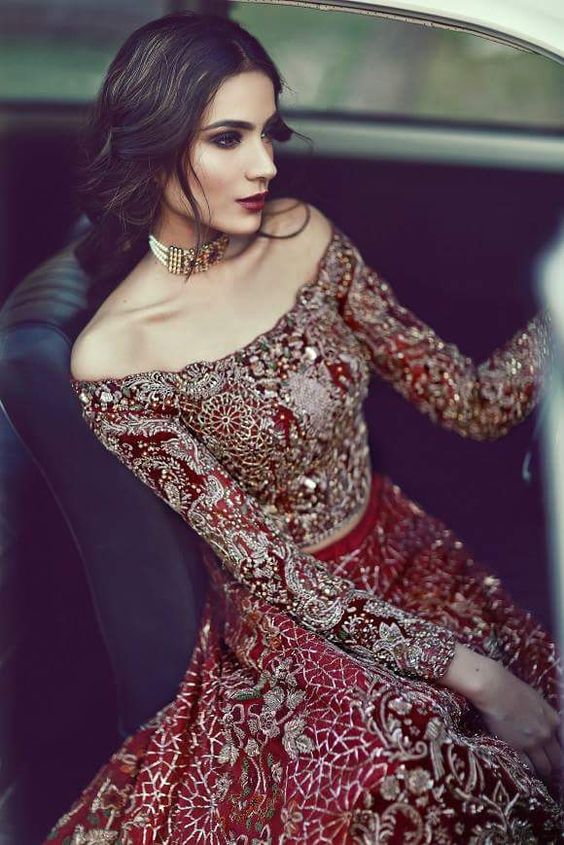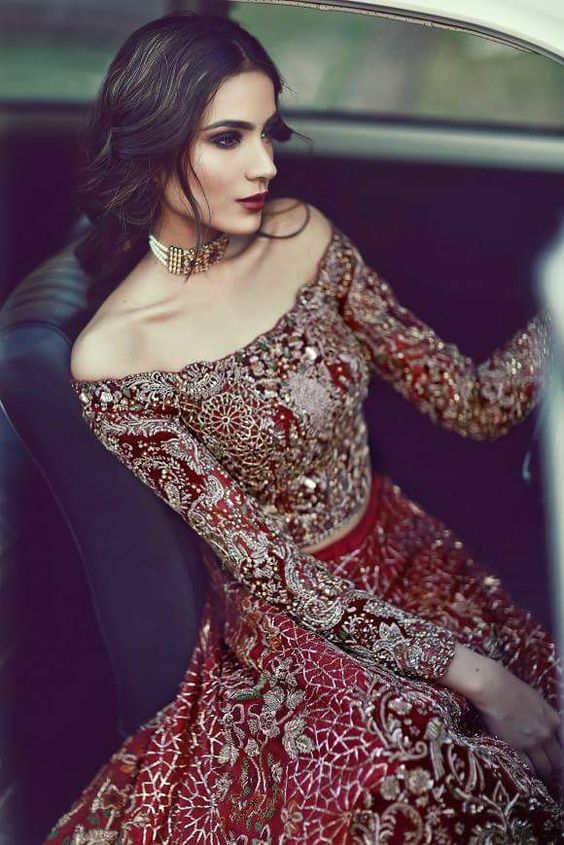 These stylish clothes for wedding are perfect for every girl who wants to look decent and gorgeous. In past people used to make just red color outfits for marriage ceremony. But in present every color is used by designers to make bridal dresses  styles colorful and eye-catching. In addition I would say that red color has become a traditional. It also looks very beautiful and attractive as well. Pakistani fashion artists make unique combinations of different shades. The did this just for fun and increasing the beauty of wedding for girls. Golden and silver are two bright colors that are very prominent these days. They also contain a sparkling effect which can make your personality glowing and outstanding. With the passage of time everything has become interesting and better than before. Especially fashion world is facing many differences with the passage of every year. In this article I will show you the stylish wedding dresses 2017 of some renowned fashion designers.
More: