Gohar Textile Presenting Nourhan Embroidered Eid Lawn Collection 2017
One of the best clothing brand of Pakistan Gohar Textile presenting feminine lawn dresses collection for eid 2017 in charming designs and colors. Nourhan Lawn collection by the Gohar Textile is a collection based on pretty, Feminine prints that are unique and produced with the finest quality fabrics and embroidery along with an alluring blend of style and elegance.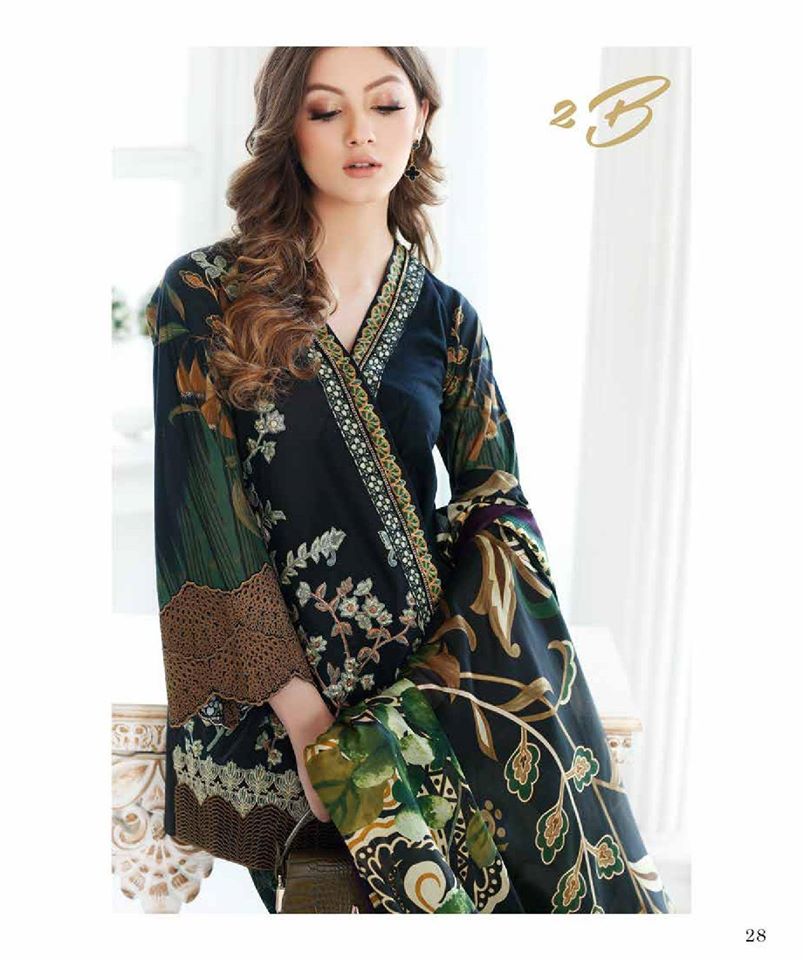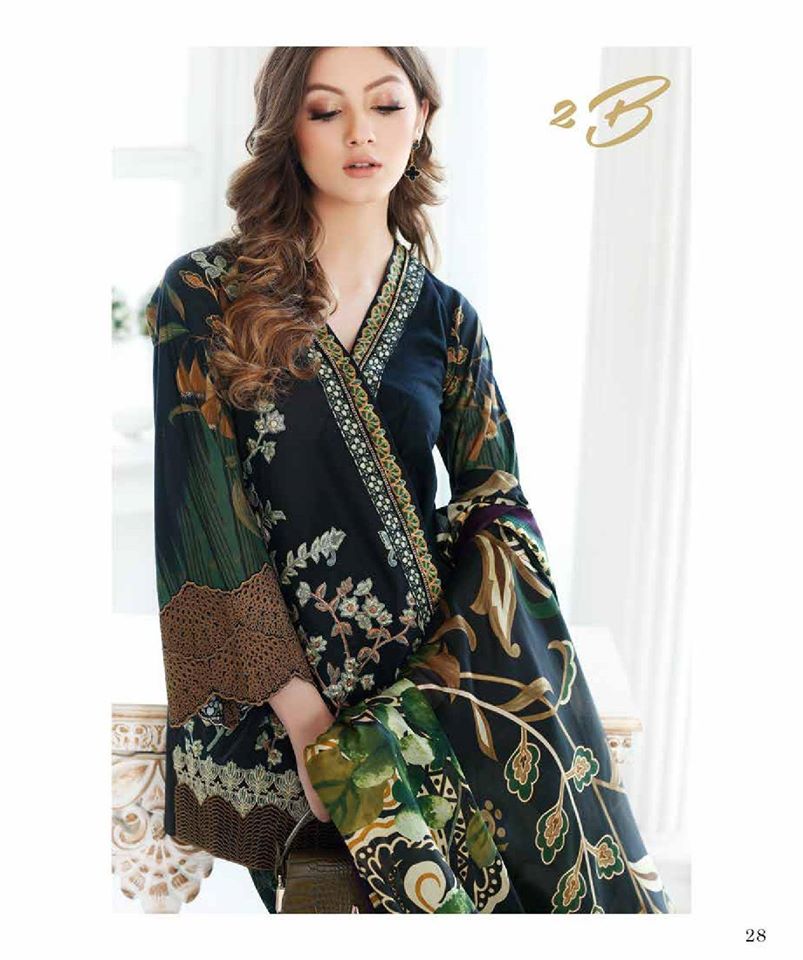 Nourhan is a Turkish word for "light of sun" exuberating energy wherever it fall, Its perfectly define a women who is beautiful, confident and charismatic, The Nourhan brand is all about making women feel remarkable.
So this collection of Nourhan Summer lawn collection consisting of 3pcs embroidered dresses included printed dupatta and dyed trouser making by high quality lawn fabrics. Let's have a look here we are sharing complete catalog of Nourhan Embroidered lawn collection 2017 select your favorite dresses or make a part of your summer wardrobe.
More ;