Office Makeup Tips – Quick & Easy Office Makeup Tips
You need to look competent and professional in office. It doesn't mean a bare-faced bland looks. Studies have shown the women who wear professional office makeup to their offices are more likely to get promoted. But don't go for too much of make-up in an office. You have to strike a balance.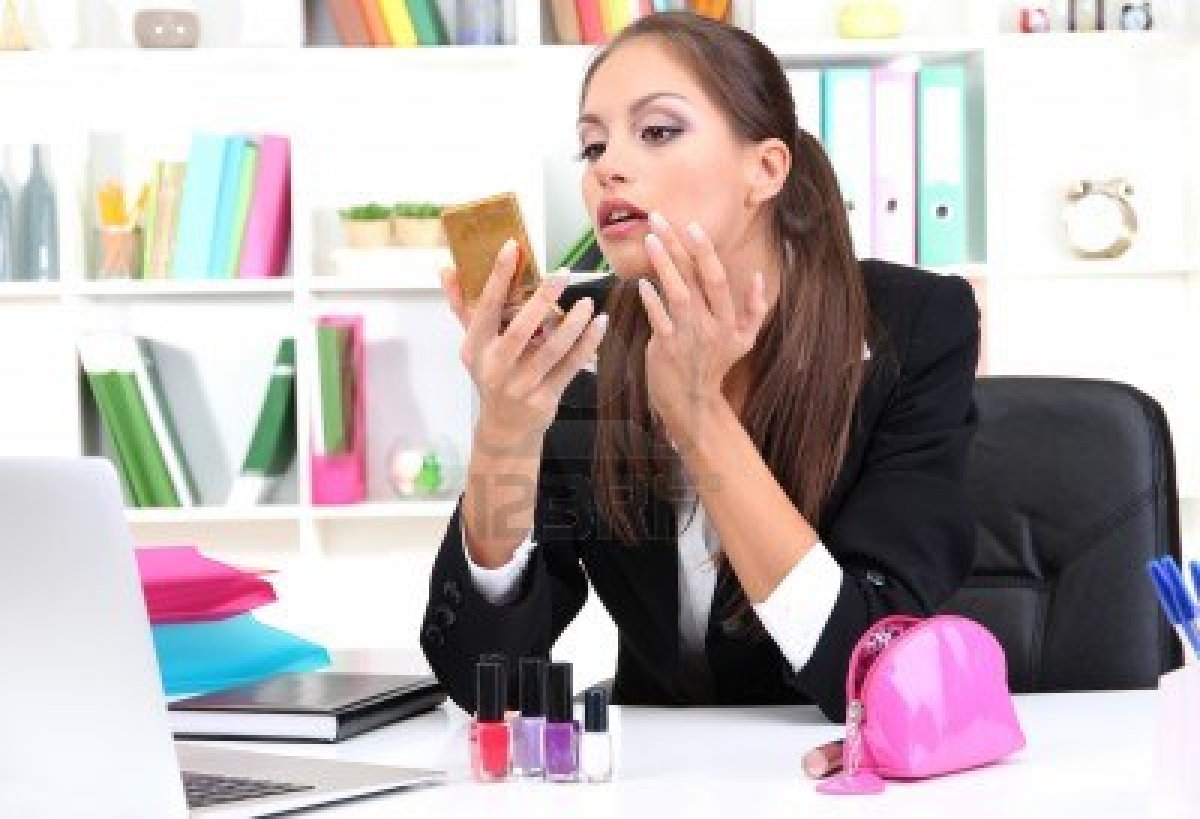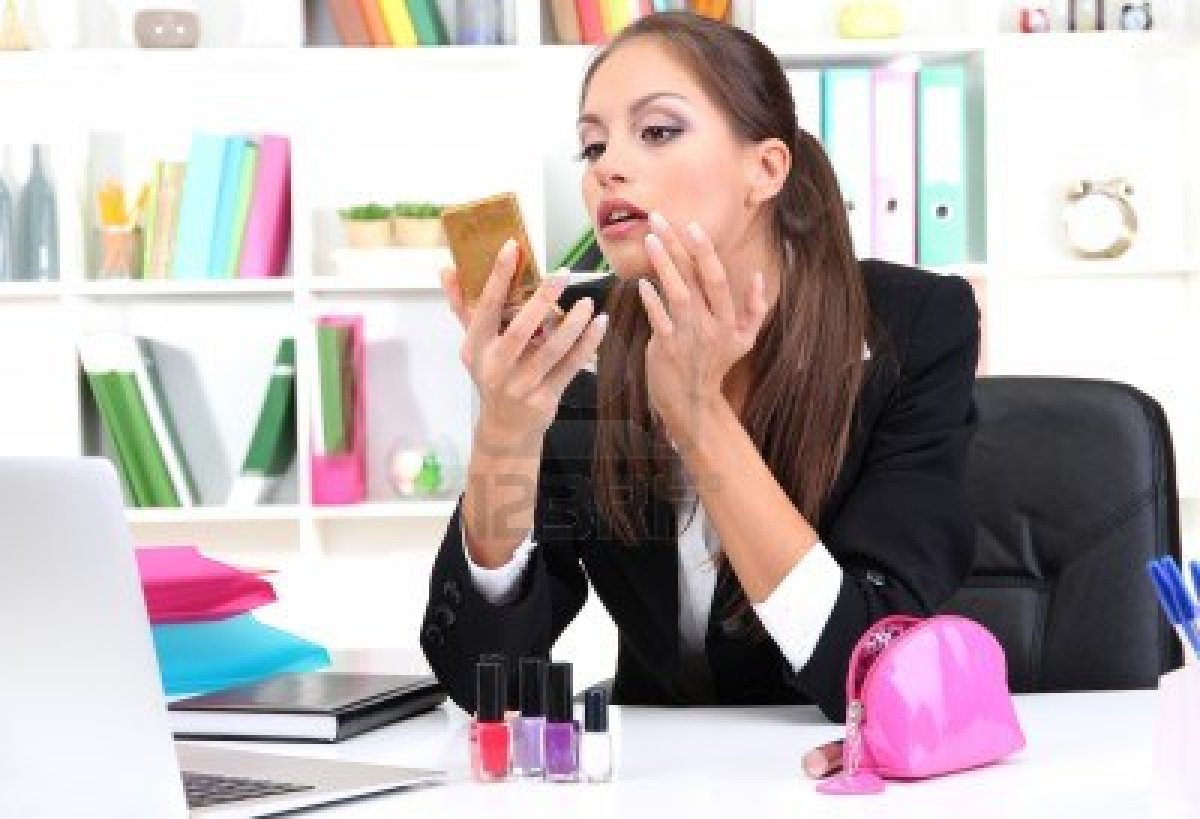 (i) It should be long lasting, so that you don't need to retouch it often during office hours.
(ii) It should make you feel comfortable.
(iii) It should be less time consuming, as you don't have much time in the morning to get ready for office. It should be finished in maximum ten minutes.
(iv) It should enhance your natural beauty and give you a corporate look.
(v) It should not distract your colleagues, as you would like people to take you seriously and listen to what you are saying.
(vi) Go for light colors. Keep dark colors for nights only. Dark colors if not applied correctly tend to expose minor details during day light.
(vii) Be careful that if your office is hot to make you sweat then wear very light office makeup or else your makeup will get smudged.
May You Like:
2. Cleanser / Face Wash: To start with, apply good quality cleanser and rinse your face.
3. Toner / Astringent (Optional): It is a good idea to use toner or astringent to clean away any leftovers of the cleanser, so that it does not get chance to block your pores.
4. Moisturizer: Makeup looks better on healthy and hydrated skin, so consider applying non-greasy moisturizer with SPF-15.
5. Eyes: Glittery eye shadow colors are a big no-no. Consider using light conservative colors, such as medium brown or black-brown shade to get a softer look. Don't try to show your blending skills. Avoid dull colors like gray.
(a) Eyeliner: Apply just enough to render the eyes stand out. Ensure that the lines don't go outside the eyelids.
(b) Mascara: Consider applying mascara of dark brown or soft black shade. Apply it with a fan brush to keep it from clumping.  Also take care that while staring at your computer screen, you don't rub your eyes.
(c) Eyebrows: Don't over pluck. However, keep them neat and clean.
6. Cheeks:  Consider using earthy gold tones for cheeks to look neutral in fluorescent lights. Pink shades are no-no for office makeup. Women with dark skin tone can consider browns, terracotta and maroon shades.
7. Lips: Go for a neutral shade of tinted lip gloss which should be subtle enough for the office look. Gloss looks more natural and fades away more evenly than lipstick. It lasts longer and more easy to re-apply, in case you need it, during the day. However, if you like using lipstick, go for medium tones, such as brown, mochas or peach shades. Avoid shimmer shades on lips. Avoid tones like beige, taupe or earthy tones that look muddy in office lights.