RajBari Presenting Latest Designer Lawn Collection 2017
Are you looking Premium Designer lawn in ecnomical price ? Then you must see RajBari, RajBari is big name of Pakistani fashion industry and always presented something unique on every festive and season occasion, here we ill discussed its now collection for girls RajBari Premium Summer Embroidered Lawn Collection 2017.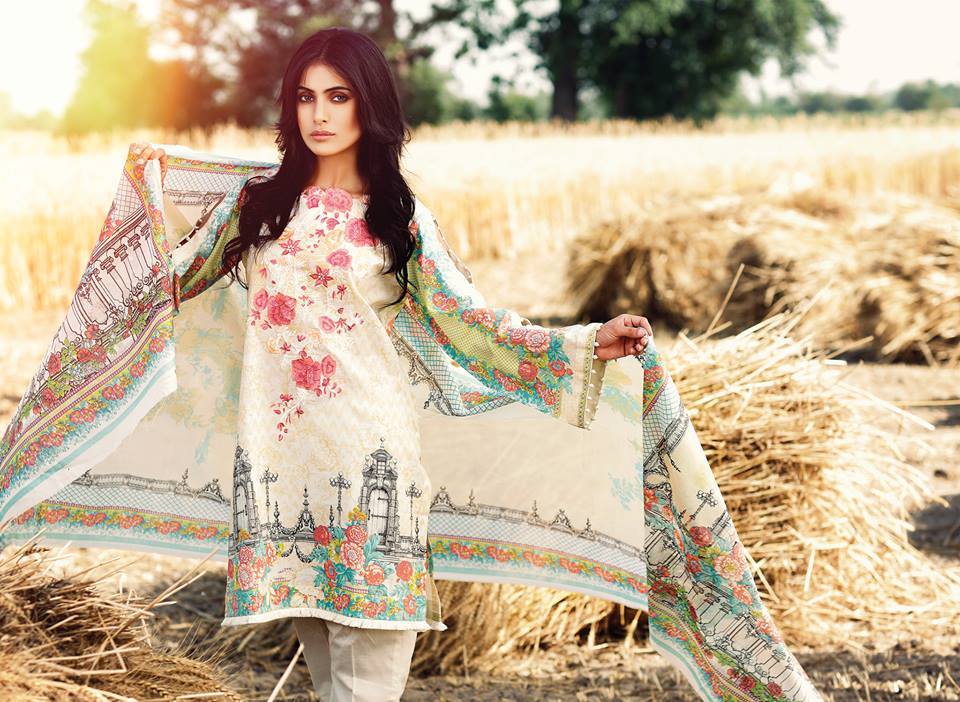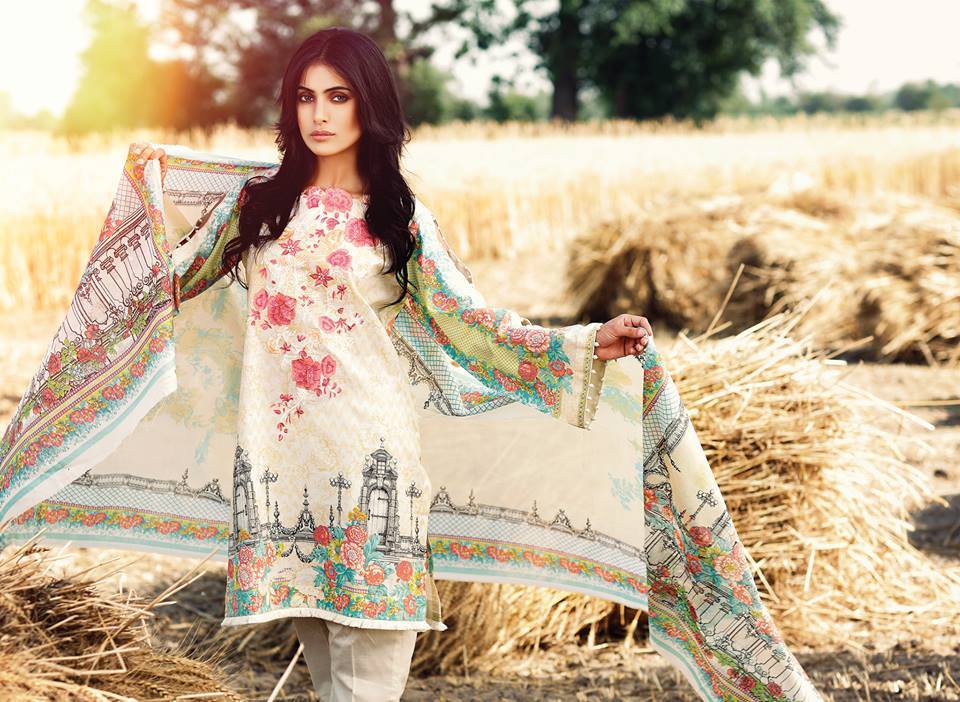 This is 3-Pieces unstitched embroidered dresses contain beautiful embroidery and prints with an attractive color scheme in such a stylish patterns and styles, which enrich your attractiveness in the gatherings of summer 2017.
Every single dress of this latest summer collection has sympathetically combined with cheerful amalgamations and delightful insignia.
You will find these dresses embellished with lovely shades and gorgeous embroidery work on shirts while sleeves of shirts have prepared with the murky and gloomy blend.
Product Details:
Item Include
Shirt 2.5 mtrs (Printed)
Sleeves 1 Pair (Printed)
100% Pure Voil Duppata 2.5 mtrs (Super Fine American Cotton)
Trouser 2.5 mtrs (Printed)
Add On
Embroidery on Shirt
More: