Saira Shakira Introducing Chic Bridal Wear Collection 2018
Saira Shakira is a well known women clothing brand in Pakistan introducing latest bridal wear collection 2018 in elegance designs according to latest fashion trends. Saira Shakira experimented with different cuts, using one shoulder sleeves, off shoulder tasselled shirts, fitted to the waist loose from top and bottom.
Saira Shakira's latest formal/bridal collection, 'A Monsoon Wedding', blended signature designs, with fresh contemporary patterns and silhouettes.
The colour pallete was a mix of pastels with rich jewels and printed florals that gelled well with the brand's aesthetic. Most of their ensembles had used an interplay of metallic tassels and coloured thread work with intricate mosaic borders.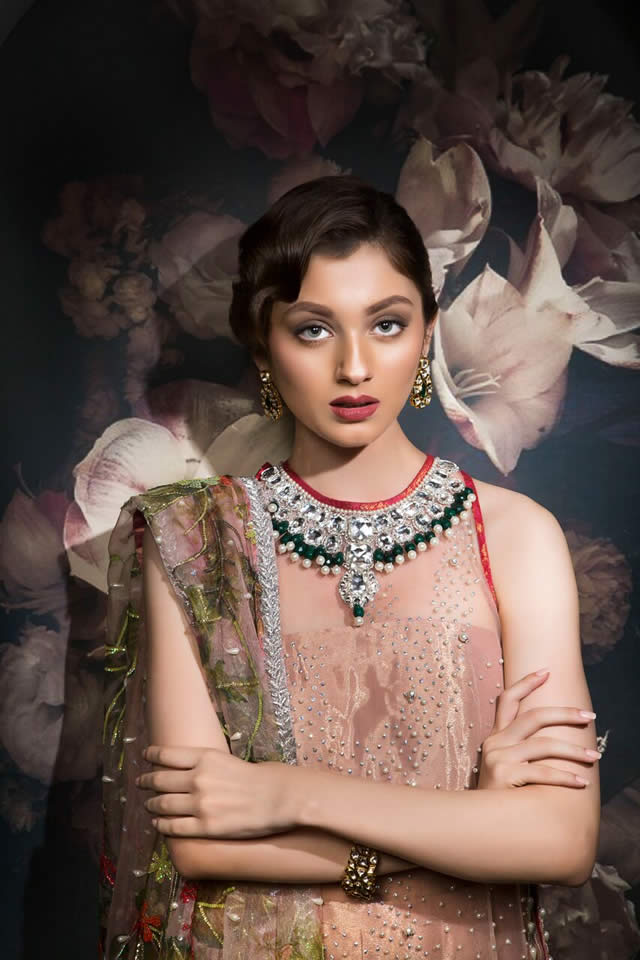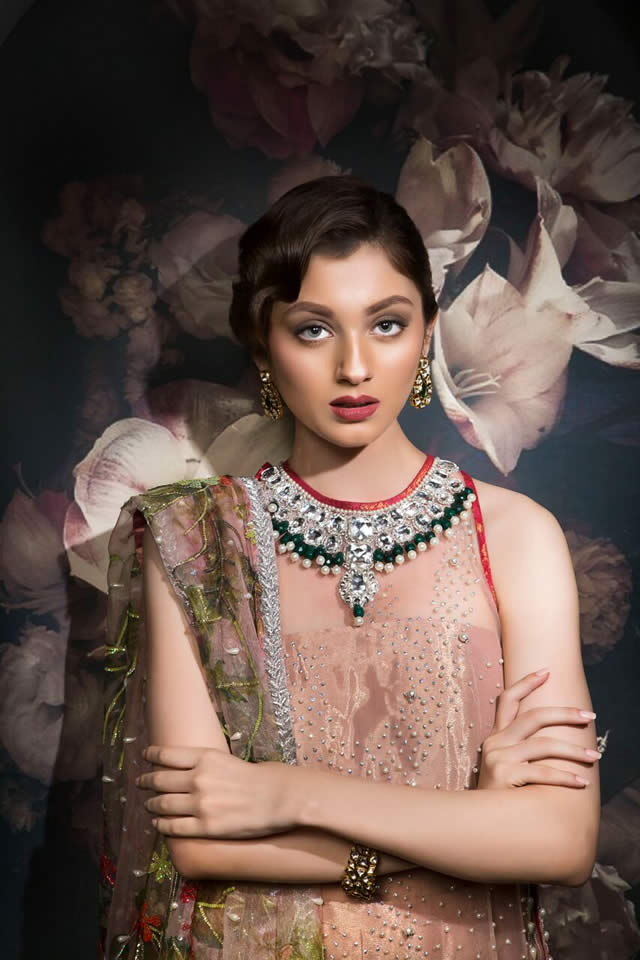 May You Liked: