Sobia Nazir Luxury Chiffon Collection For Winter 2016
Pakistan leading and most stylish fashion designer Sobia Nazir introducing marvel luxury attire for winter 2016 in chiffon with contemporary designs. Sobia Nazir is one most impressive and flawless designer of Pakistan, who always tried to deliver extraordinary charm and elegance to Pakistani fashion. Especially, Her luxury chiffon is one of the most fabulous product that carries matchless embellishments with balance of glamour and aesthetic harmony. Sobia Nazir chiffon dresses consider as girlish and distinct source of party wear fashion and women's admire her creative philosophy behind it.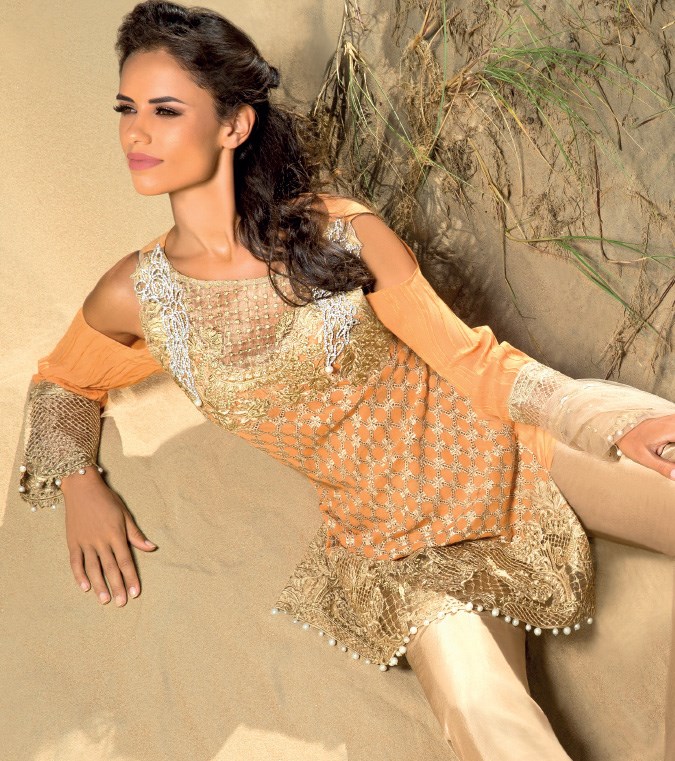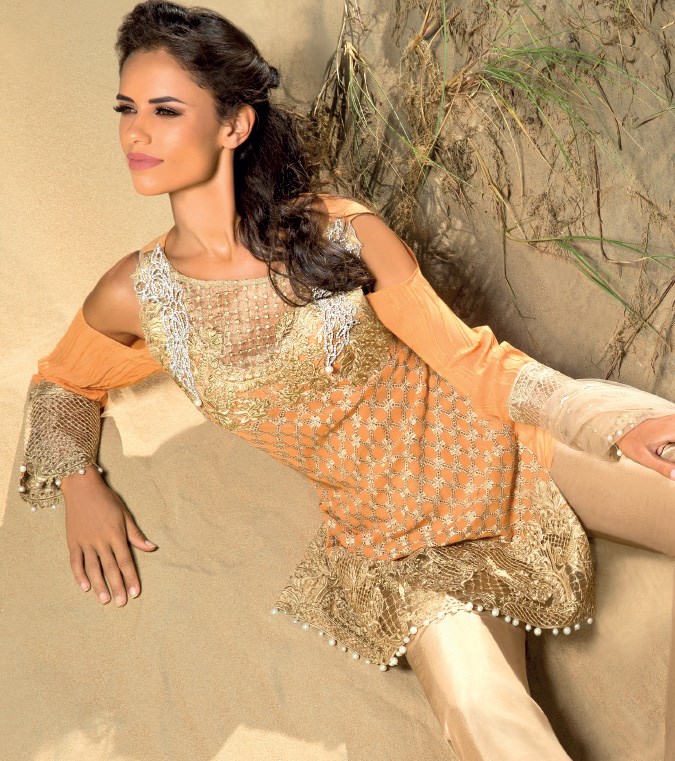 More: 
Sobia Nazir Chiffon collection is incredibly stylish in unstitched fabrics as well as affordable. Her designs reflect rich class, distinctive and a la mode charm with luxury fashion trends. That is why when any festive or new season will come in Pakistan then Pakistani ladies only thinks about Sobia Nazir chiffon. So let's spruce up your winter wardrobes with new and latest Luxury Chiffon collection for Winter 2016. This collection of Sobia Nazir now available at all leading women clothing stores across Pakistan, so you can buy these dresses from market. PKvogue bring this collection online at our online clothing store Brands House. Price for these dresses are very economical then others brands, Sobia Nazir announced retail price  13,950.00/- for each designs. Have look or enjoy winter with luxury fashion.