Sonam Kapoor's Top 4 Beauty Tips
Elle doning a interview of Top film actress of india here we are bring some detials form interview lets see.
ELLE: Describe your daily hair care routine?
Sonam Kapoor: I find it tough to break up with a hair product  even when it's doing nothing for me. But I recently found something that works, the L'Oreal Paris Fall Resist range. I usually shampoo and condition my hair and sometimes I use a leave-in conditioner. Then I apply heat protectant, blow dry and finish with a shine spray.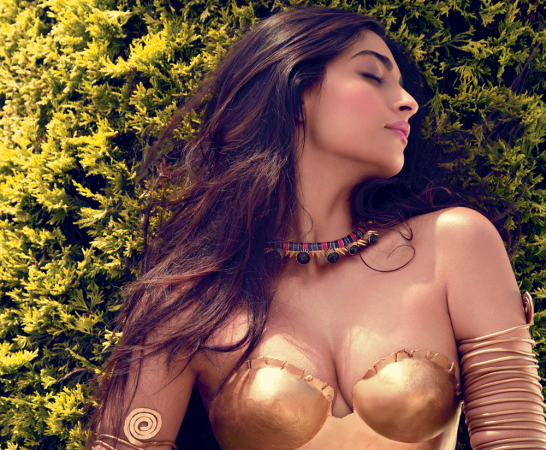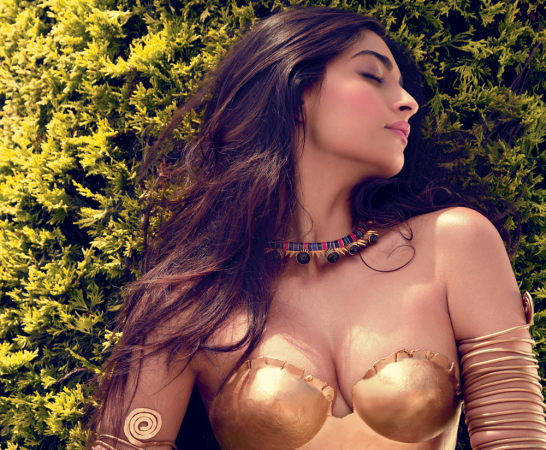 ELLE: What's the latest addition to your skin routine?
SK: I recently started using anti-ageing products and a rich under-eye cream because it's really important to apply them after you turn 30. It's also important to remember to cleanse, tone and moisturise your face before going to bed.
ELLE: What's your fail-safe beauty look?
SK: Since my hair is poker-straight, I just wash it and let it dry naturally. I usually also reach for tinted moisturiser and red lipstick — it's the best colour for Indian skin tones.
ELLE: Share with us your favourite beauty hack.
SK: Once you've applied lipstick, put your index finger in your mouth and pull it out — this will make sure you don't get lipstick on your teeth.
Looking flawless 24X7 may sound like an urban myth, but thankfully for us, that's one subject Sonam Kapoor has a PhD in. The diva opened up her bag of tricks and told us everything we ever wanted to know about her beauty regimen: