Long and beautiful lashes are considered very attractive and perpetual in style. There are many products on the market to help those unfortunate people to have beautiful eyelashes. Women know all about mascara in its various avatars – waterproof, volumising, curling, non-clumping, lash defining, water-soluble, and water-resistant. Thanks to innovations in the cosmetic industry, there is no dearth of products to enhance your lashes and highlight your eyes. The newest introduction to the market is tubing mascara and here is why it is flying off the shelves.
What exactly is tubing mascara?
Unlike normal mascaras which put a coat of pigment on lashes, a tubing mascara works differently. This mascara wraps individual lashes in polymers (shaped like a tube), which are water-resistant. This product can make anyone's lashes look fabulous. Best of all, it doesn't smudge, adds volume, and makes lashes look long. It can be taken off easily with a pad soaked in warm water and slides right off. It is a great addition to any makeup case.
The many benefits of using a tubing mascara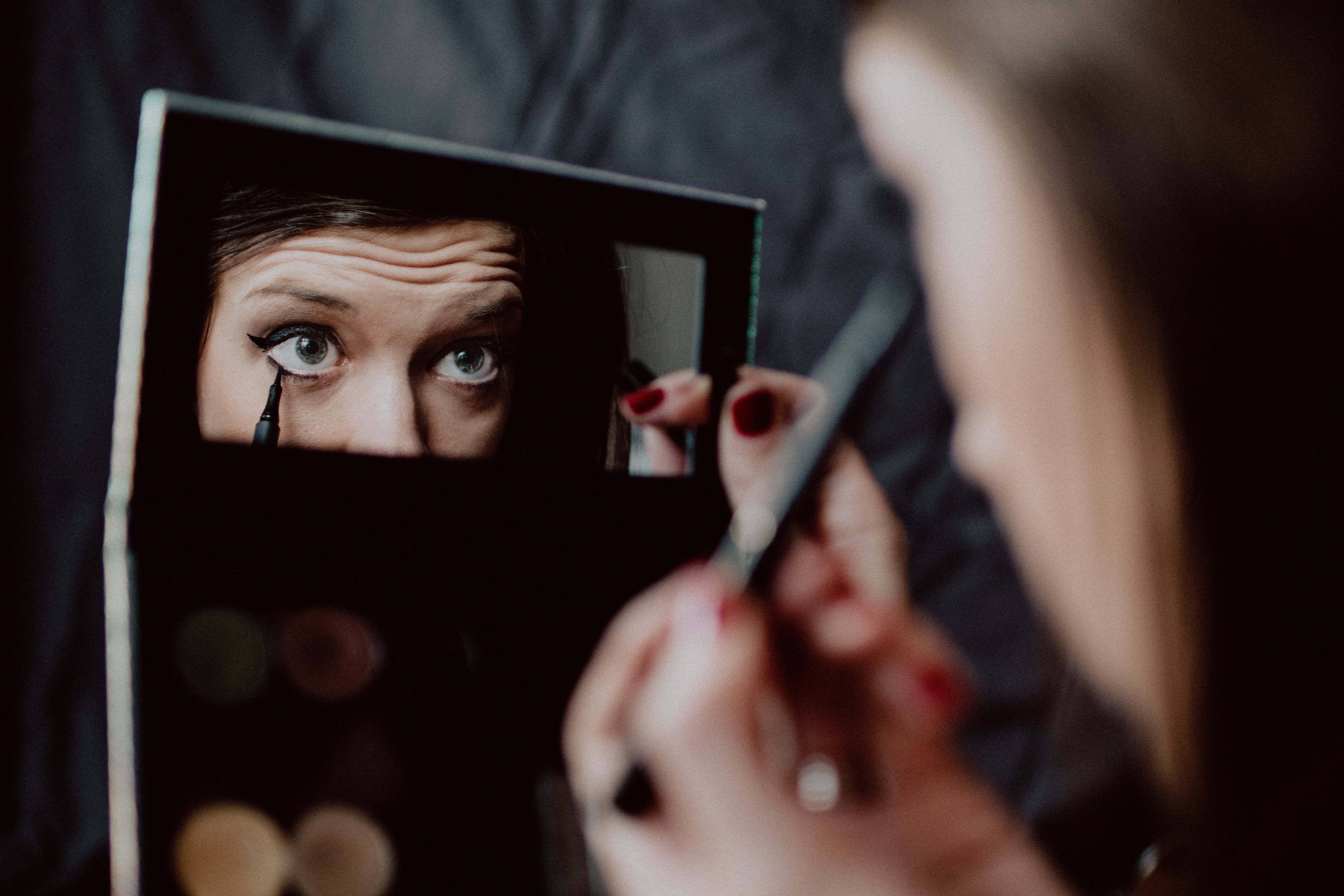 Here are the different types of mascara available and how a tubing mascara measures up. There are so many to choose from, based on individual needs.
Short lashes? Use a lengthening product
Thin lashes? Use a thickening mascara
Straight lashes? Invest in a curling mascara
If you want all three, then a volumiser is the best option. Learn to use them the right way and look amazing any time of the day. Now that you have learnt about one aspect of mascara products, here's a look at the others.
A water-soluble mascara usually smudges fast and does not last long. It is easy to remove with any basic remover.
Waterproof mascara is quite popular as it does not run if you get caught in an unexpected rainstorm. These are always great in any season but a little hard to take off. You will have to invest in an oil-based remover to get it off. Since it is a special formula, it will stay intact through the day.
Mascaras are also available in powder, liquid and cream forms. It is an individual's preference, but many customers prefer using liquid type the most. And the newest innovation in mascaras is the tubing mascara – it is in the liquid form and comes in a slim tube. It is the answer to every woman's dream of having gorgeous lashes.
Making the most of your tubing mascara
To get the right finish, it is essential to have the right applicator.  Applicators are of different sizes and shapes, each one designed for a specific task.
Straight wands are designed for easy use and reach even the smallest lashes. Held at different angles, lashes can be coated fully and quickly.
Curved wands are the best for women who want extra curl and lift. Consisting of a comb, it works to reduce clumping and separates individual lashes.
Big brush applicators help put more mascara on lashes and increase volume. The bristles are closely spaced to make it easy to get extra thickness. Maybe a bit hard to use, but with practice, you can get the perfect look.
Long brush applicators are best for lengthening but not for volume. These work well to separate and define each lash.
Small brushes are designed for people with short lashes – no clumping and a lot of thickness.
Now that you have an idea of what is available; don't hesitate to try the latest product on the market and get a feel for how it works. Look and feel your best every day with the all-new tubing mascara.