Impressing your boyfriend with some unique gifts isn't a bad idea especially when you have passed one year of the relationship. It is the time when you have completely understood each other and now want to strengthen your love by exchanging some valuable gifts. We have picked four special gifts that he will love to get.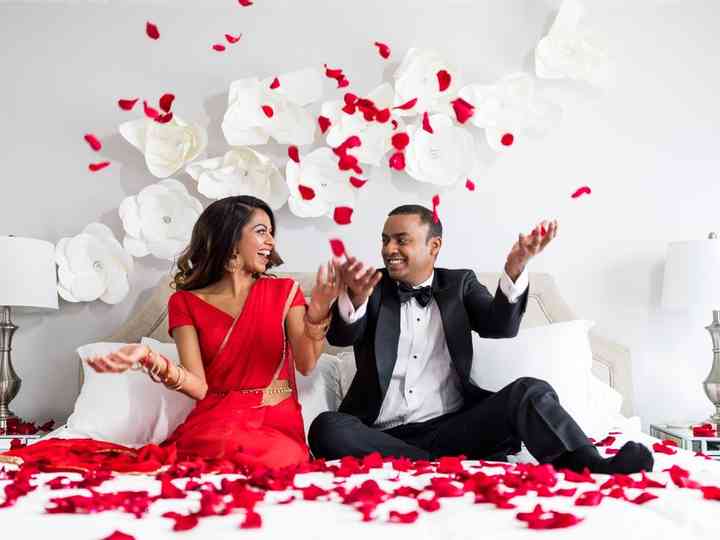 Upgraded unisex knit Bluetooth beanie winter music hat
This amazing Bluetooth beanie hat is of very good quality and offers many features. The material used in this hat is very soft and warm. The Bluetooth can easily be paired with an android phone.
A perfect companion for outdoor activities in the winter season as it not only keeps the head warm but enables its user to make/answer calls without getting the phone out of the pocket.
LED flashlight glove outdoor fishing gloves with a stretchy strap
If fishing is your boy's passion, double his pleasure by getting him a pair of LED flashlight glove. These are very thin, secure, and adjustable gloves that help him to replace bait when he is on the night or early morning fishing.
The flashlight is bright enough to make things visible and turning it on and off is quite easy. You just need to press the button that is present on the back of the glove. Lastly, the battery can work for 30 hours and can be replaced by using a screwdriver.
Beer chillers-2 piece gift set for men
What a unique and beautiful idea to gift a beer chiller to your partner. In this way, he doesn't have to wait for hours to get his drink chilled. Making your date, a special date, this chiller can be his first dating anniversary gift.
You will see the glow of happiness on his face when he unwraps the gift box as this gift reflects your passion and love for him.
1970 back in the day-24- page greeting card
This captivating 24 pages greeting card is unique in a way that you can fill your special memories in it. The flashback of beautiful events like parties, outings, birthdays, and reunions will make him realized how much beautiful time he had spent with you.
You can paste some beautiful pictures along with writing the description of the events.
Final thoughts

Bring a twist to your relationship by choosing one of the unique gifts that are mentioned above. You can make your selection according to your partner's likes and hobbies. We assure you that he will appreciate your idea of an anniversary gift.