Metallic Nail Polishes Ideas
"The only thing better than having actual jewellery on every finger is having a nail polish that looks just as shimmery," says Cotton Codinha, ELLE's associate beauty editor. We're down for just that with the latest batch of metallic lacquers. Read up on ELLE's favourite neutral golds, an inky black comparable to "a midnight rave in Wonderland" and "a rose gold iPhone colour" in our roundup ahead.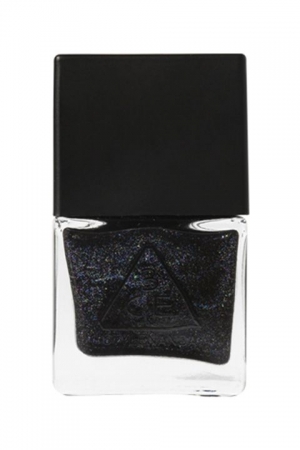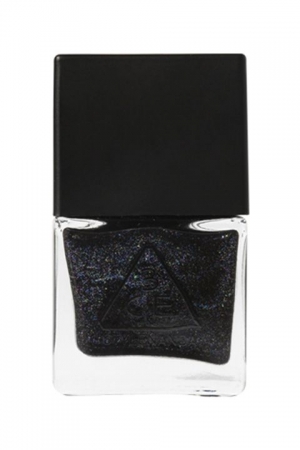 3CE NAIL LACQUER IN #BK03, RS 448
The last time I went on an all-out Korean beauty rampage, I ordered about five shades of nail polish from this Stylenanda house brand. But I'm partial to this one, a black polish with minuscule multicoloured metallic specks, which ends up looking like a midnight rave in Wonderland, but subtle, you know? Plus, the color description—"milky pearl black as though flying into the universe"—is unbeatable.-
At yesstyle.com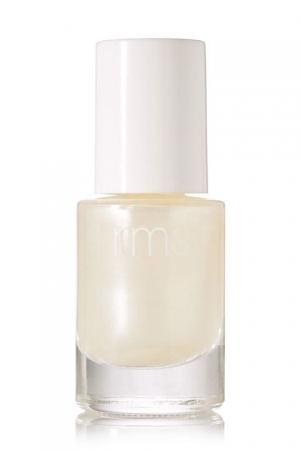 RMS BEAUTY NAIL POLISH IN LUMINIZER, RS 961
I'm not big on nail polish, but I love adding a slight sheen for special events. RMS' luminiser is intended as a top coat, but I love the pearly, barely there luminescence it gives your mani as a standalone colour.- Justine Carreon,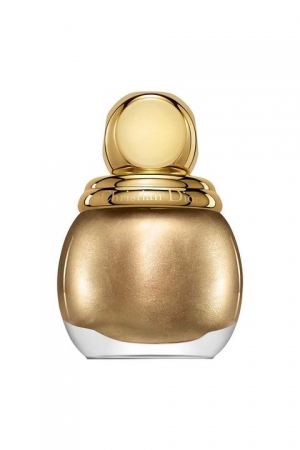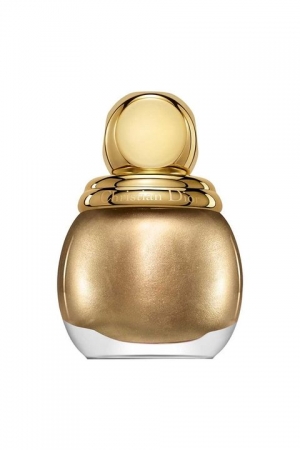 CHRISTIAN DIOR DIORIFIC VERNIS IN GOLDEN, RS 1,793
This super-shiny gold polish works like red lipstick for your fingertips–add it to any look and feel instantly put together.- Leah Chernikoff,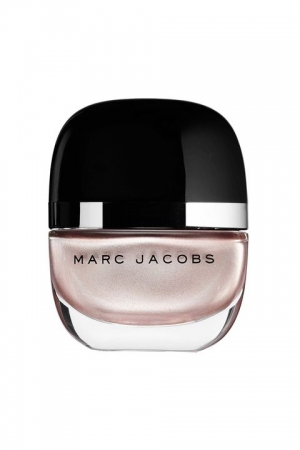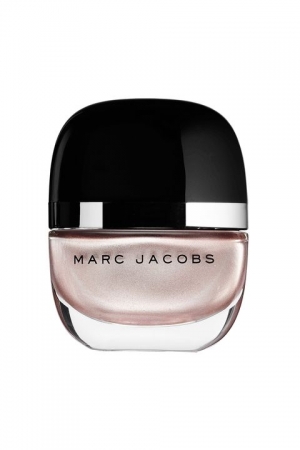 MARC JACOBS BEAUTY ENAMORED HI-SHINE NAIL POLISH IN GATSBY, RS 1,153
When you have bad circulation and strangely red all-the-time hands like I do, gold or silver metallics just exacerbate the problem. Rather than avoid metal polish all together, I've found that switching to a rose gold iPhone colour neutralises redness (and feels fancier than basic salmon or taupe colors)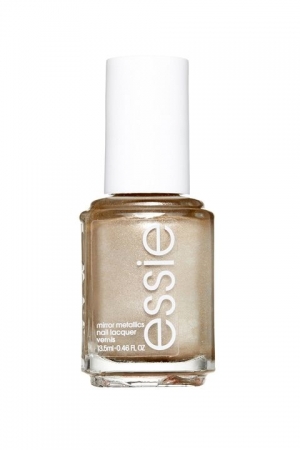 ESSIE NAIL COLOR IN GOOD AS GOLD, RS 576
I've always loved the way Essie nail polishes go on and I'm a huge fan of a classy pop of gold. This one is vibrant enough to get attention but subtle enough to not overpower the rest of your look.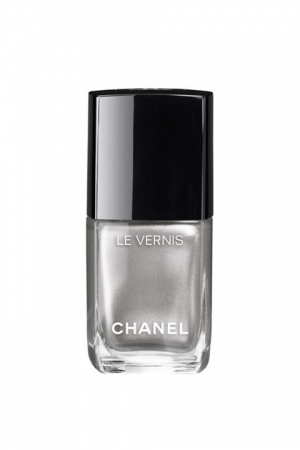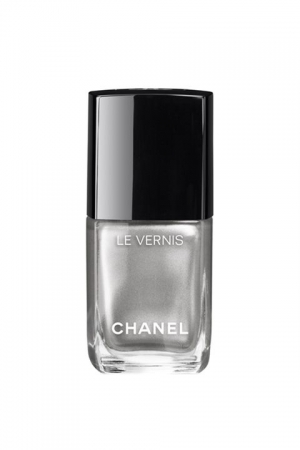 CHANEL LE VERNIS IN LIQUID MIRROR, RS 1,793
The only thing better than having actual jewelry on every finger is having a nail polish that looks just as shimmery. Chanel Liquid Mirror is so metallic and silvery that you half expect to be able to see your own face reflected back when you waggle your fingertips. Thank goodness it's not quite there or else I'd really never get anything done. The bonus is that the finish is so high-shine that the end result looks like a professional job–so no one has to know you slapped it on haphazardly while streaming Lovesick