Simple And Easy Beauty Tips For Your Wroking Life
One challenge many women face is choosing the right makeup for a professional environment. It can be difficult to know how little or how much makeup is acceptable for professional settings. Yet makeup is important. Just as dressing for work is imperative, looking good is equally important. Appearance makes a huge difference in making or breaking a job opportunity or success on the job.
1.Consider yourself and your way of life.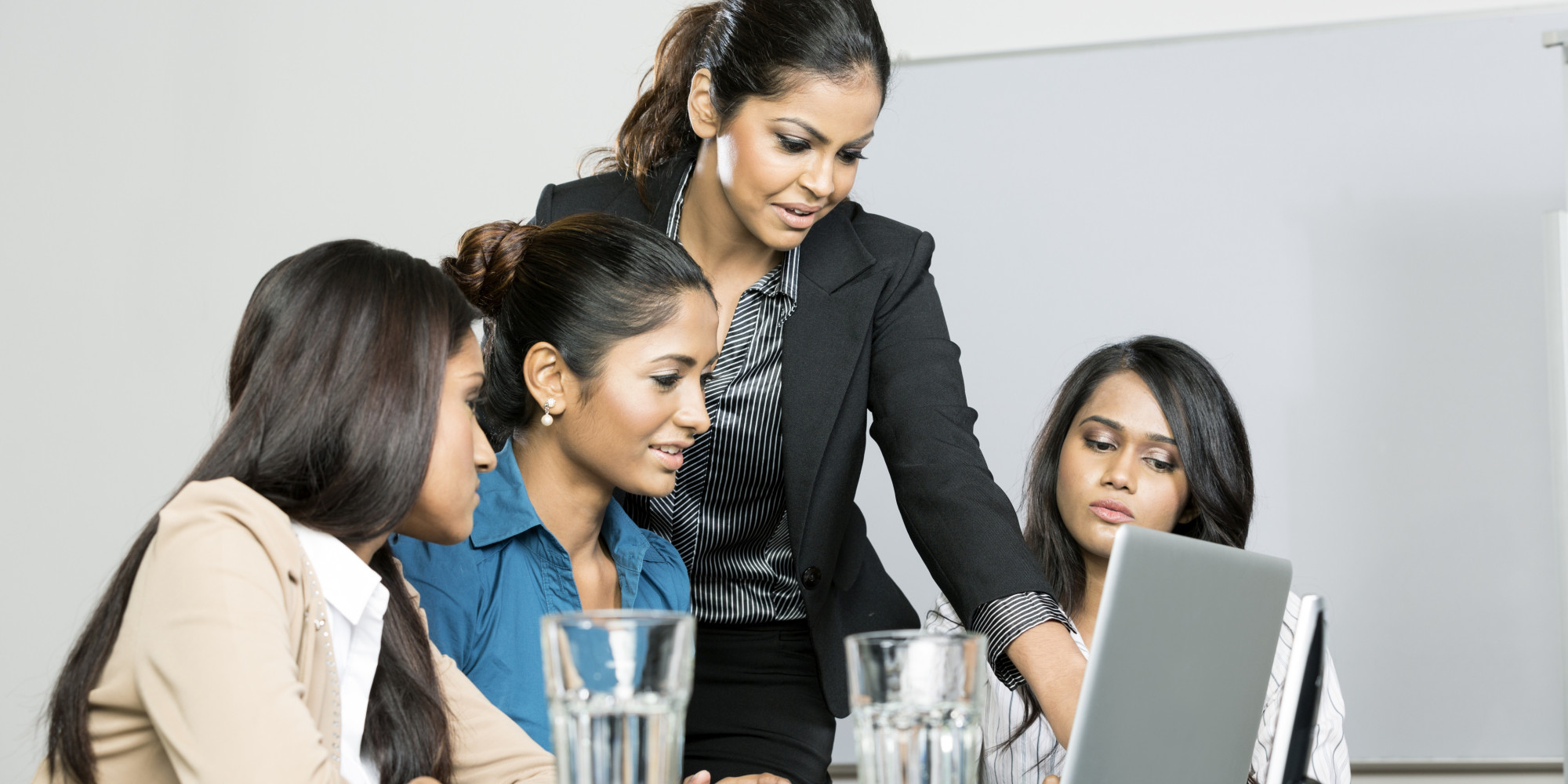 Are you someone who wears makeup regularly? Or are you just getting started? Do you want to wear makeup in a professional setting or do you feel you have to? Even though there is research showing that women who wear makeup at work are often perceived as more competent and likable, this isn't a hard and fast rule. Lots of high-powered women don't wear makeup in a professional setting and have not been taken less seriously. So do what feels best to you and what you feel comfortable doing.
May You Like :
2: For the hair: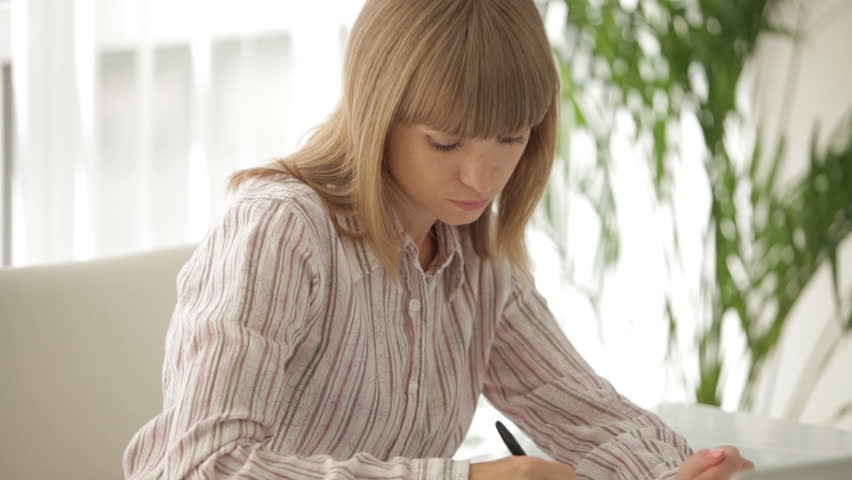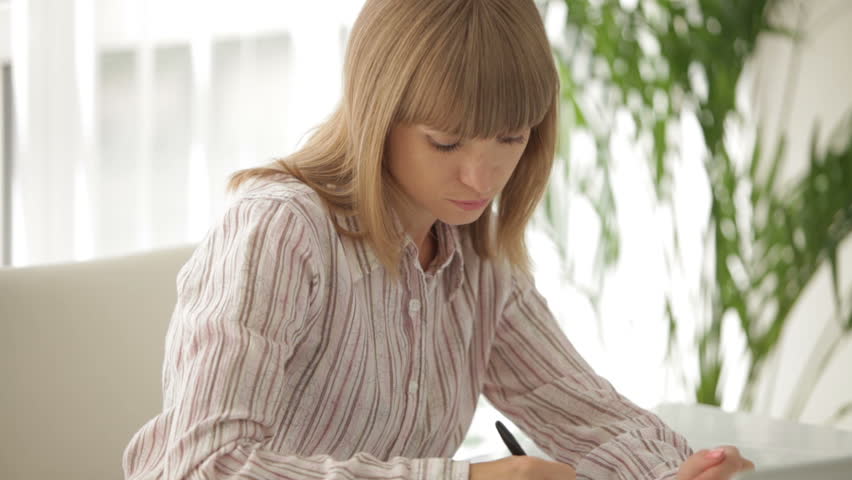 Wear your hair nice and neat. A simple hairstyle communicates loyalty towards the organisation. Half up and half down style, ponytail for long and short hair and flat ironed chignons are equally stylish yet professional.
2.Think about what kinds of makeup you're interested in wearing.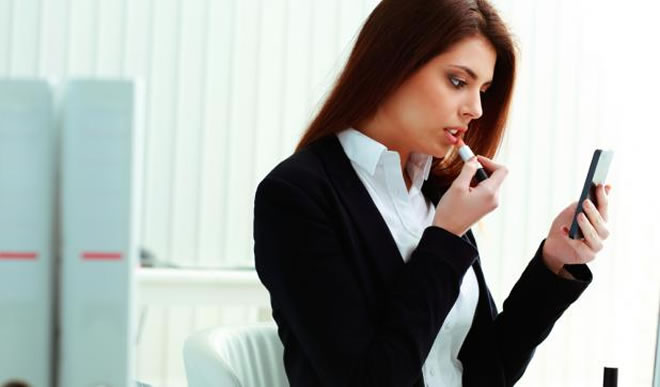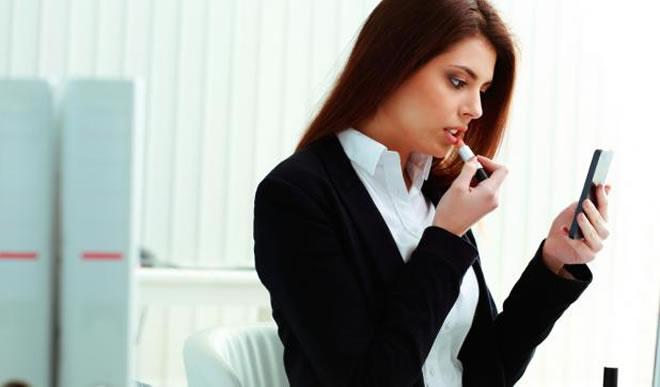 Foundation? Concealer? Mascara? Eyeshadow? Lipstick? Blush? The world of makeup is a big one, so think about what exactly you want to highlight, as you may not want to be putting on a full face every day. Ask yourself which features you want to accentuate and enhance. Remember that look needs to stand the test of time; you don't want to have to keep retouching your look when you have to dash from meeting to meeting. Consider how much of a luminance contrast you would like. Luminance contrast refers to how much the eyes and lips stand out compared with skin. Recall the old fairytale of how Snow White's lips were as red as blood, and her was skin was as white as snow? That's the luminance contrast in action! This concept is still popular today; recent research has shown that makeup makes women appear younger by increasing the contrast between facial features (like eyes and lips) and skin tone.
4.Gather your supplies.
Once you've decided what you want to wear, you'll need to see what you already have and what you need. The average person will most likely need some sort of foundation, neutral eyeshadow, mascara, and lipstick. If you are more experienced with makeup, you may use a few more products.
If you're a newbie to makeup, you might want to visit a makeup store or counter in department store and get some one-on-one help. Makeup artists and consultants will help you choose the right color products for your skin tone and facial features. Getting the right shades and complementary colors for your skin and feature is what makes makeup enhance your natural beauty, rather than turn you into a frightening weekday clown!