Charizma Introducing Embroidered Collection For Winter 2017-18
Charizma Combinations Fall/Winter Collection introducing for fashion lovers women in wide range of marvel designs in bold color combination. Riaz art introducing a well known women clothing brand by the name of Charizma also introducing high quality fabrics with amazing style and trends. For this winter season 2017-18 Charizma introducing latest fall winter collection by the name of Combinations Fall winter collection with Emb Staple Print Shirt Front printed back and printed Poly Wool Print Shawl  and  staple trouser.  
Price of this collection also very reasonable and you can easily afford. This whole collection are avaolable in only 2650/- pkr. So hope you must like this collection to make a part of your winter wardrobe collection. Let's have a look here we are published complete catalog grab down or enjoy fall winter season with latest trends of Charizma.
Product Details:
Emb Staple Print Shirt Front 1.25 Mtr
Shirt Back Staple Print 1.25 Mtr
Staple Print sleeve 26 Inch
Staple Plain Trouser 2.50 Mtr
Poly Wool Print Shawl 2.50 Mtr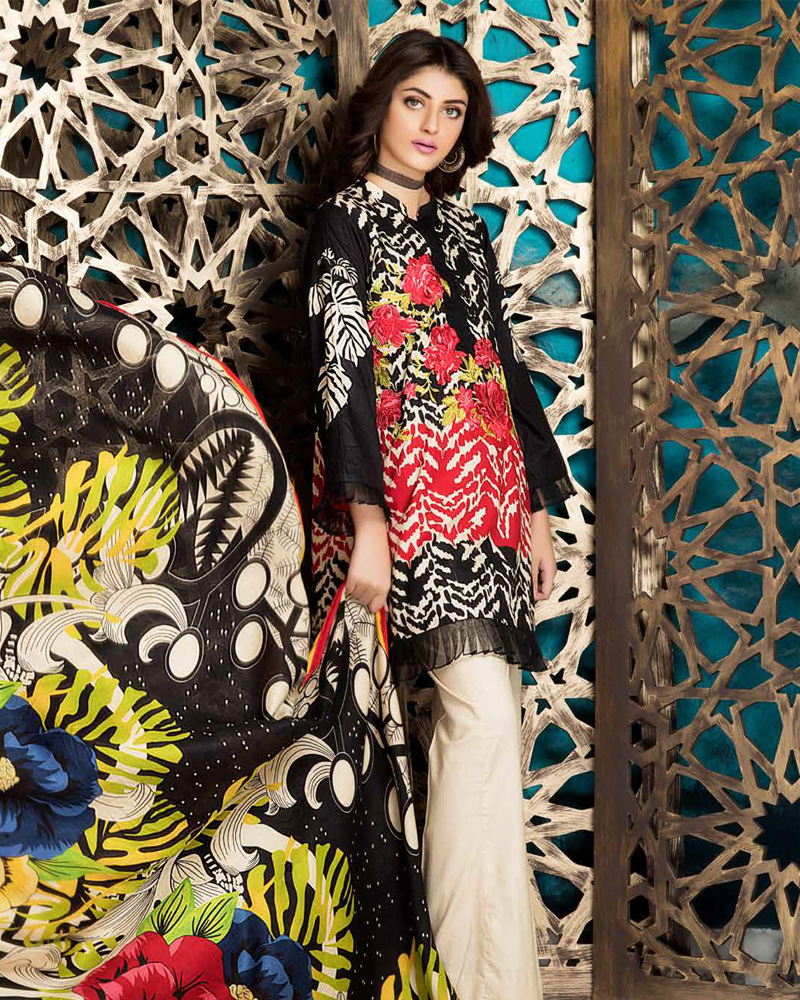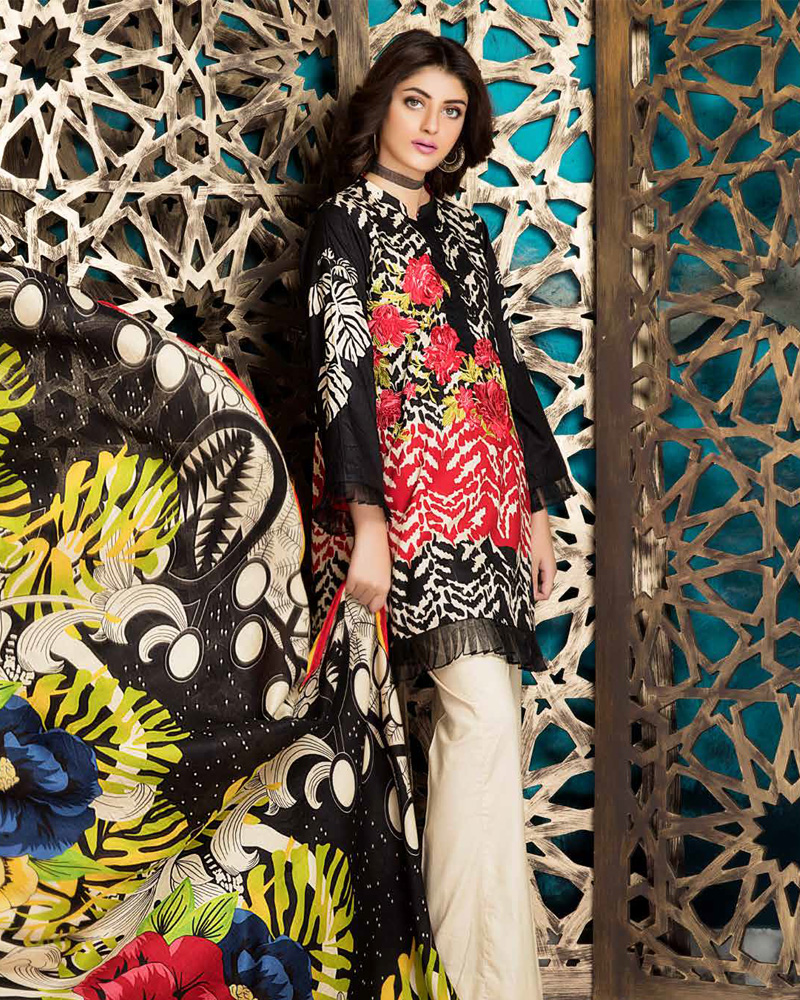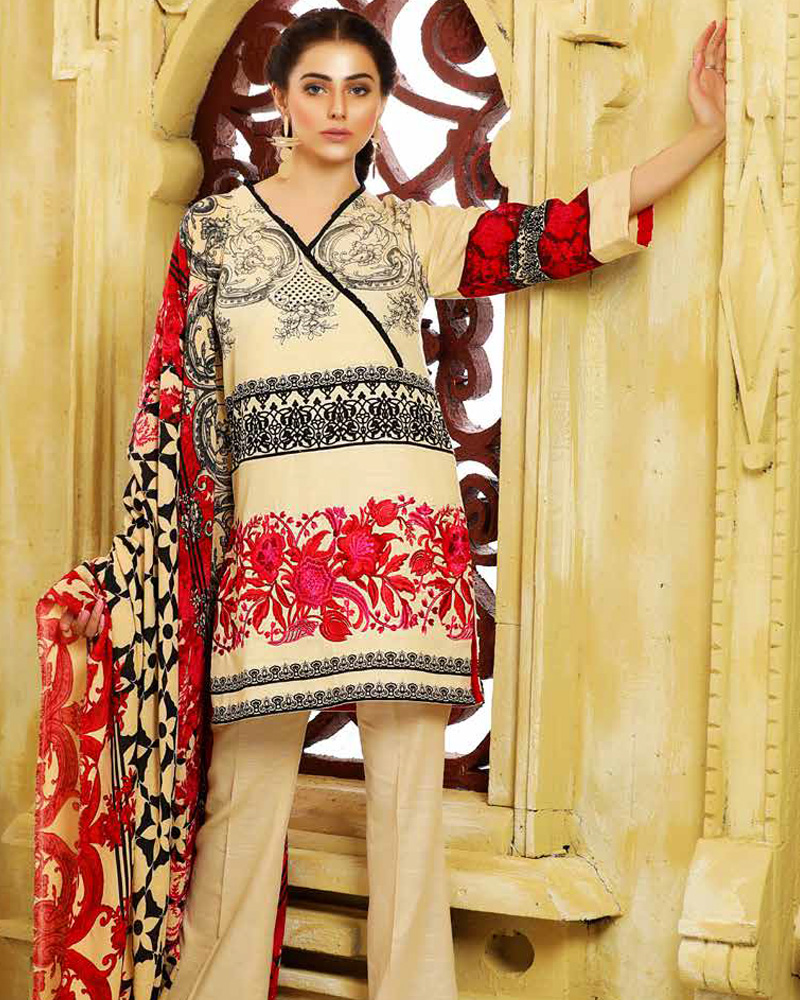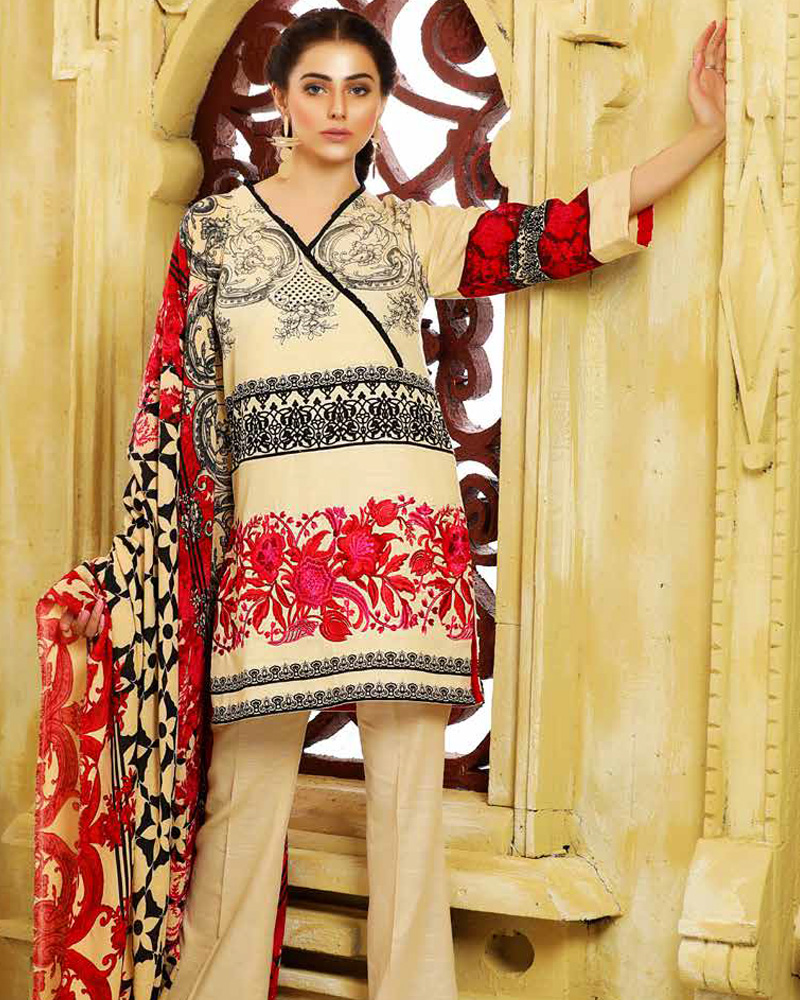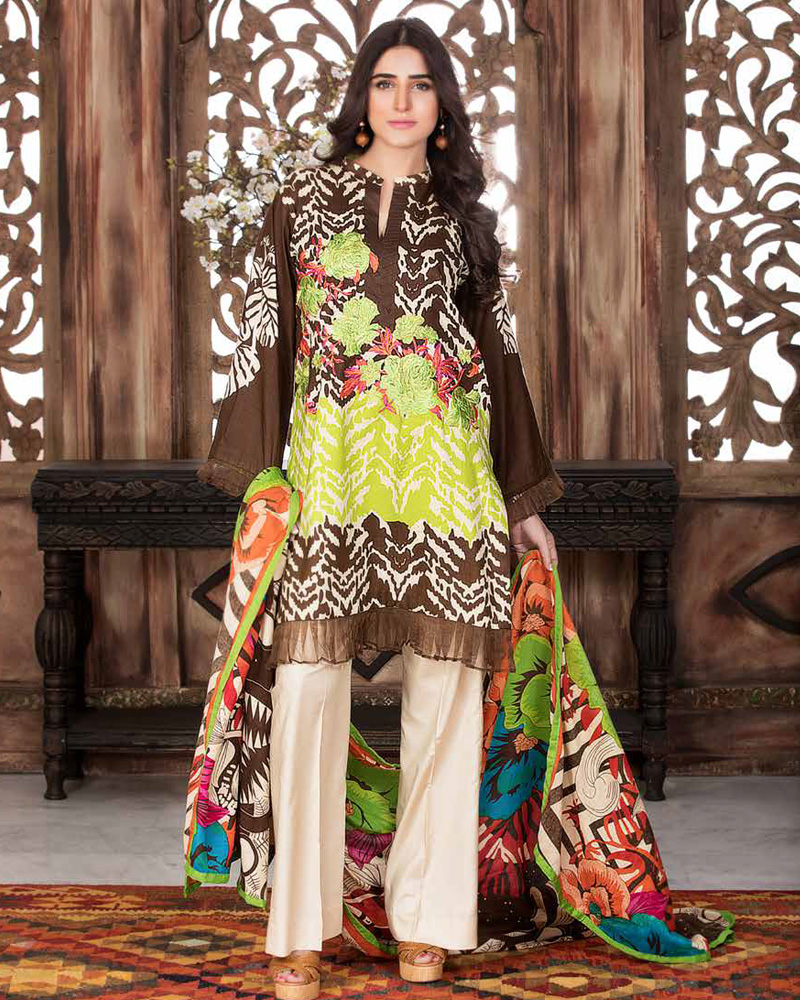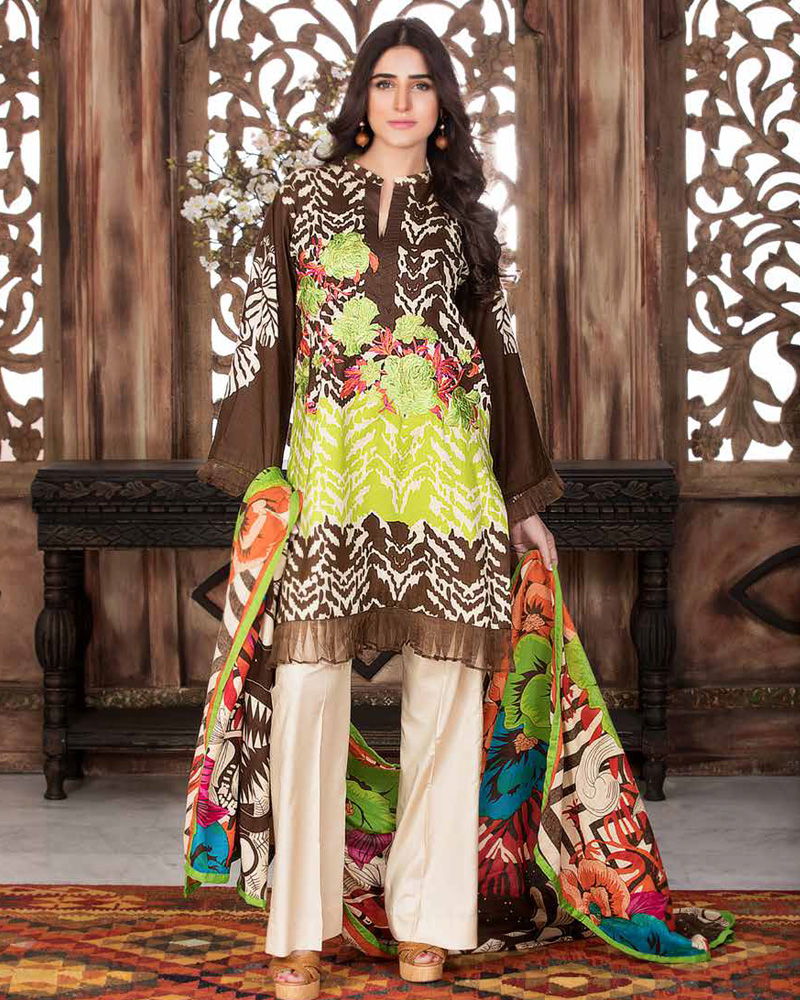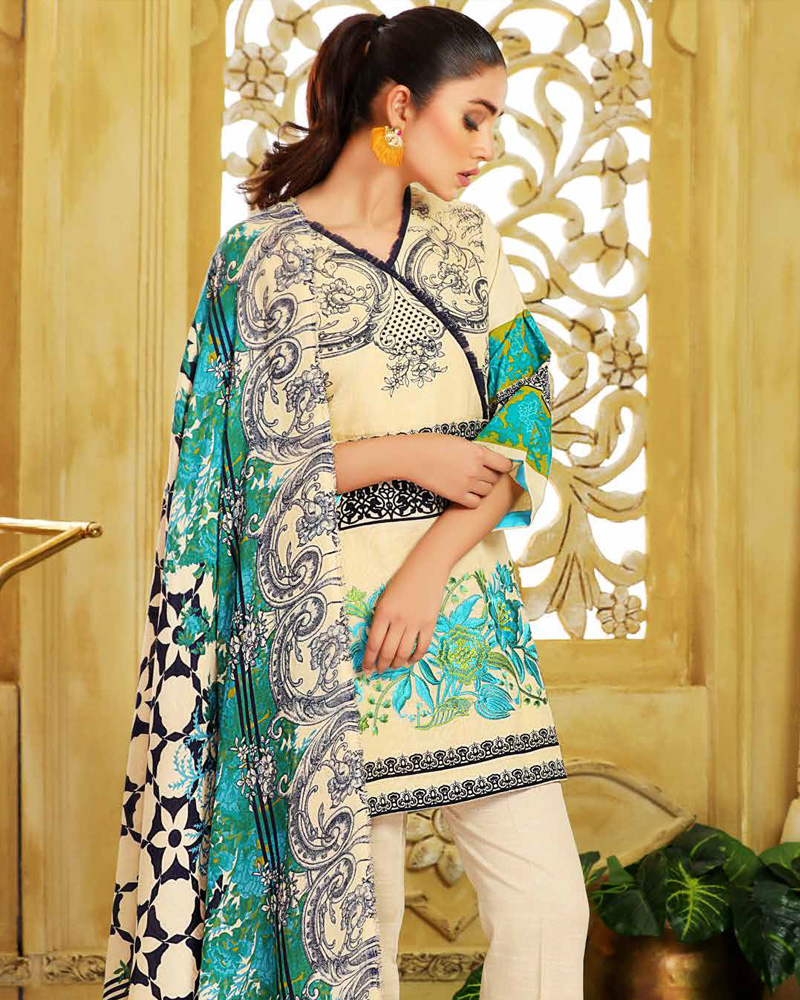 May You Liked: