Dastaan e Ishq Bridal Collecrtion By Aisha Imran At BCW 19
Aisha Imran presenting latest bridal wear collection at the stage of Bridal Couture Week 2019. Aisha Imran is a fabulous fashion designer in Pakistan presenting chic and sophisticated bridal wear collection 2019.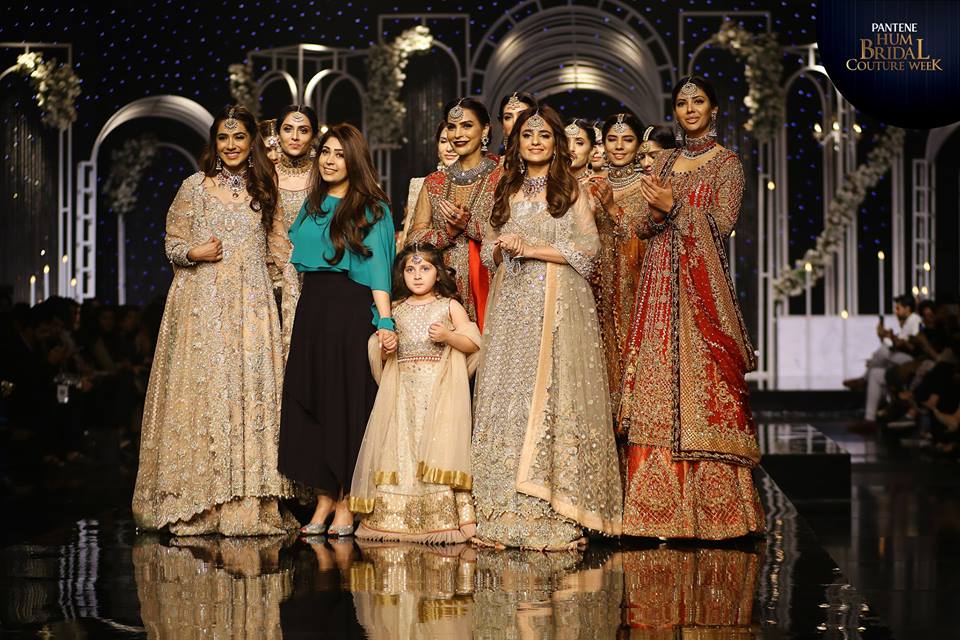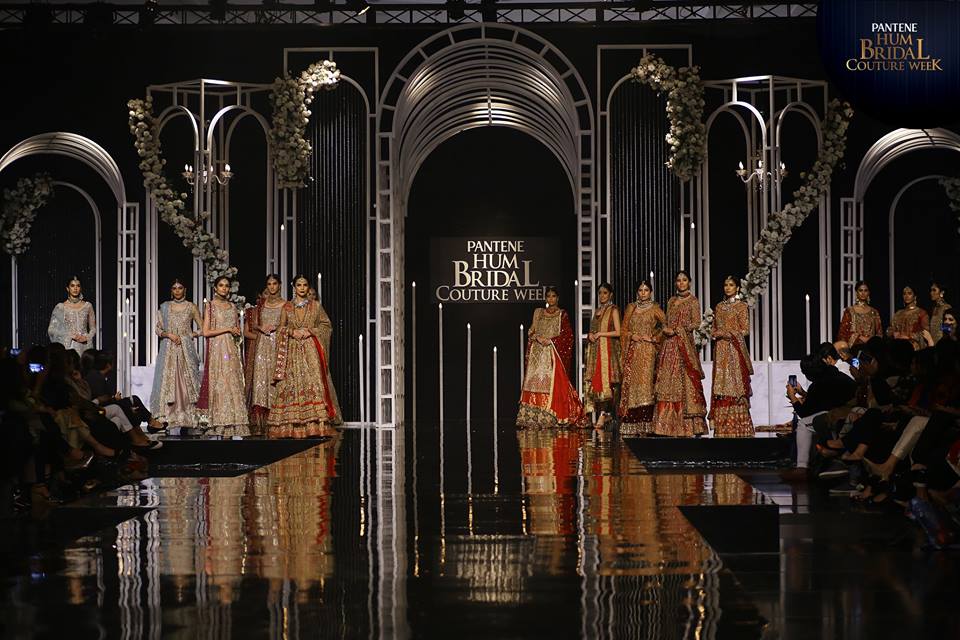 Daastan-e-Ishq Reminiscing about the Mughal era and bringing the grandeur of the period alive Aisha Imran's latest bridal collection'Daastan-e-Ishq' juxtaposes the traditions of the Mughal. Daintily details, soft feminine colors and the perfect blend of traditional craft and modern sensibility are the hallmarks of the collection. Our bridal collection is for the bride who wants to feel like a modern maharani on her big day.Rendered on a beguiling color palette, with enchanting hand worked details and a seamless display of the symphony of thread and needle, our collection is a visual delight for all beholders. The collection was inspired not only by royalty but also the opulence in a royal Mughal court. Using the best of materials and fabrics, ranging from pure Silks, Jamawar and Tissue, carefully worked with enchanting Stone work, Dabka and Nakshikaam. A resplendent dream cladded in delicate embellishments and decadent style embedded through the gossamer work of Stones and Sequins; Aisha Imran's latest bridal collection visualizes opulence and grandeur. Encapsulated by the masterful techniques, flaunting sketched embroidery, modern silhouettes and neutralized by sublime cuts – "Dastaan e Ishq" by Aisha Imran is Couture at its finest; radiant and ensnaring! So hope you like latest collection of Aisha Imran presenting at Leading fashion event of Pakistan look and enjoy latest fashion trends in bridal wear by leading fashion brands of Pakistan at BCW 19.