Sapphire Introducing Winter Collection 2017
Sapphire Winter Collection Volume 1 celebrates the winter season with an array of bold prints and geometric patterns. Pakistan's leading women fashion and clothing and retail brand Sapphire is set to launch the very first volume of their coveted autumn/winter 2017 collection, Sapphire Winter Collection Vol-1 launching on 3rd of November 2017 nationwide. 
Indeed, the collection is an embodiment of Sapphire's signature hues punctuated with quality fabric, fashion forward cuts and feminine prints. resonates with a woman's innate femininity and strength. Sapphire introducing a combination of designs in a prismatic palette, with bold patterns and painterly florals in warm winter fabrics, paired with luxurious silk dupattas and cozy woolen shawls. look here we are sharing complete catalog of latest winter collection presenting by Sapphire. Be simply elegant in Sapphire this winter season!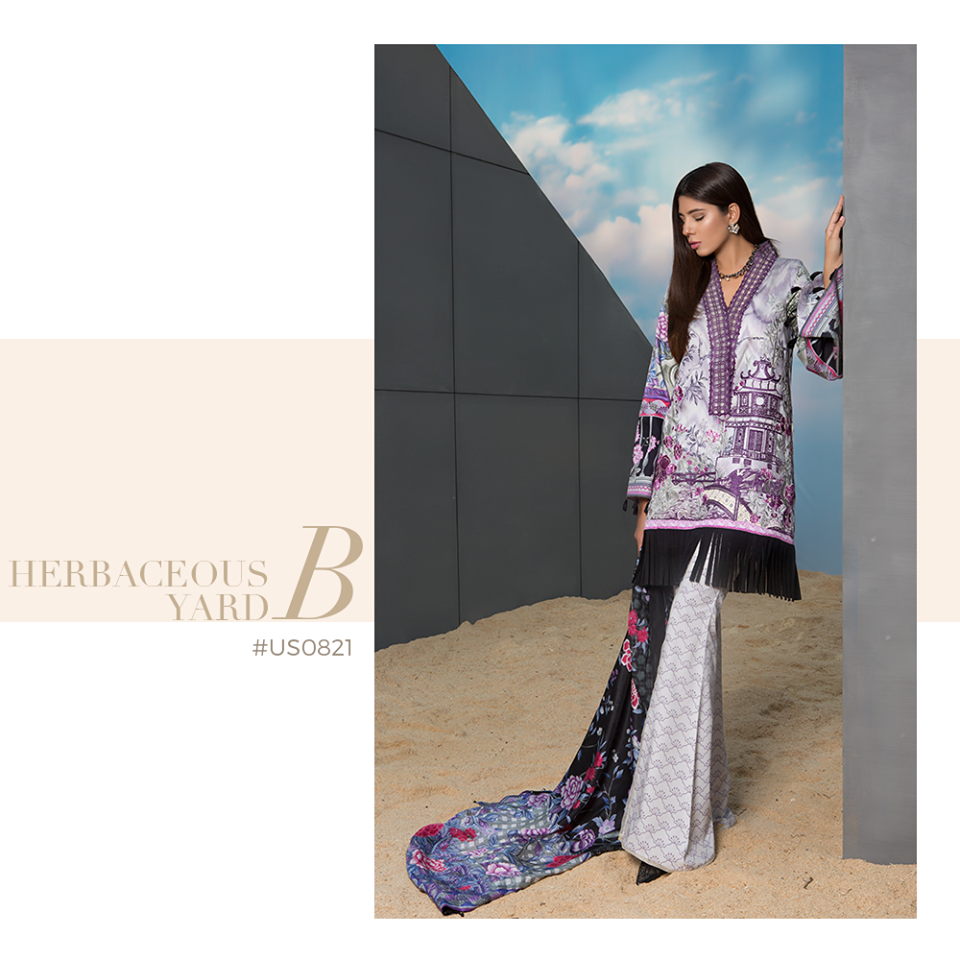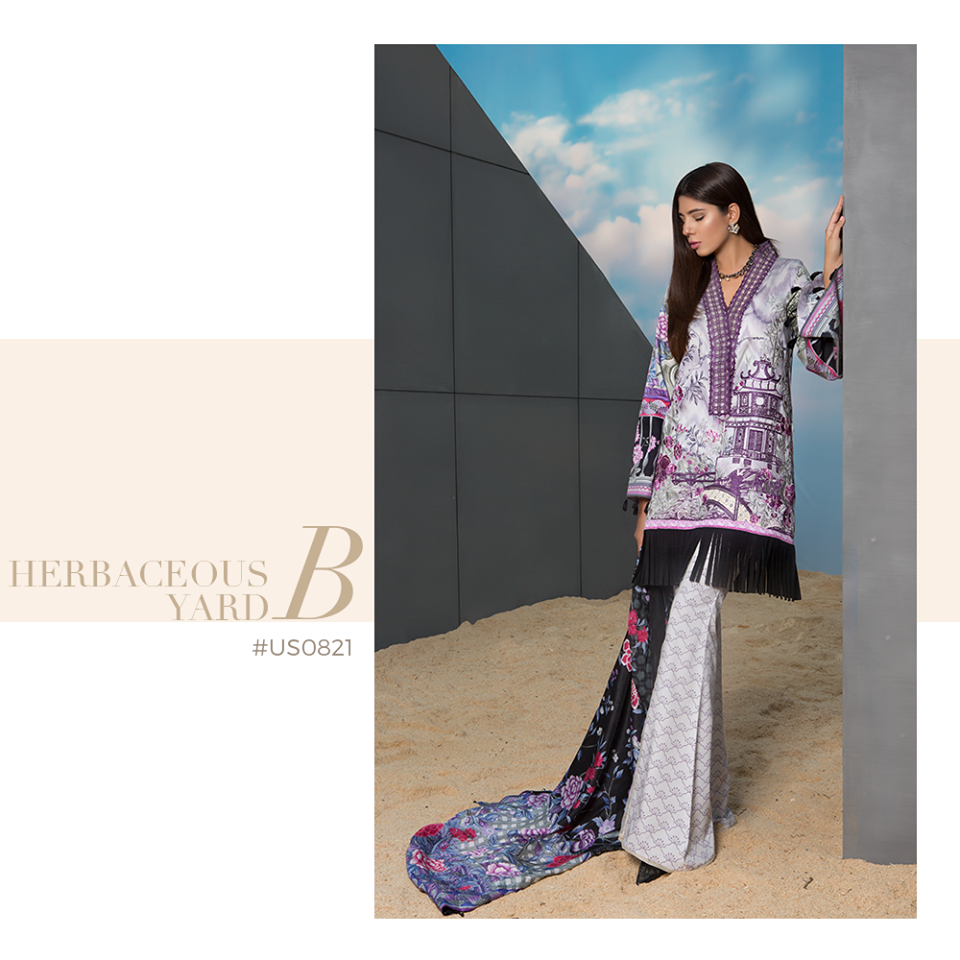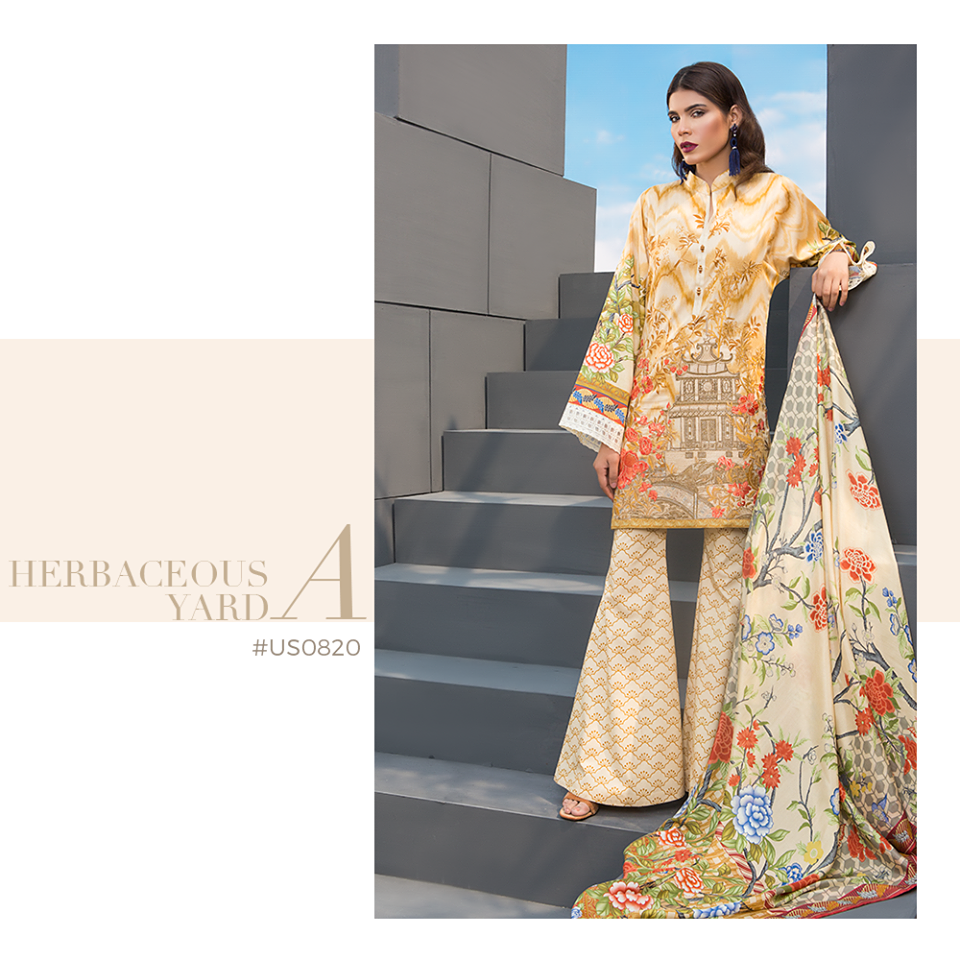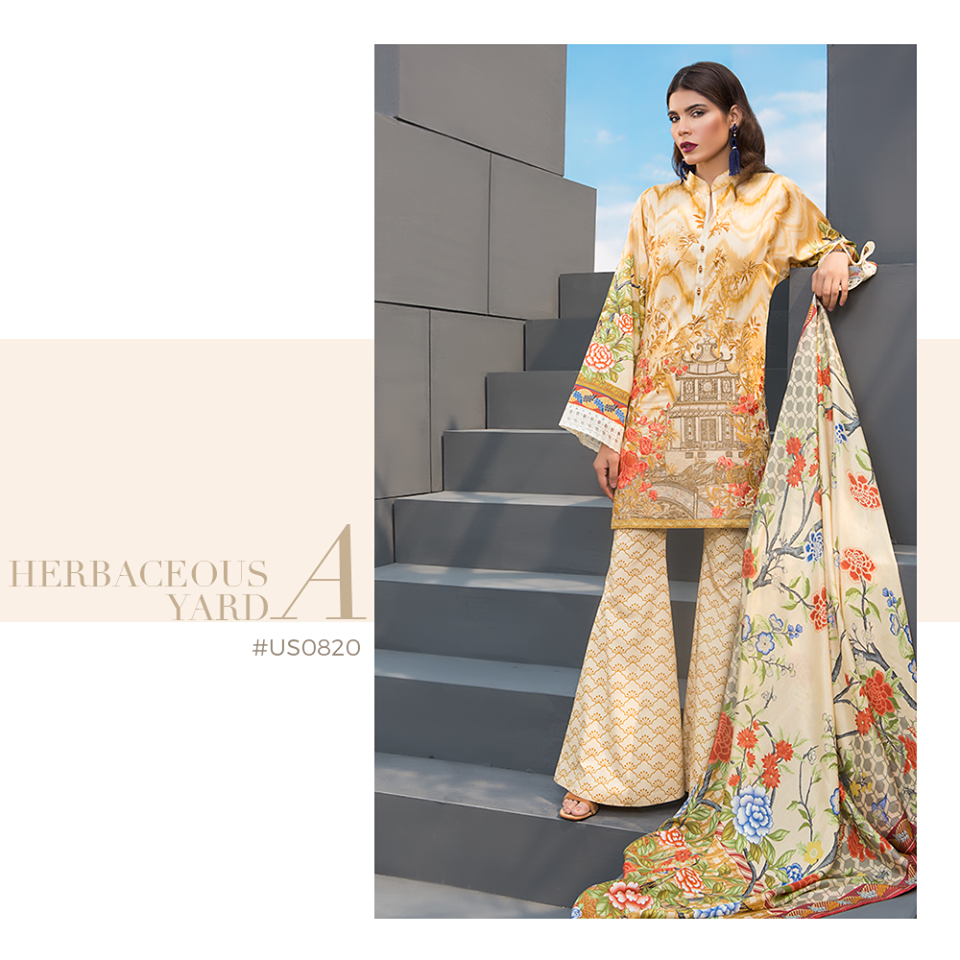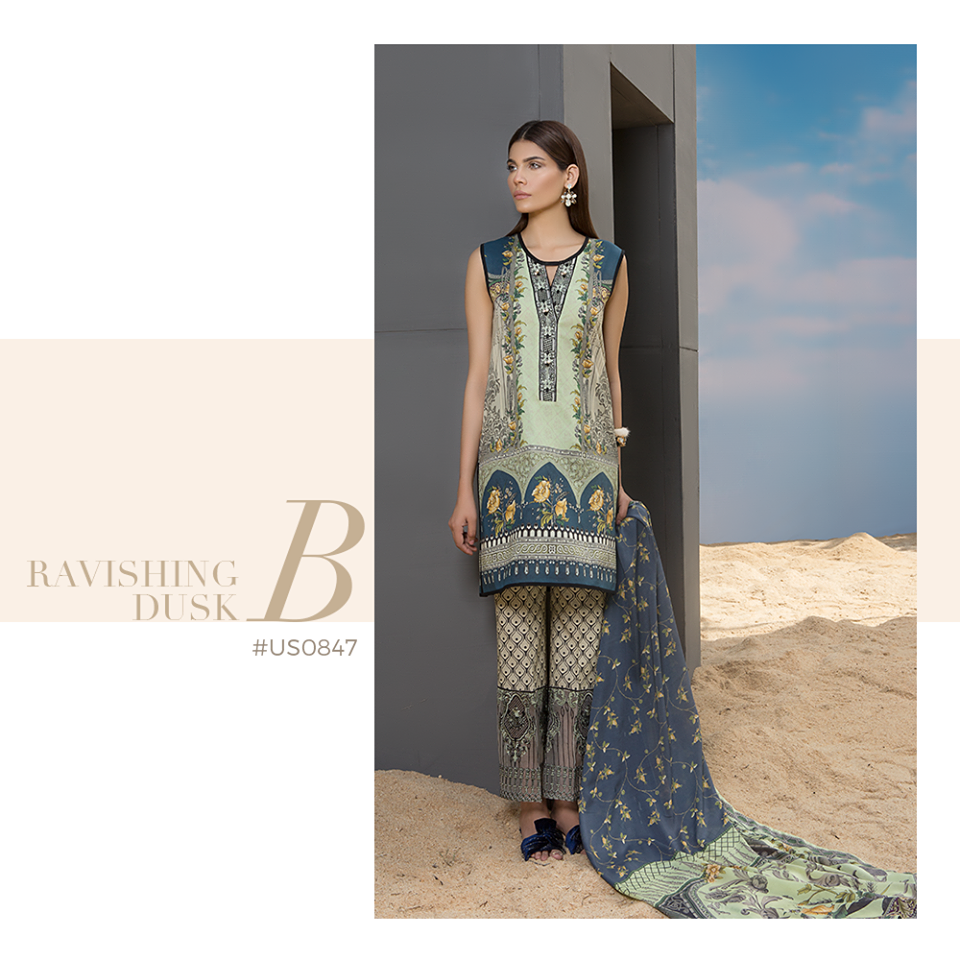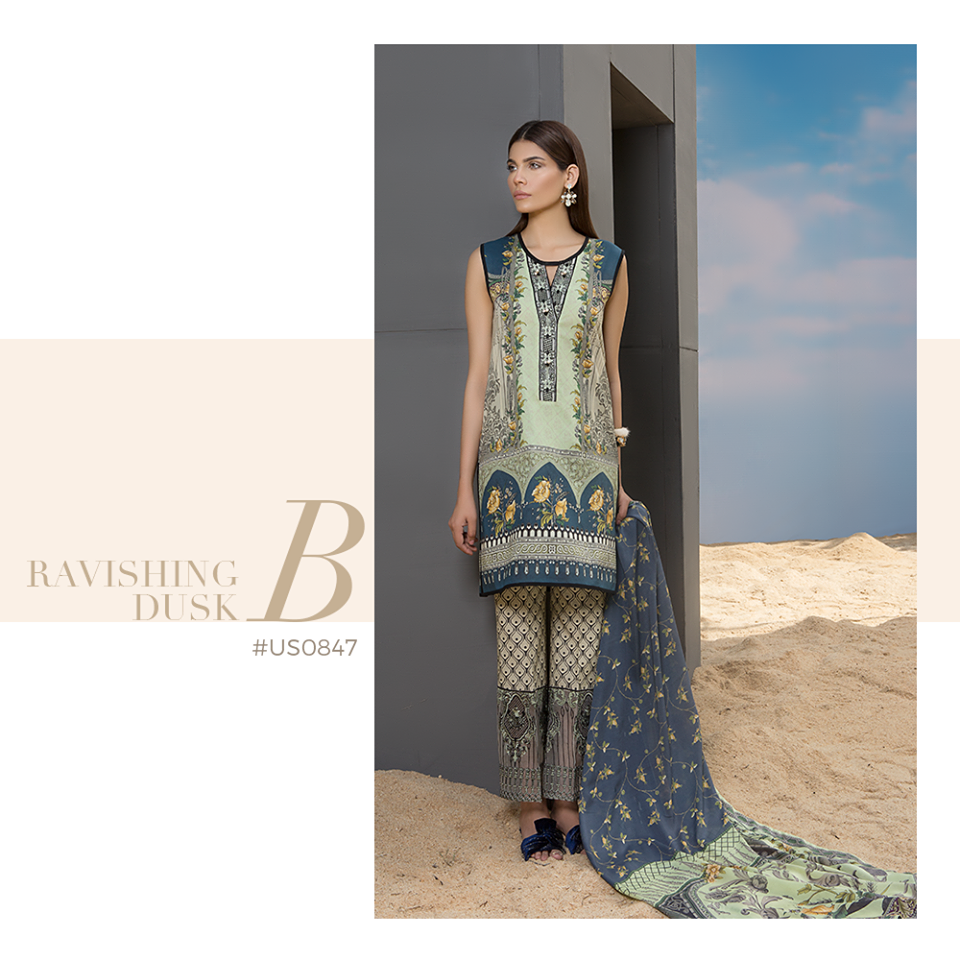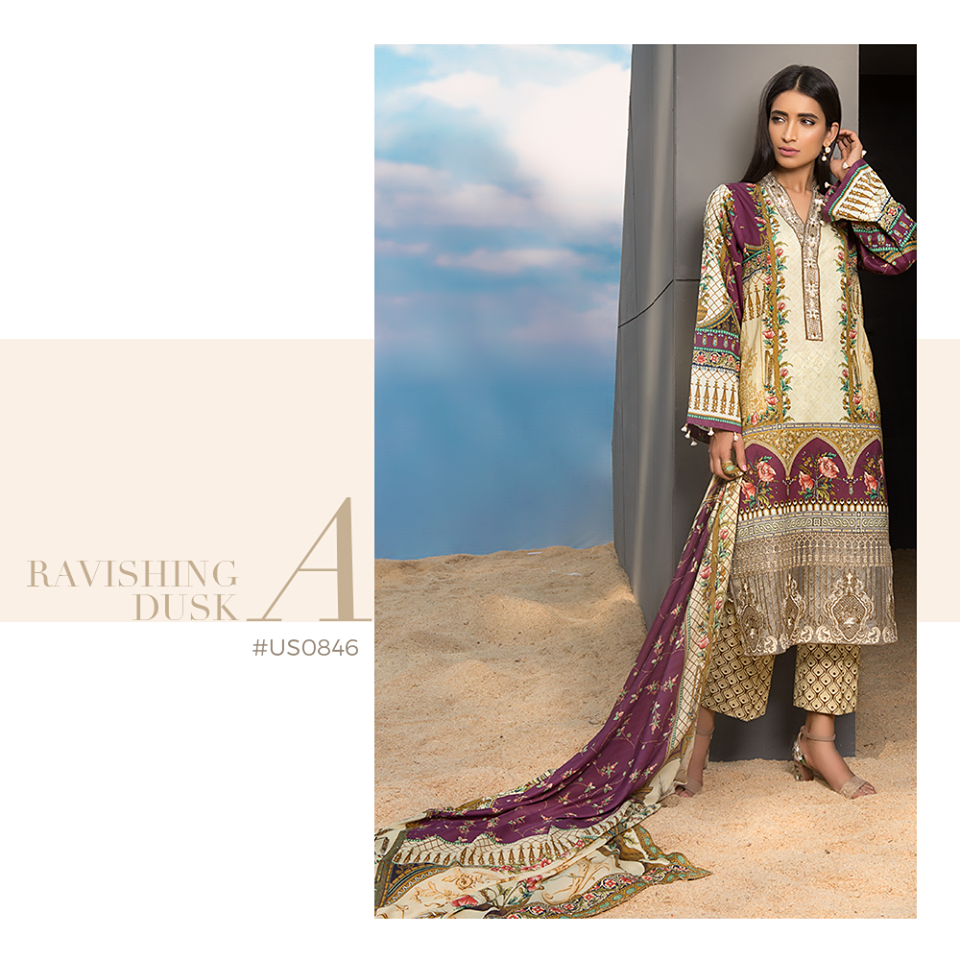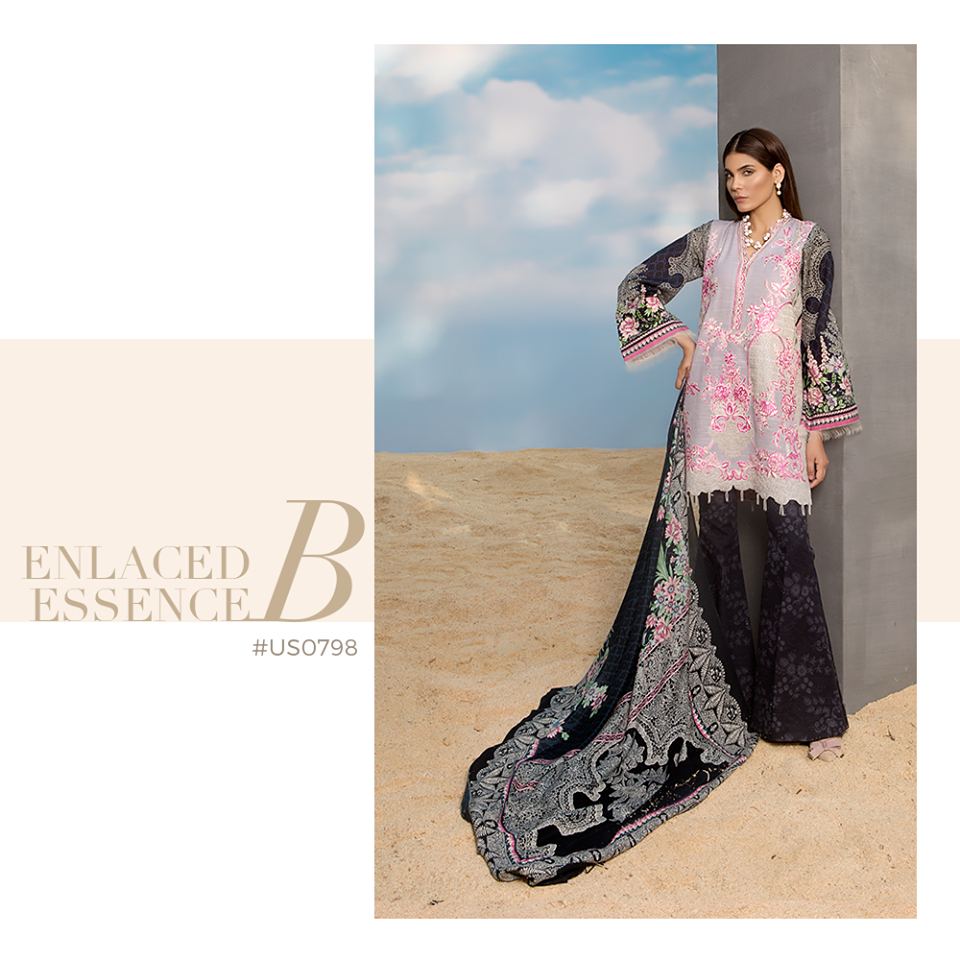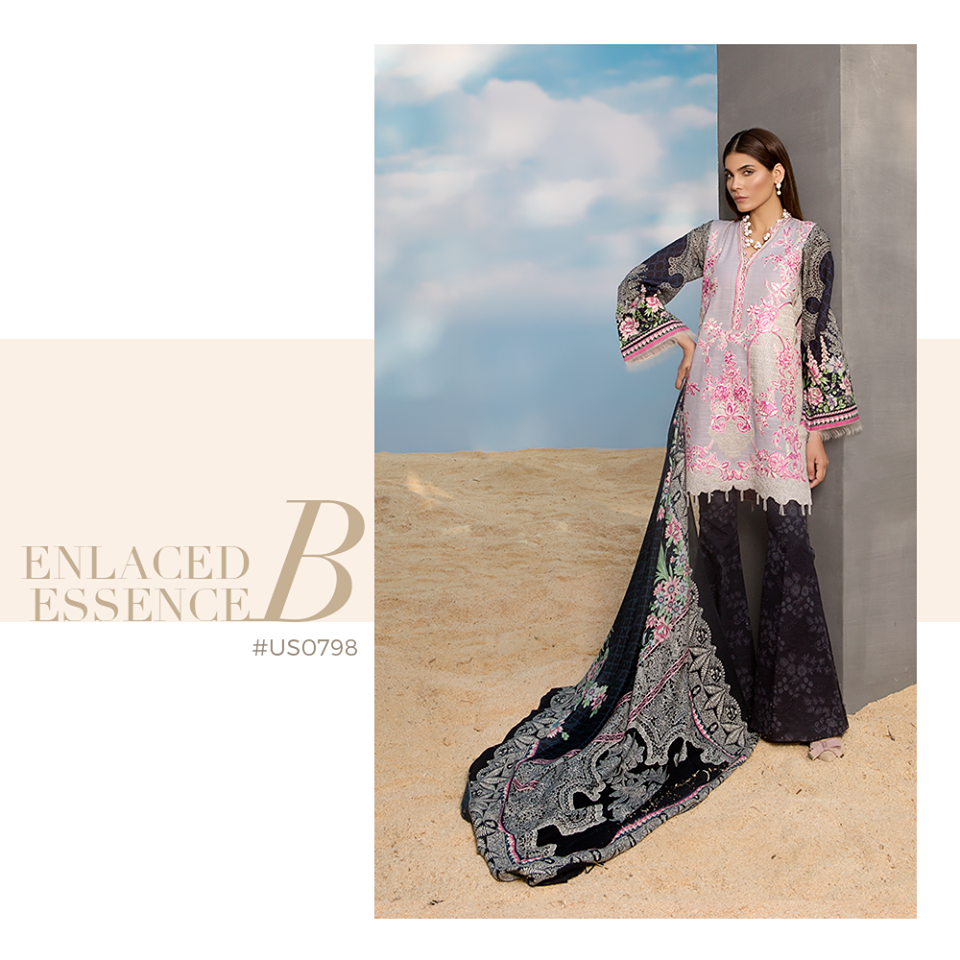 May You Liked: