Baroqe Presenting Fucshia Linen Winter Collection 2017
Enhance your look in winter by Fucshia Linen Winter Collection 2017 presenting by leading women clothing brand of Pakistan Baroque. Baroque fashion set some very hottest and unique trend in women clothing in Pakistan with sensational cuts or very unique prints for women, this winter Baroque presenting very latest fall winter collection for women in wide range of elegance designs and adorable embroidered pattern, Fucshia Linen Winter Collection consisting of linen fabric with marvel printing pattern have eye catching colors.
Baroque announced to launched this collection on 27th October nationwide. So don't missed your favorite collection to make a part of your winter wardrobe.  Let's have a look below we published complete catalog of Fucshia Linen Winter Collection 2017.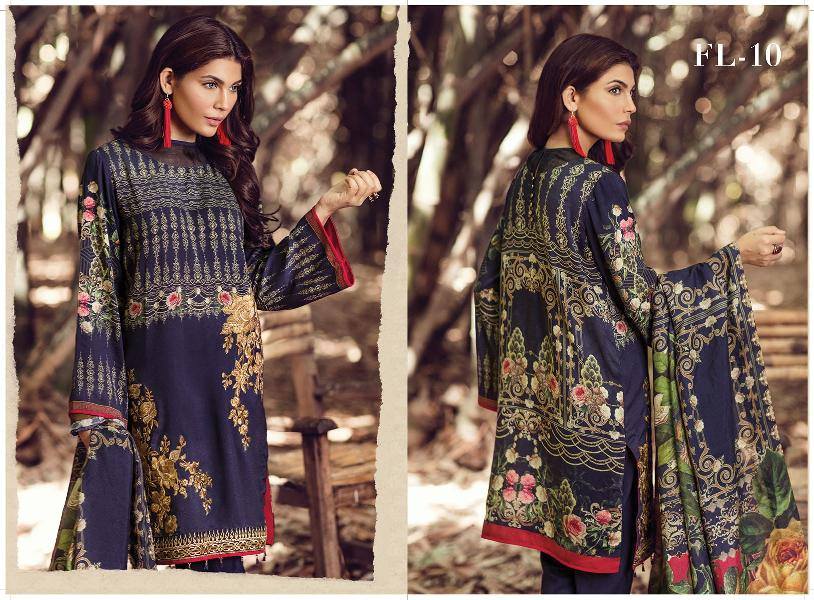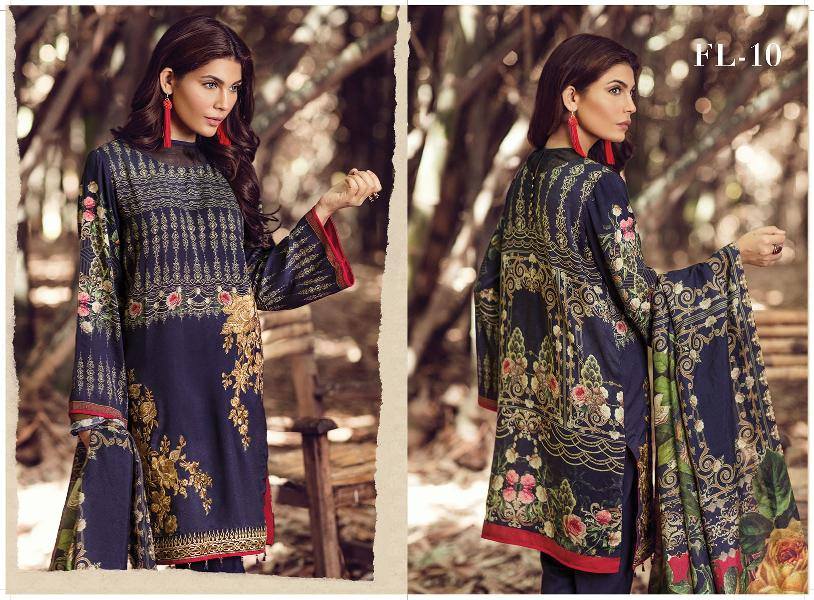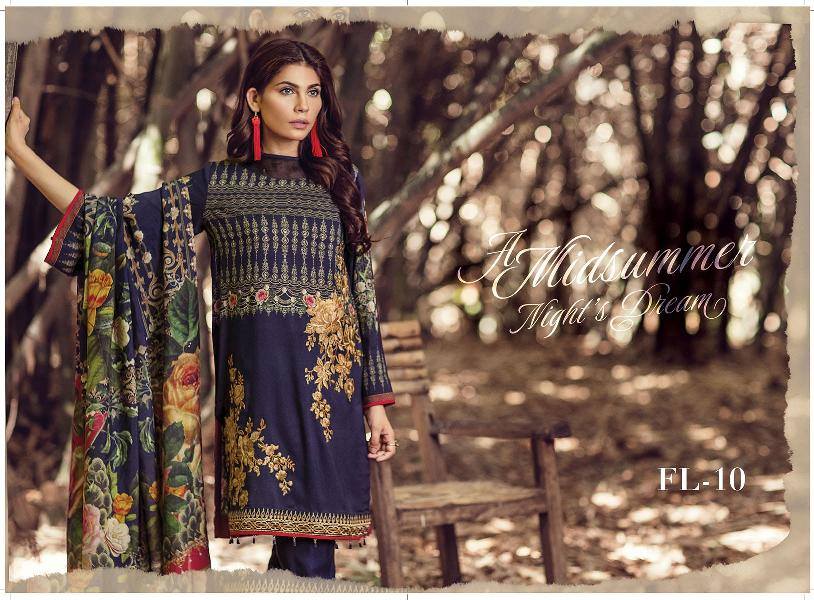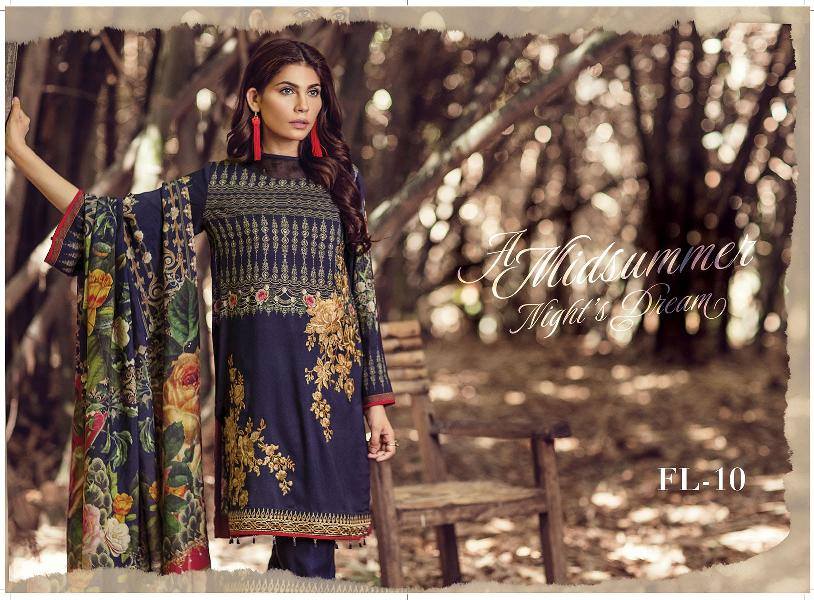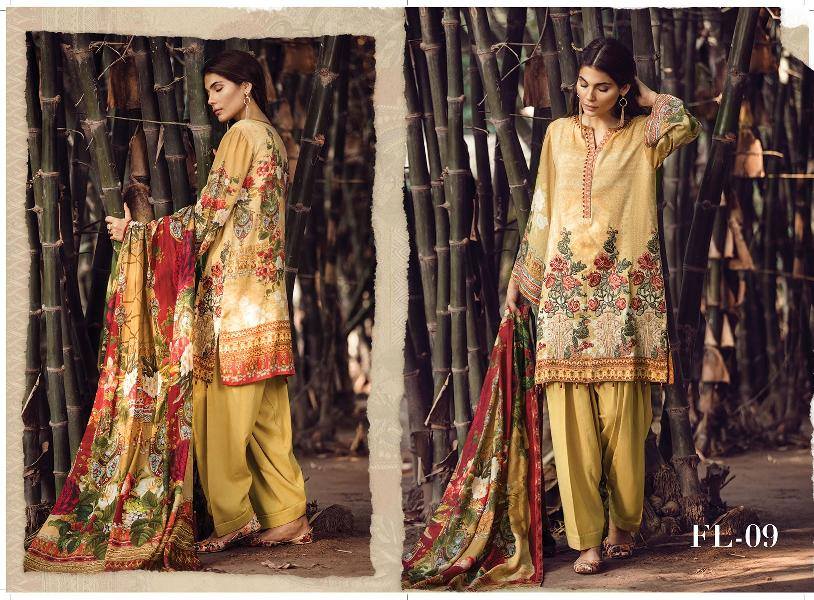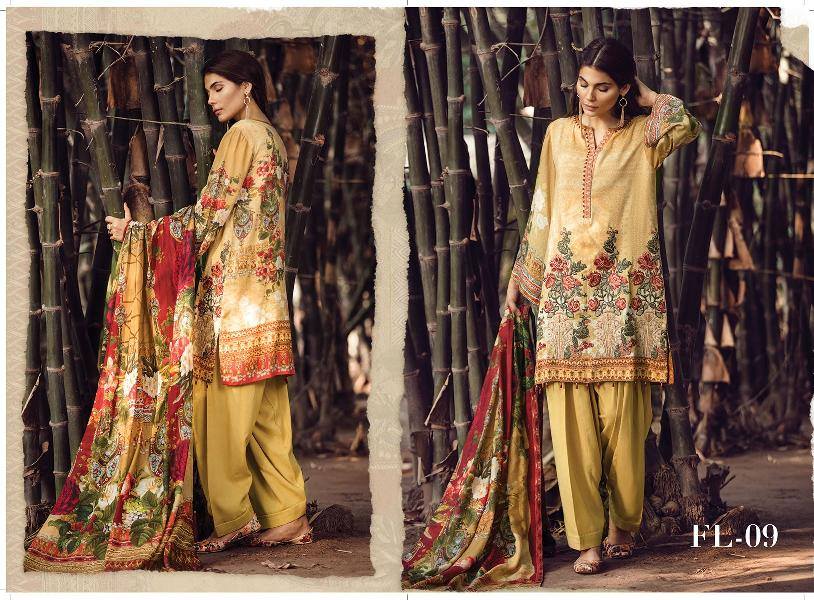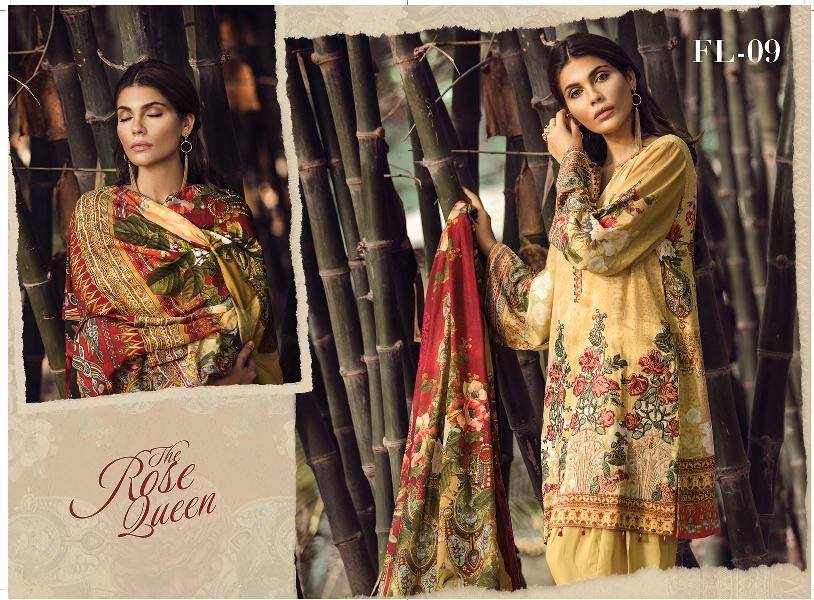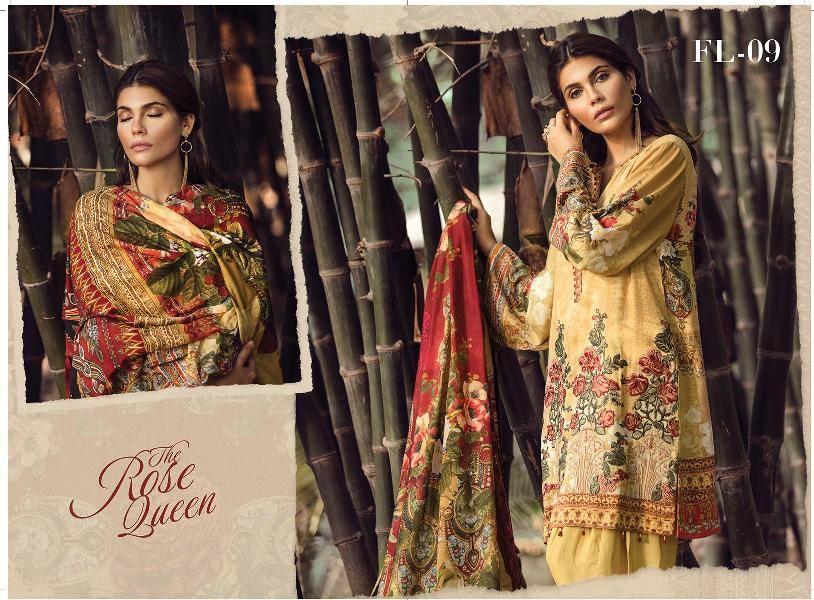 May You Liked: