Maybelline is a makeup brand which was launched in 2009 in Pakistan targeting middle and upper middle-class segment. Maybelline is a worldwide brand which existed way before it came to Pakistan because they always follow makeup trends globally.
This brand got its name because of the strong bond between a brother and a sister. Thomas Williams developed a product which enhances the user's eyelashes and eyebrows for his sister, Maybel Williams, using Vaseline and petroleum jelly. After a few years, Thomas founded 'Maybelline', a makeup brand named after his sister Maybel Williams.
In mid-July of 2016, Maybelline Pakistan started a campaign named #MakerWomen adapting Maybelline's global campaign, which is of the same name. Many Pakistanis think that the increased popularity of Maybelline is due to this campaign. However, contrary to the popular belief, Maybelline is also famous because of the wide range of cosmetics it offers from makeup essentials to contemporary products.
List of Best Maybelline Pakistan Products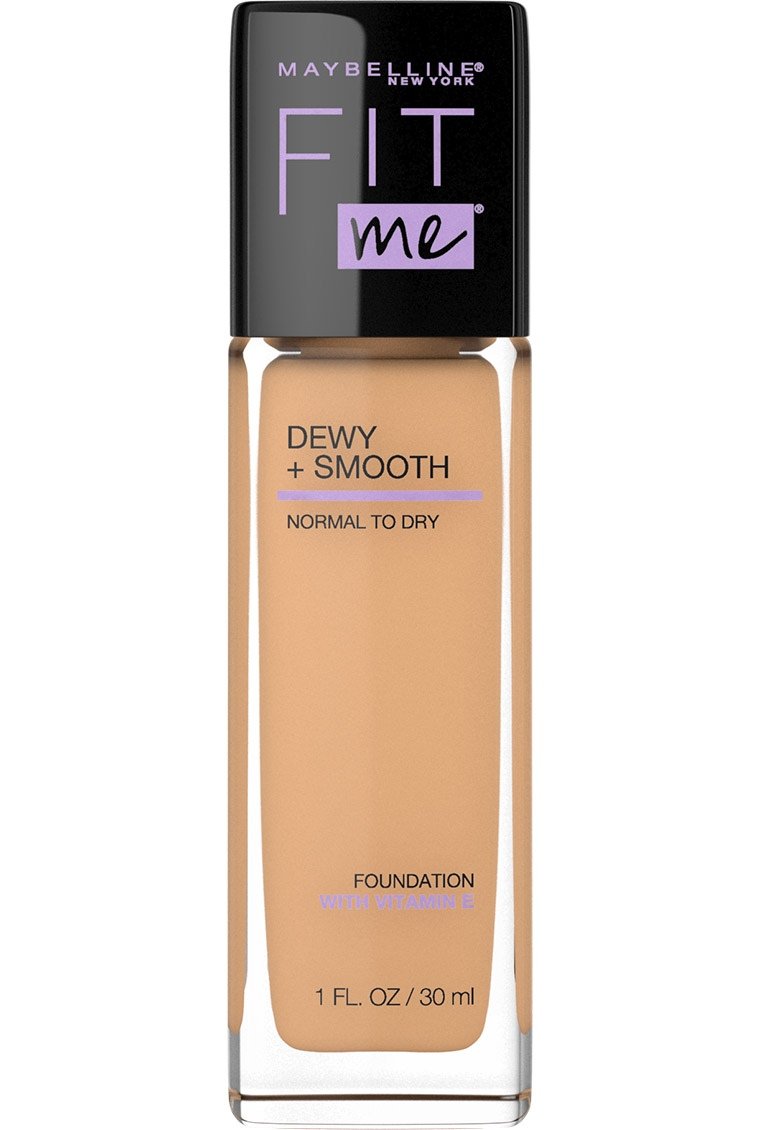 Maybelline's foundations are the most popular and best products in Pakistan. They help to provide flawless coverage and uniform colour complexion. There are many foundations such as instant age rewind foundation, the shine-free and dream matte foundation and superstar foundation in Maybelline. These foundations help to cover wrinkles and fine lines as well as other skin problems. It also helps in giving the perfect look to your face. These foundations are available in 12 to 14 incredible shades. Professional dermatologists tested and approve of Maybelline's foundations.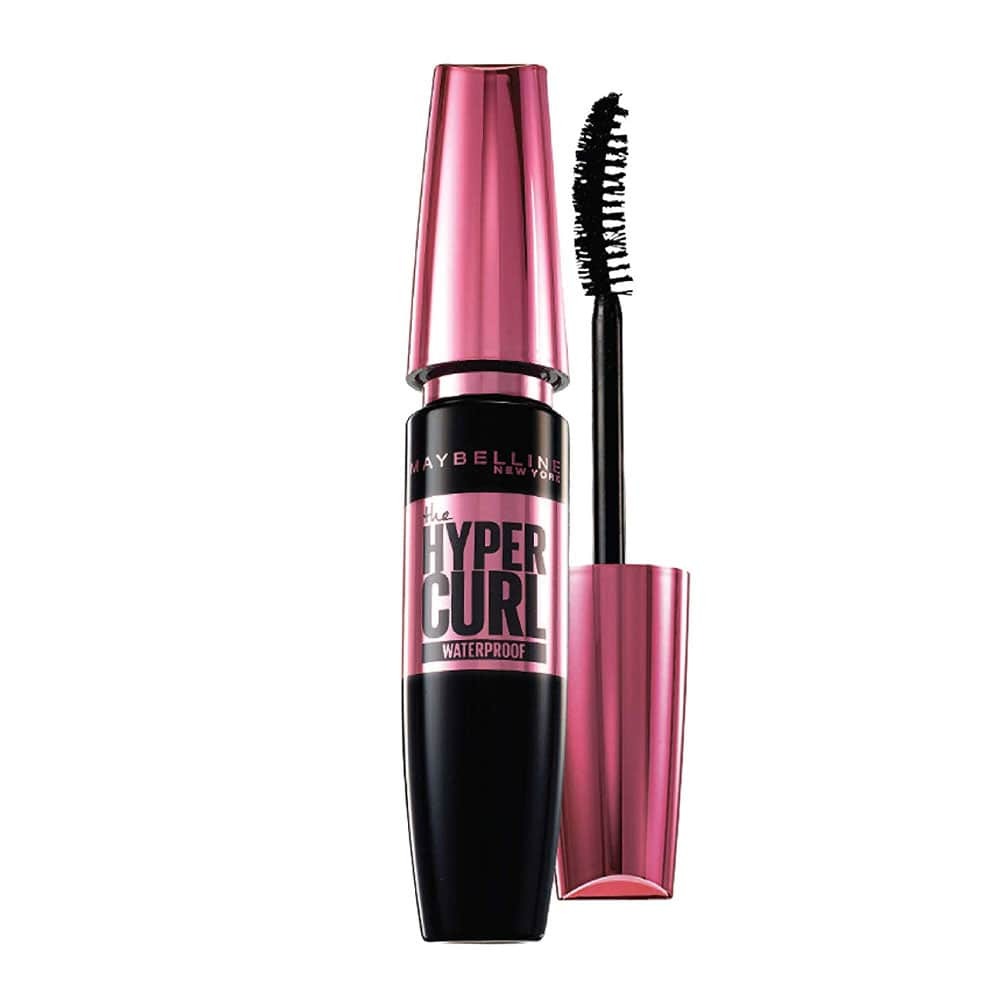 Maybelline is known for its easy to use eye and cheek makeup, especially mascara. Almost all of the Maybelline's mascara are long-lasting, lightweight has a well-shaped brush and they use formulas that are easily washable or waterproof. These mascaras can also give the perfect curve on your eye and make your eyes look more alluring, as they come with bent brushes. The most sensational mascaras available in Maybelline Pakistan are volume express, lash sensational and great lash big.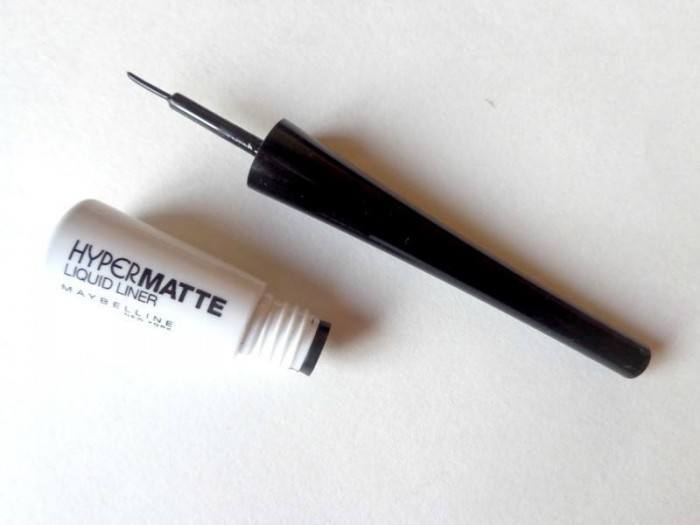 Similar to the mascara, Maybelline's eye liners are waterproof and liquid in nature in order to provide a long-lasting look. There are a lot of benefits in using Maybelline's liners such as liquid eye liners are neater compared pencil, it makes your eye look bigger and it is long lasting. These eye liners come in a wide range of neon shades, giving an aesthetic appeal to your face.
Maybelline's color sensational color elixir Iridescent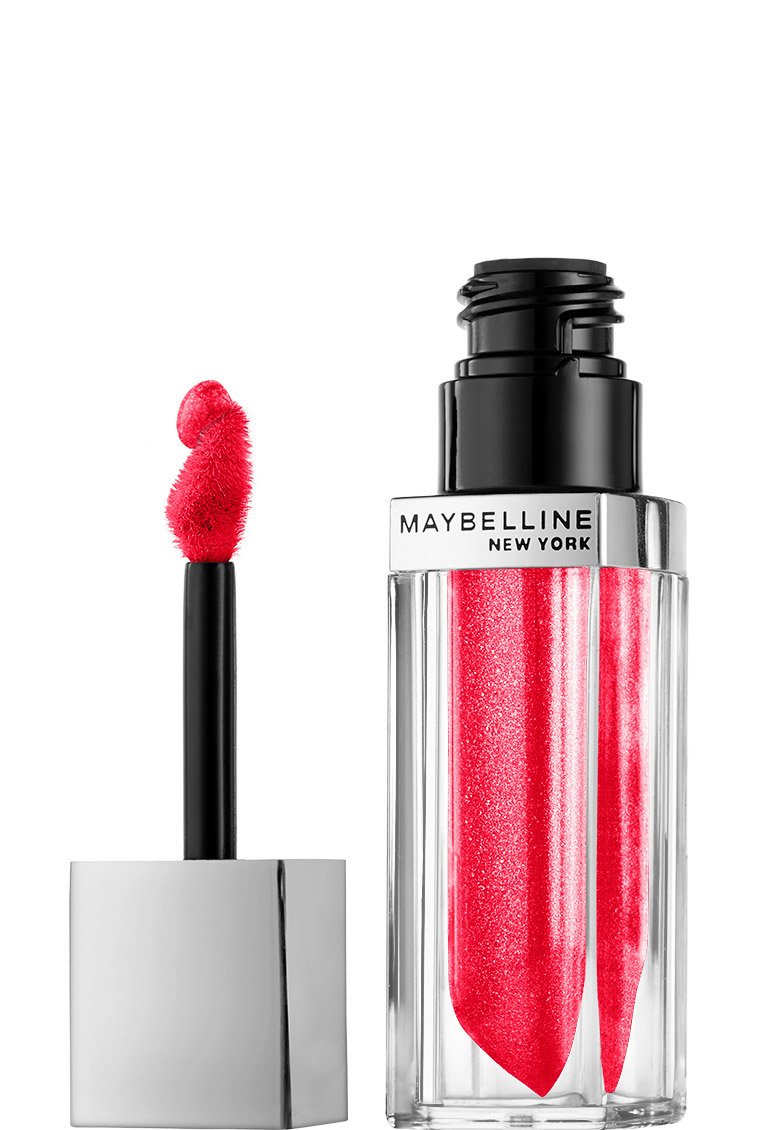 This product is loved by the customers in Pakistan. They come in 8 different colors, from bold colors, grasping everyone's attention, to light pink nudes. These lip shades are highly pigmented which gives a hydrating effect to them. They are very easy to use and are long lasting. It also gives a charming look to the lips due to the supersaturated formula used in them. For everyday use, these lip shades are perfect for working women.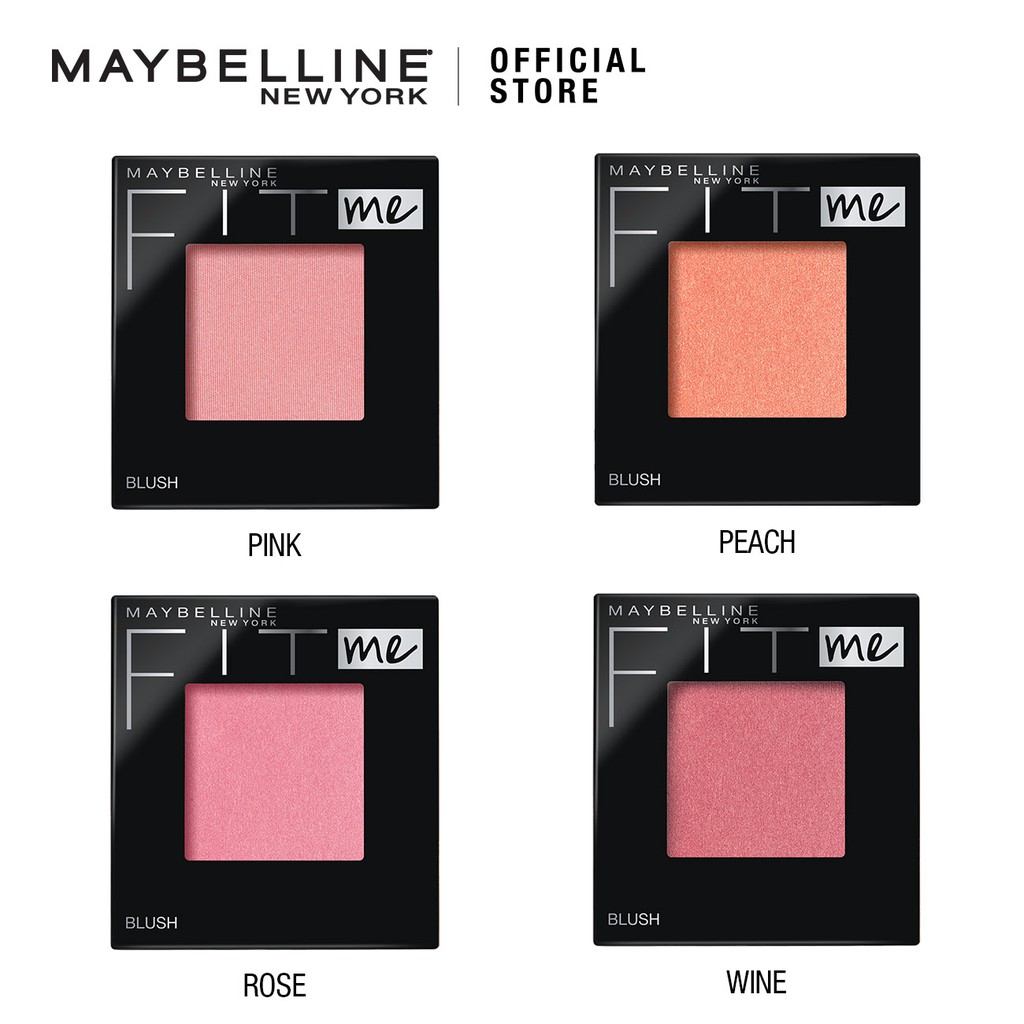 Blushes are applied as a cream or a powder. It is a cosmetic used for coloring your cheeks in different shades. This product can brighten a tired skin or warm up a fair one. Maybelline's blushes can offer a pretty natural glow on your cheeks. It is important to keep a blush in your purse, as a woman, because having that gorgeous glow on your face is important. This product is available in many sparkling shades such as moonlight, in Pakistan.
Maybelline's super stay matter ink lip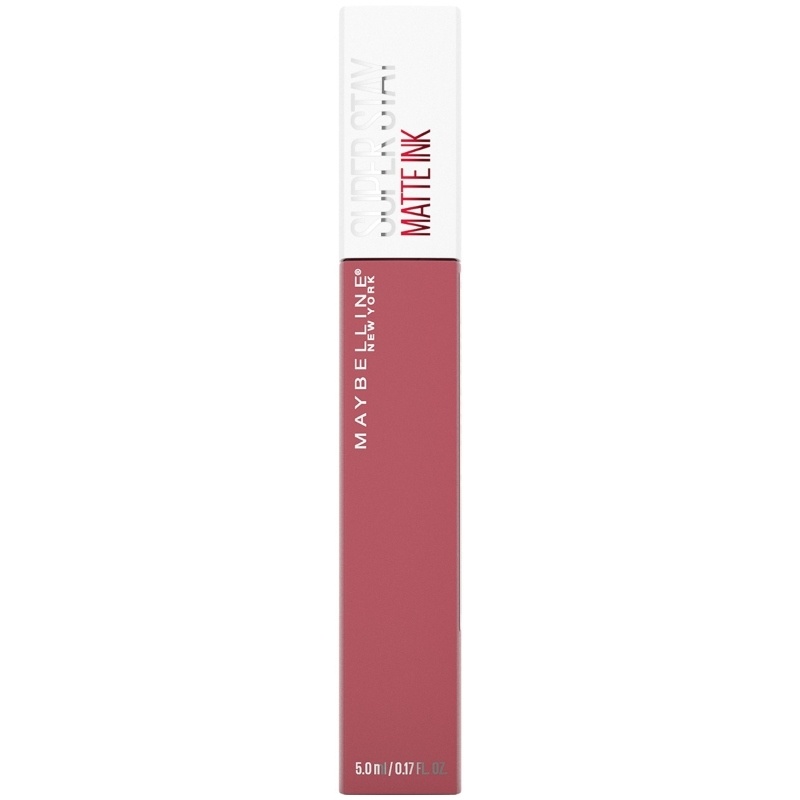 These ink lips come in 10 different breathtaking shades like escapist, believer, creator, romantic, heroine, pioneer, lover, dreamer and loyalist. The formula in Maybelline's ink lips are intensively buttery, making the ink lip slippery. For some people it may be a bad thing. However, these ink lips are long lasting and give a nice finishing touch to your lips. Hence, Maybelline's super stay matter ink lips are a must-have.
As a beginner in doing makeup, it is essential to have Maybelline's eye shadow. Pakistanis buy Maybelline's eye shadow to make their eye look more attractive as well as stand out. It is used to make your eye look appear larger by adding dimension and depth to it. Generally, eye shadows are available in various kinds of textures and colours. However, Maybelline only offers eye shadow in trios with four pan colour combinations to modify a look that is perfect for you.
Maybelline's mouth-watering lip shades

Source
Maybelline offers three different kind of lipsticks including lipsticks, lip gloss and lip liner, which are available in numerous hues including but not limited to classic reds and latest urban nudes. Specifically, lipsticks are available in ten amazing shades which are made from the best color pigments, giving a powerful shine to your lips. Maybelline offers a huge variety of lip gloss and lip liner, available with 12 dazzling shades, giving the smudge-free look you always wanted. These lipsticks have ingredients such as Octinoxate and Aloe Vera, in order to provide protection from harmful UV rays as well as hydration. Wearing lipstick is essential if you want to feel more powerful and confident, especially if its Maybelline's lipstick.
The final word
Maybelline is used by many makeup artists and influencers and has won many awards in the past decade. With the slogan, "maybe she is born with it, maybe it is Maybelline," and the huge variety of cosmetics this brand offers, it has made a new way for women to boost their external beauty. However, Maybelline is also famous for its high-quality products available at different prices that are affordable to every woman.
Makeup needs to keep changing with every season, which means that women have to keep updating their makeup look more often. This is only possible for an average woman because of Maybelline's flexibility in products as well as prices. Hence, Maybelline Pakistan is a brand that not only provides different products in high quantity but also ensures that every product they produce is rich in quality.