Saeed Ghani has maintained a dominant presence throughout the Indian sub-continent since late 1880s. Starting from a small shop in India, it has now transformed into one of the most known and well-reputed brands in Pakistan. From cosmetic to beauty and fashion to personal care products, there is a lot that is offered by this brand.
This brand is particularly known for the quality it provides to the customers. Further, the prices are remarkably low in front of the standard it offers. Therefore, here are the top 15 products in 2020 that you must purchase:
Saeed Ghani Skin Care Products
Neem Handmade Soap
Saeed Ghani has been popular in the skin care industry. Neem Handmade Soap is one of the most popular handmade soaps that the brand has to provide. It is particularly known for treating pimples and acne. There are antibacterial characteristics associated with this product. It can be effectively used if you want to treat your skin from problems like pimples, infections, acne and rashes. It has been widely popular amongst customers and has positive reviews on the Internet.
Aloe Vera Face wash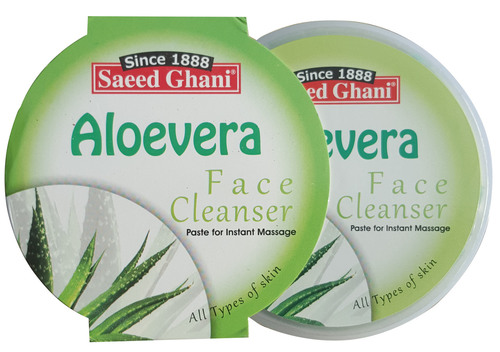 Rather than spending a lot of money on getting facial treatment or purchasing expensive face care products, it is recommendable to purchase Saeed Ghani's premium Aloe Vera Face Wash. It is one of the highest quality products that this brand has to offer. It comes in a 60 ml packaging. It is can be specifically used by those individuals who are looking forward to cleanse their skin and want access to natural facial treatments. However, it is pertinent to note here that the face wash should be used as per the instructions on its packaging.
Ubtan Beauty Cream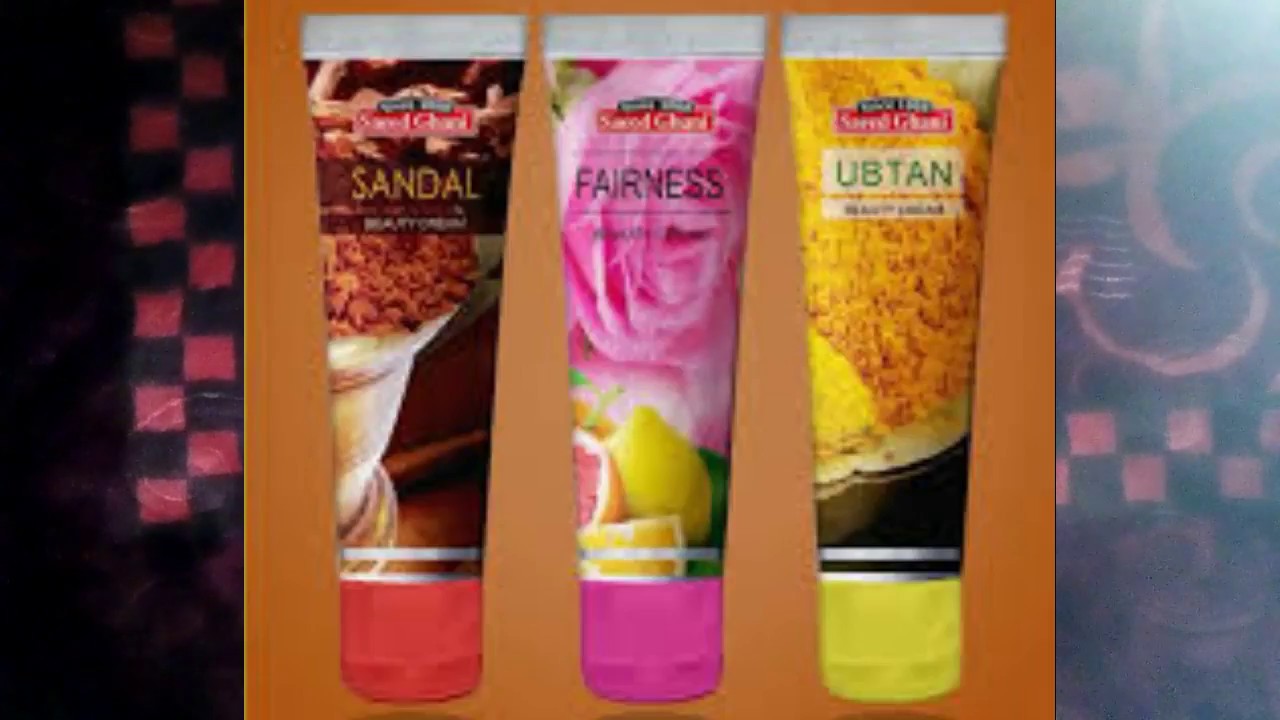 Ubtan is a one of a kin face mask which is created from natural ingredients. It is particularly used to smoothen the texture of your skin. Natural ingredients such as turmeric and sandalwood help it to exfoliate the skin better. Saeed Ghani is one of the very few brands which provides Ubtan Beauty Cream. It is completely natural and does not contain any sorts of artificial chemicals. If used consistently, the product can give your face a glow which other skin care products cannot. Most importantly, it can be used by people of all ages.
Premium Rose Water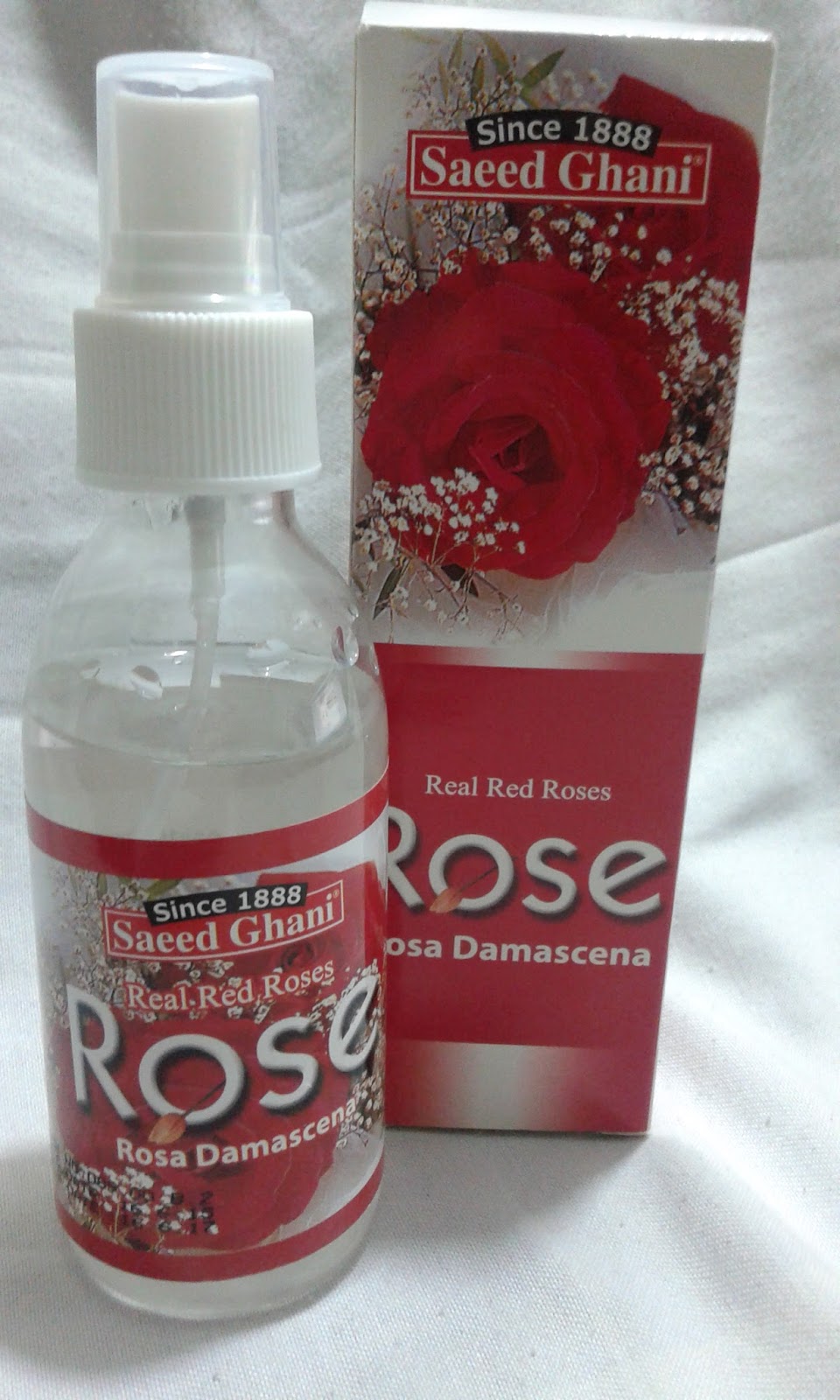 Rose water is a popular product in the subcontinent. It can be made easily by soaking rose petals into the water. Despite of the ease in its making, home owners prefer getting it directly from the stores. There are many stores which may offer rose water but Saeed Ghani is one of those few brands which provide high quality premium rose water. It comes in a 120 ml bottle with elegant packaging.
Foot Scrub
It has been proven scientifically that there are immense benefits of using foot scrubs. It does not only help to smoothen and soften the skin but also eliminates any potential calluses on the feet. This can be caused by wearing shoes for a longer period of time. Foot Scrub by Saeed Ghani can be utilized to avail the said benefits. Most importantly, it comes at a very reasonable price. If you want to keep the skin of your feet smooth and healthy, then this may be the right product to go for.
Saeed Ghani Hair Care Saeed Ghani
Hair Growth Powder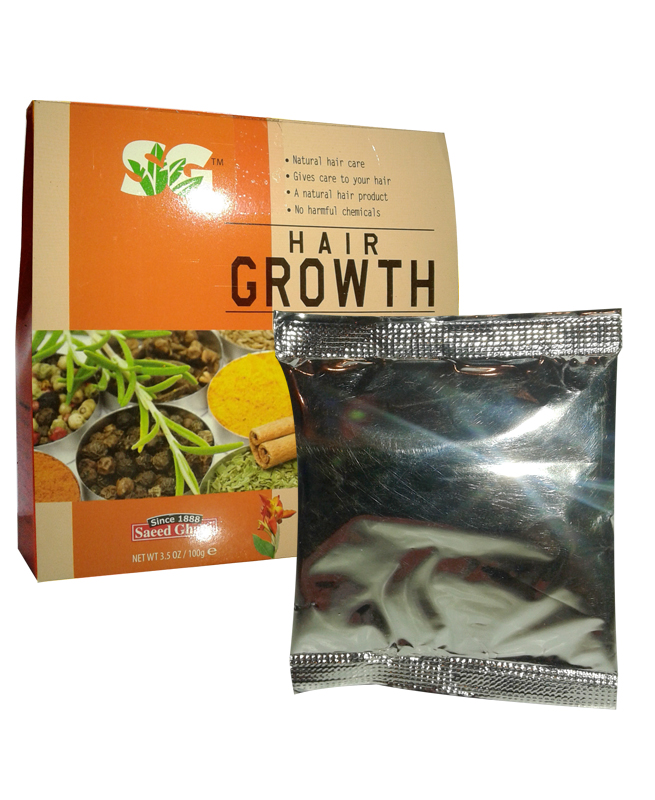 Hair growth and hair fall is a very common problem in the subcontinent. There are a lot of people who are victims of such conditions. In such case, Hair Growth Powder by Saeed Ghani can be used for natural hair care and growth. It is an entirely natural product with no harmful chemicals at all. It is developed in a manner which will encourage hair growth. However, if it is applied consistently as per the company's instructions, the results can be miraculous.
Pure and Natural Coconut Oil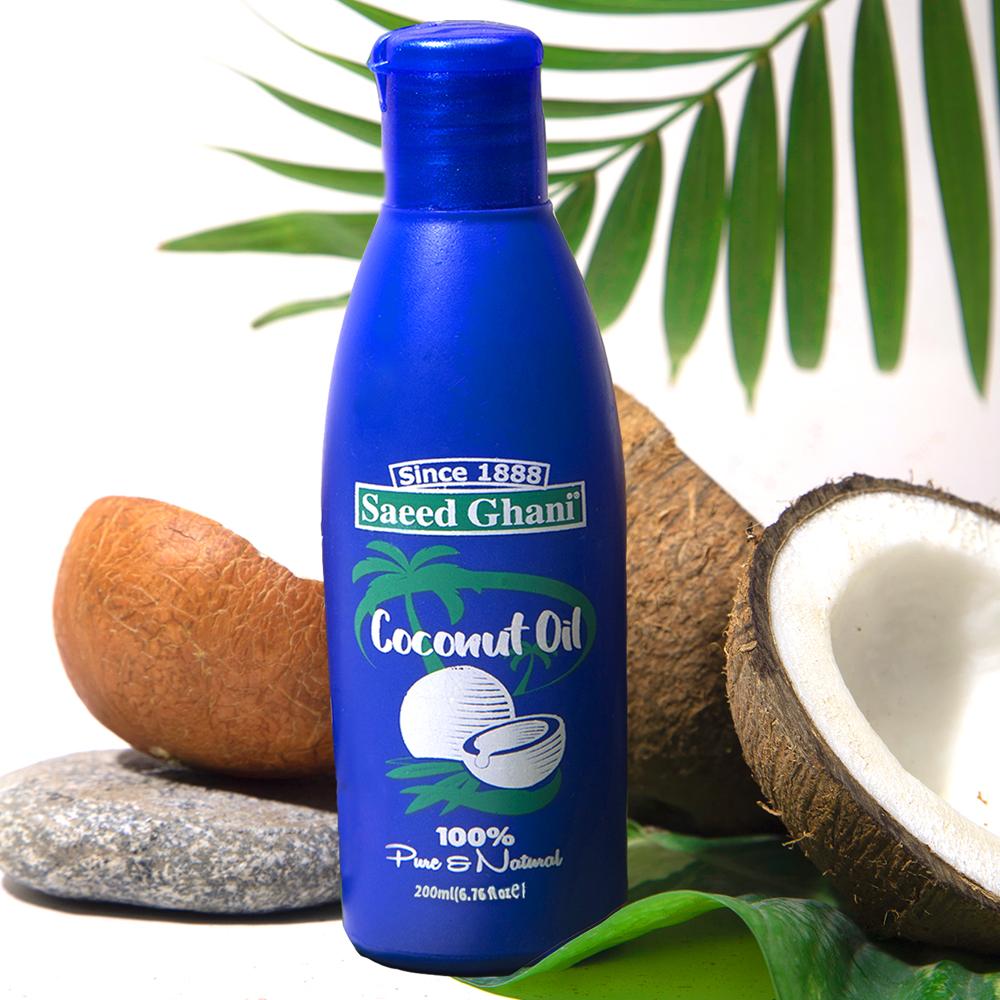 Coconut Oil is normally used by people for several purposes. However, it is a very effective product when used for hair care. It helps you to fight against hair problems such as excessive dandruff and lice. It helps dry hair to keep itself moisturized. If you want to have your hair look shiny and attractive, then it is advisable to apply coconut oil on regular basis; but these results can be achieved only if the right coconut oil is used. Saeed Ghani provides high quality Pure and Natural Coconut Oil.
Shikakai Shampoo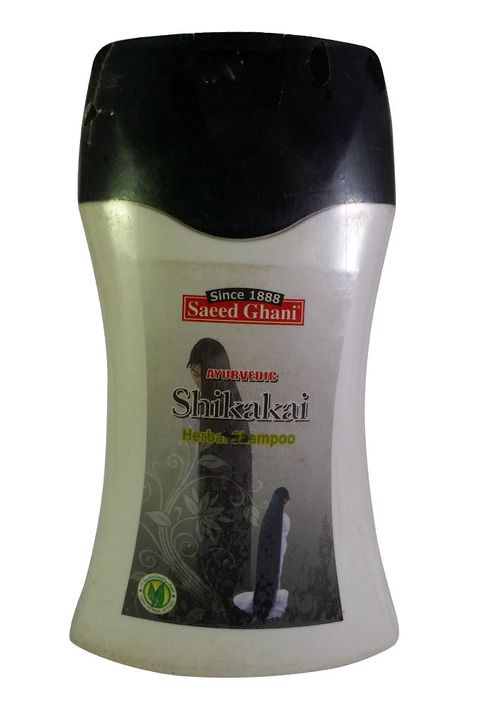 Most of the people are not aware of Shikakai and the variety of benefits it provides. Shikakai essentially translates to 'fruit for hair'. It was conventionally used in historical India for medicinal purposes. Particularly, it was utilized for treating dandruff, hair fall and other hair related problems. Saeed Ghani has continued using Shikakai in hair care products, particularly this shampoo, which is majorly known for the remarkable benefits it has on hair. It is rich in nutrients like Vitamin C and Vitamin D, which makes it an ideal product for hair cleaning and nourishment.
Tarchup Henna Powder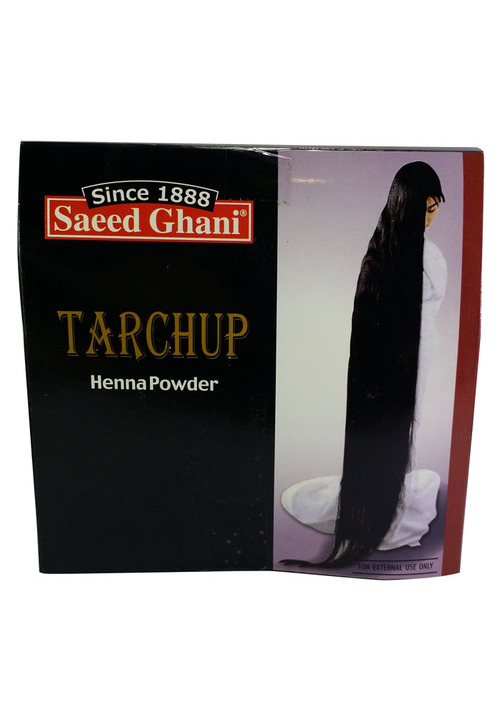 Saeed Ghani is also known for providing high quality Hair Henna products. There has been an influx of positive customer reviews and feedbacks for the hair henna products offered by this brand. However, Tarchup Henna Powder is one of the premium quality hair products on sale. It will smoothen the hair, make it silky and shiny and will color the hair in the most natural manner. This product comes in different sizes.
Saeed Ghani Fragrances
Royal Blue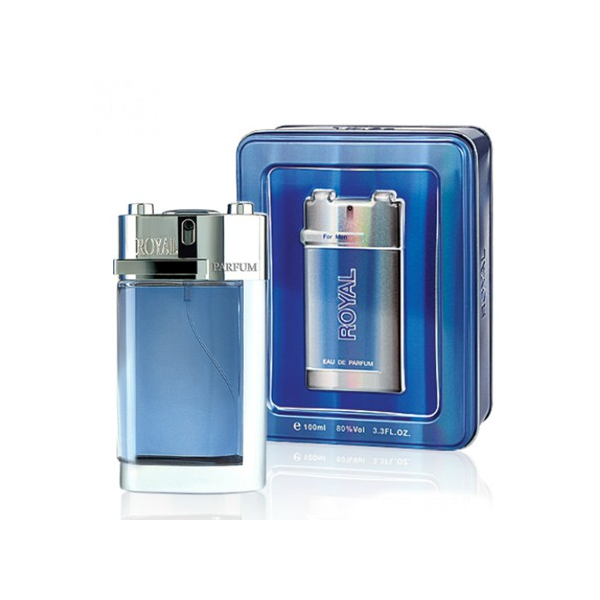 Saeed Ghani is also known for the fragrances it has to offer. Royal Blue is one of the highest quality perfumes they have. It has a phenomenal fragrance which excites the customers. It can either be purchased for personal usage or in fact can be an ideal gift for your loved ones. It comes in an attractive packaging. A lot of customers have posted positive feedbacks and reviews for this fragrance. It is a must purchase if you want to smell good this year.
Oud Kashkha Bukhoor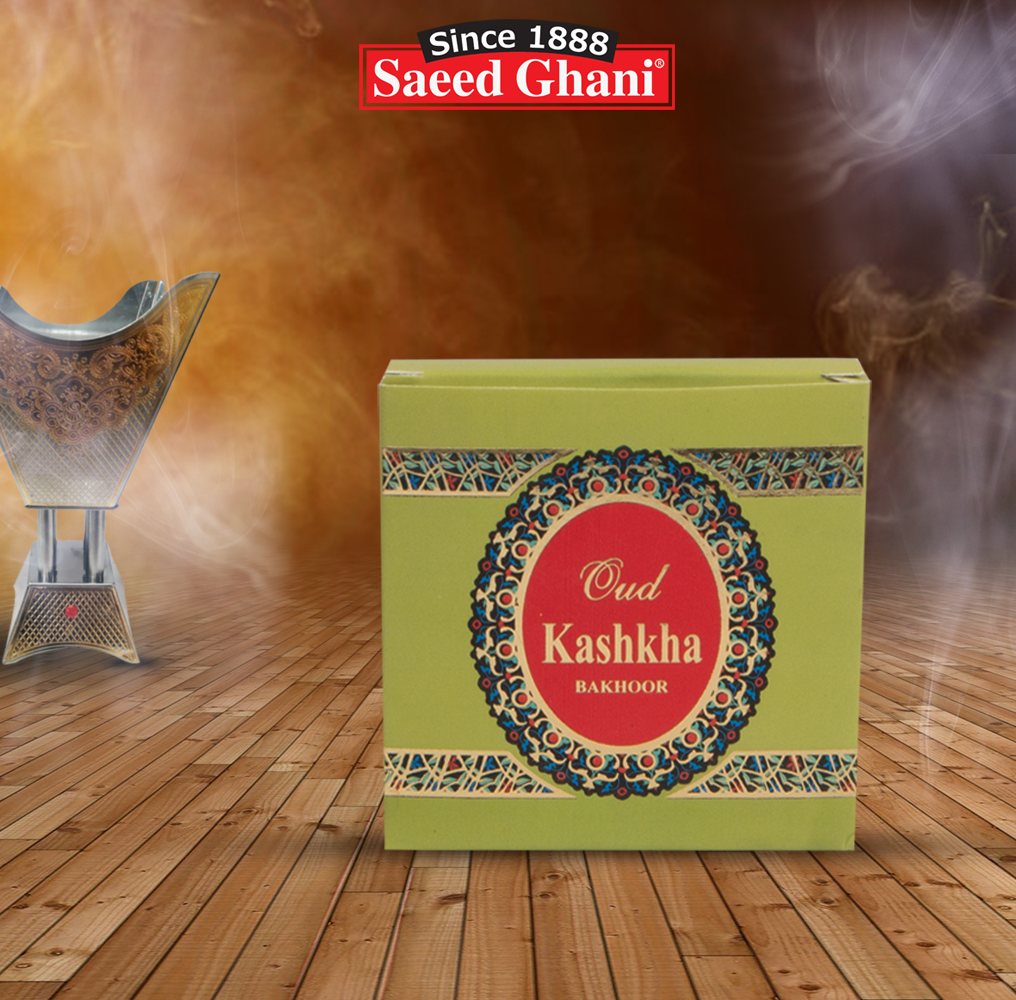 Bukhoor is a common product used in Pakistan. In fact, it has now gained immense popularity in the Arab world. These are basically chips of wood which are steeped into perfume oil. Thereafter, the soaked wood is mixed with other natural products such as sandlewood and resin. The Bukhoor is then heated which results in evaporation of the oils within it. This will release aromatic fragrances. Oudh Kashkha Bukhoor is one of the most popular products of Saeed Ghani. In the past few years, a tremendous amount of units of this product are sold.
Safa Marwa
Safa Marwa is named after the places located in Mecca, which are most commonly visited by Muslims during their pilgrimage called Hajj. It is a high quality herbal beauty perfume which comes in an elegant packaging. It has an airy, balsamic and exquisite fragrance which is heavily loved by everyone who has used it previously. It can be an exclusive gift for your loved ones. Most importantly, it is completely free of any alcoholic substances, therefore making it more desirable.
Saeed Ghani Imported Products
Krone Beard Grooming Kit
Beard grooming is highly in trend these days. However, bread grooming can be a bit expensive; but with Saeed Ghani's Krone Beard Grooming Kit, grooming is not expensive anymore. It comes at a very reasonable cost. The kit includes a 30 ml beard oil and 50 ml beard shampoo. This kit is highly effective when it comes to grooming your beard. Using this kit will help the user to nourish, hydrate and grow the beard in an effective manner. It will further prevent any dandruff and beard itching.
Hair Removal Wax Strips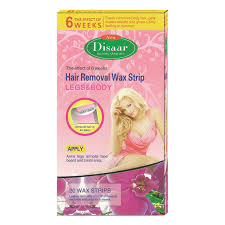 This is another popular product featured in Saeed Ghani's imported products. Hair removal wax strips are a necessity for the women out there. Using these strips mean that hair removal can be done at home only and will further ensure that the skin remains smooth and silky. These strips will help the users to remove the hair right from the roots and not just from the surface. Therefore, it is advisable to purchase these hair strips from Saeed Ghani.
Skin Doctor Shea Butter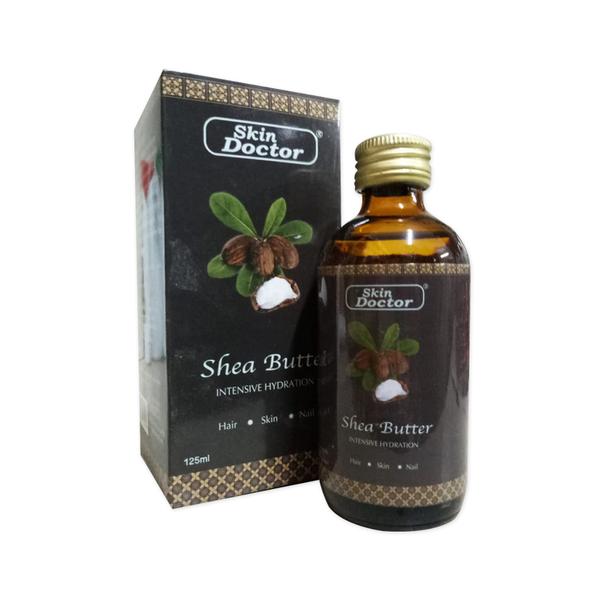 Skin Doctor Shea Butter oil is made of fatty acids and natural vitamins which will help your skin to nourish. It helps in preventing the skin from drying. The skin texture is made stronger and softer than ever before. This oil can be ordered from Saeed Ghani directly which can be a valuable addition to your skincare products. It is a reasonably priced product which comes in different sizes. It can be used for your hair, skin and even nails. The customer reviews have been highly in favour of the product.
The bottom line
Saeed Ghani has been known for the products it offers. Although above is just a small list of the amazing products it can offer, there are many other items that can be purchased by either visiting the stores in person or online.