Shehla Chatoor Presenting Eid Lawn Collection 2017
Shehla Chatoor Eid Collection now available in market with his luxury style and comfort. This collection of Shehla Chatoor consisting of marvel designs and luxury embroidery pattern with latest cut and style for fashion lovers. Shehla Chatoor also introducing magnificent trends in women's wear with latest era, this collection of Shehla Chatoor have amazing designs with classic prints.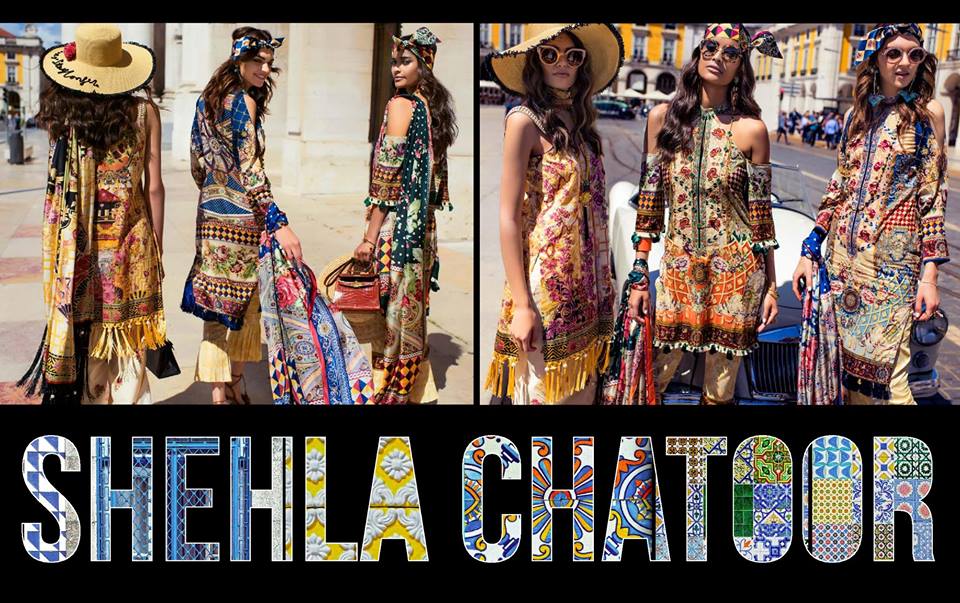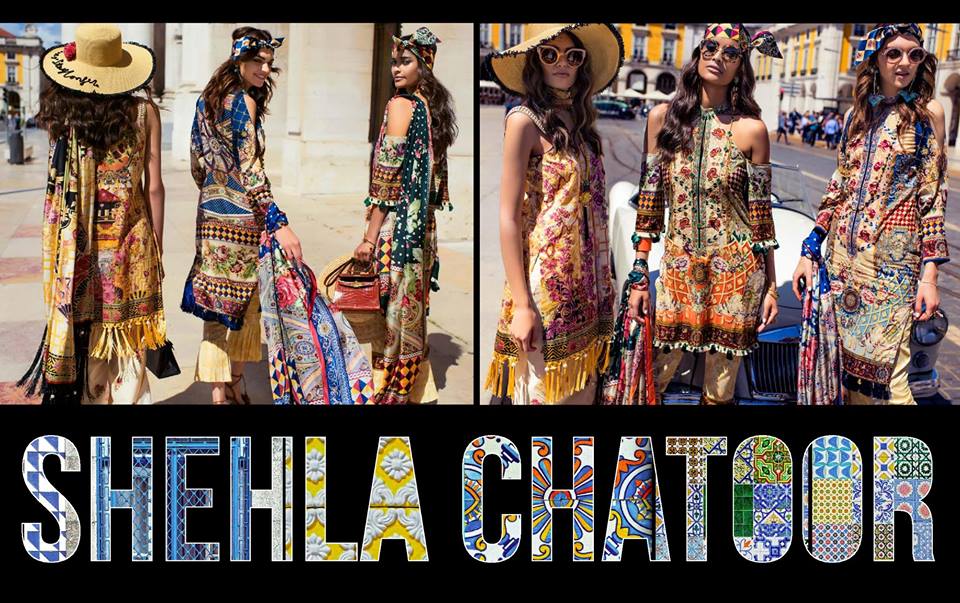 In this awesome lawn collection 2017 by Shehla Chatoor the designed has been focusing upon presenting with the collection line in which both fashionable and graceful dresses are showcased. Collection has been incorporated with the traditionally designed lawn suits in which three piece cuts have been set up. Over some of the outfits the designer has used the fantastic embroidery work. Plus over some of the outfits lace and thread working has been done that is all evident over the borders and neckline areas. Shehla Chatoor has normally made the use of the light and soft color combinations that makes this collection best one for festive wear.
More: