Sunshine Bloom Cotton Silk Collection For Winter By AL-Zohaib Textile
Al Zohaib texile introducing Sunshine Bloom Cotton Silk Collection For Winter in wide range of designs according to latest fashion trends. This collection of Al Zohaib textile consisting of embroidered shirt with printed dupatta and dyed trouser with trendy designs. Pleasant color scheme is identity of Al Zohaib textiles. Moreover, traditional blend, mix of contemporary styles and variety of fabrics are key reasons why Alzohaib textiles is becoming favorite in subcontinent. When we talk about cost-effectiveness, then Alzohaib is the only brand which gives us most economical fashion for every season. In short Al-Zohaib Textile is perfectly describe Pakistani women and their needs with its wide range of high fashion fabric.
At Alzohaib store we not only have number of choices as well as valuable formal's to daily wears. As Winter / Fall is ahead and we are in search of traditional Pakistani apparel. That describe our taste and individuality with its matchless design. So i hope you can like this Sunshine Bloom Cotton Silk Collection for winter 2018 due to his very creative embroidery patterns and chic designs or Al-Zohaib also present high quality fabric or no compromise on quality of fabric. So let's have a look or search your favorite designs from Sunshine Bloom Cotton Silk Collection for winter 2018 and change your winter style with glamours. Stay with us for more updates about latest trends of Pakistan's leading fashion designers. Enjoy fall winter season with style and glamour.
Product Description:
Digital printed shirt,
digital printed silk dupatta,
dyed cambric trouser,
embroidered yock and embroidered border for trouser.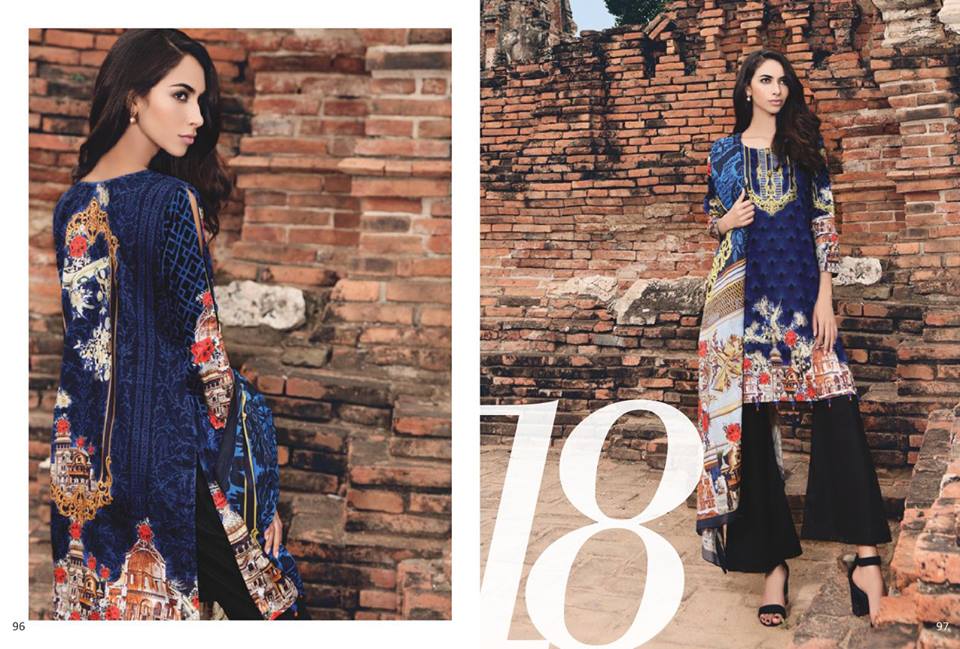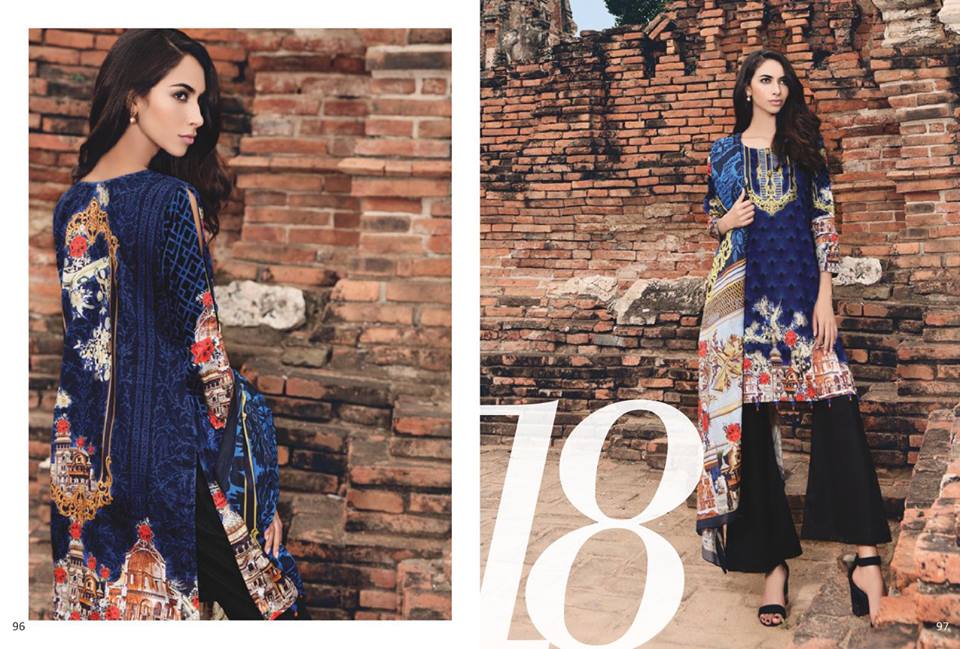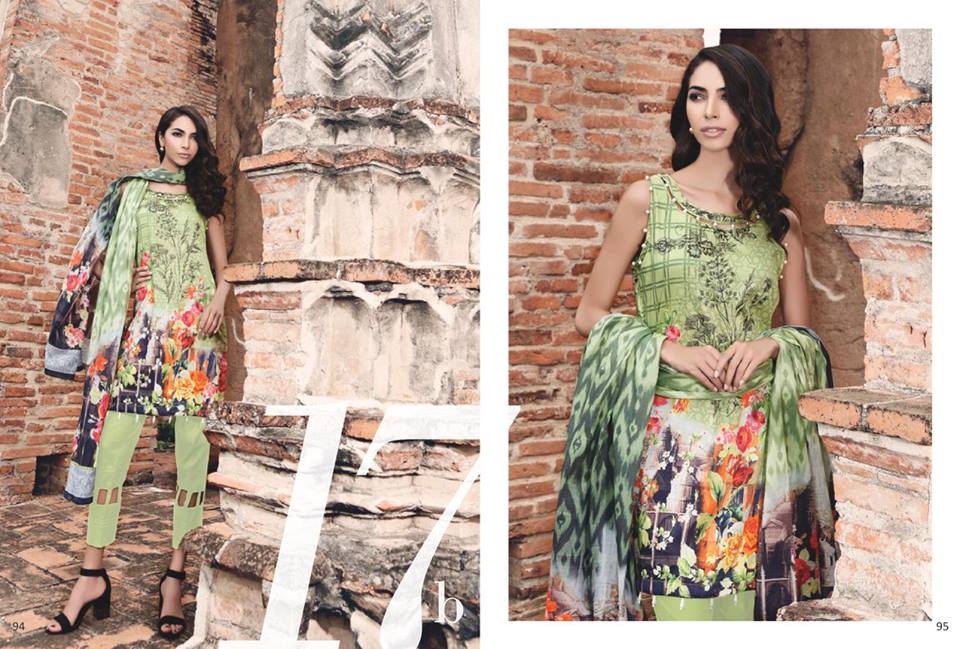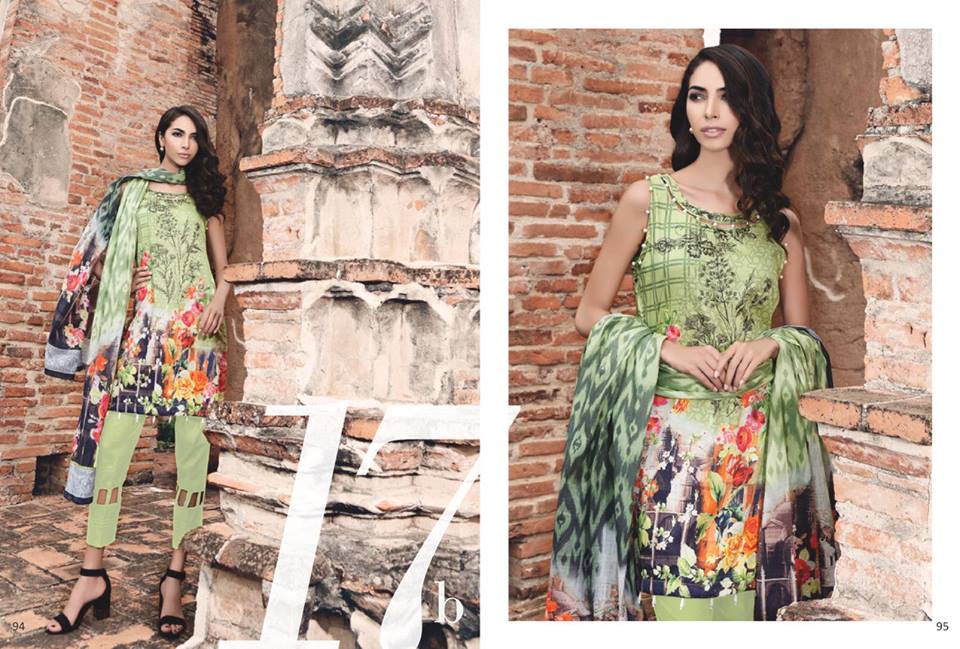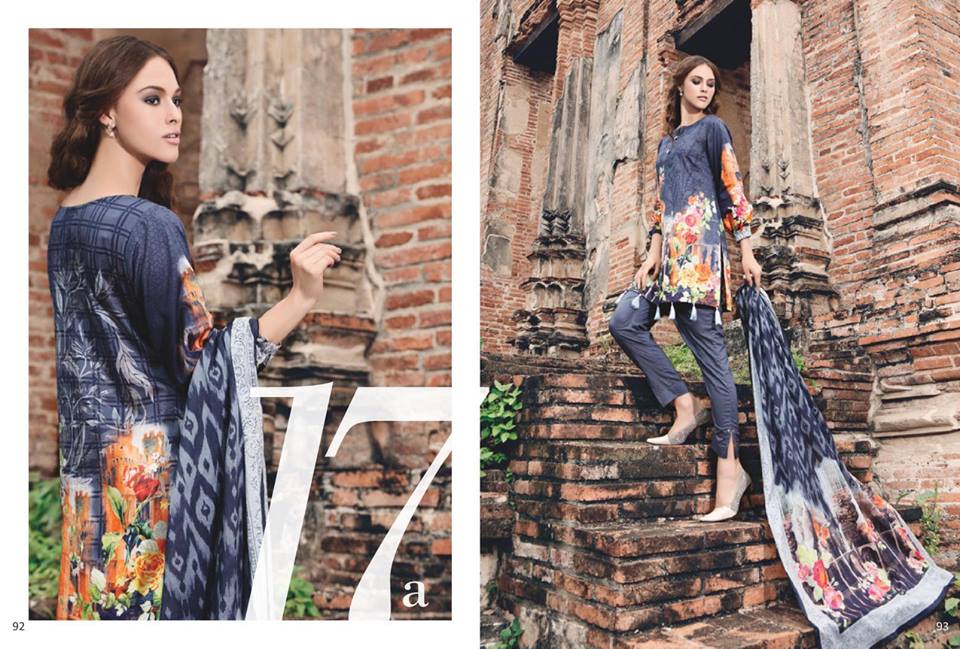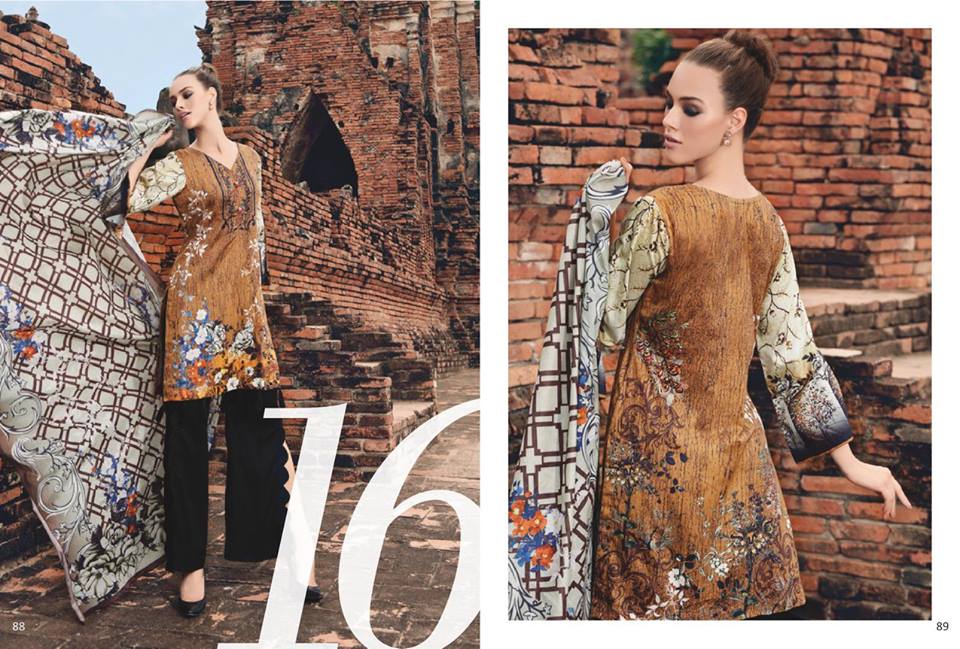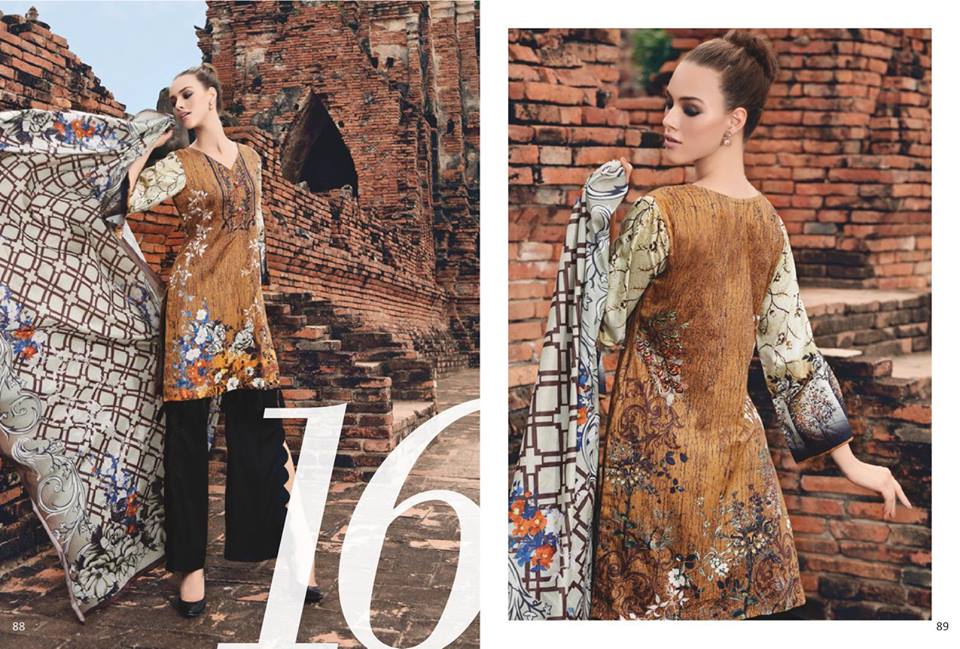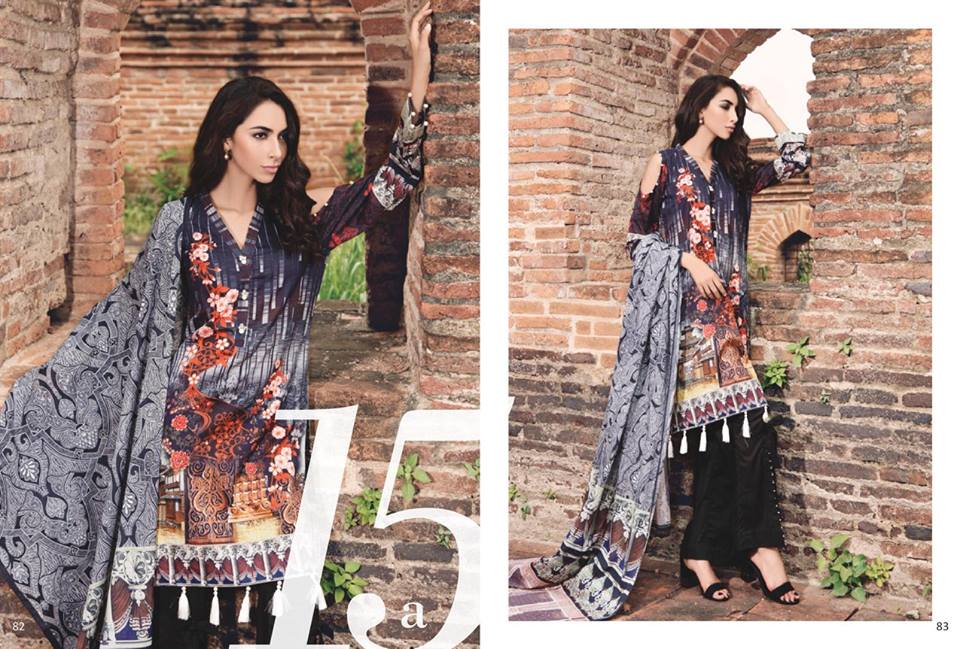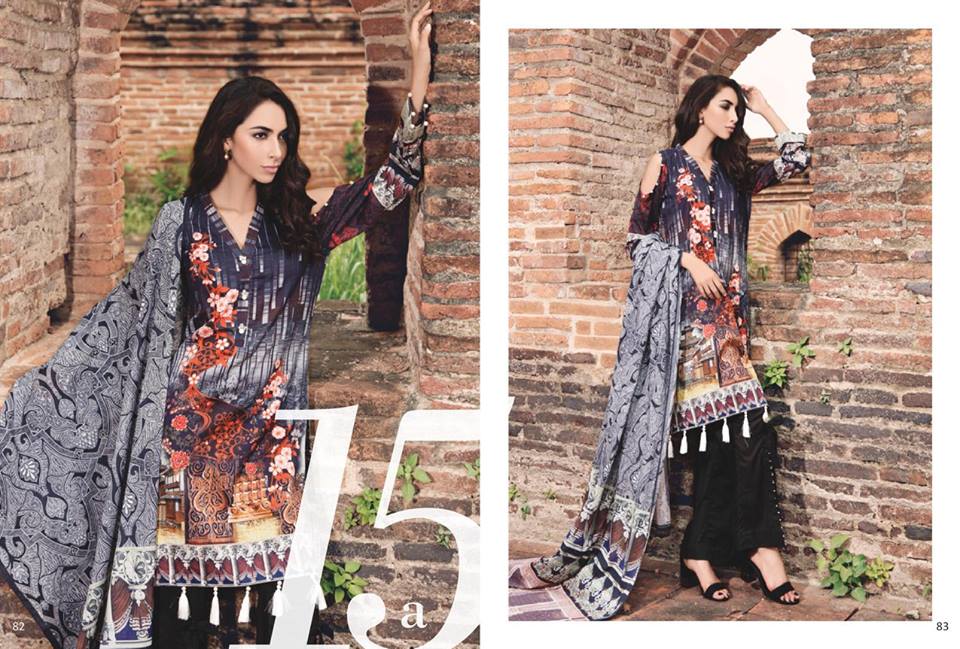 May You Liked: