Super Modal Of Pakistan Mehwish Hayyat  In "Breaking News"
Top modal or actress Mehwish Hayyat joining a latest Movie of Pakistan film industry, Film Director and Writer Nasir Adeeb has cast Mehwish Hayyat as heroine of his new film "Breaking News". He further said that the entire cast of the film will be selected in the next few days. He said that the shooting of the film would start the next month with modern digital system.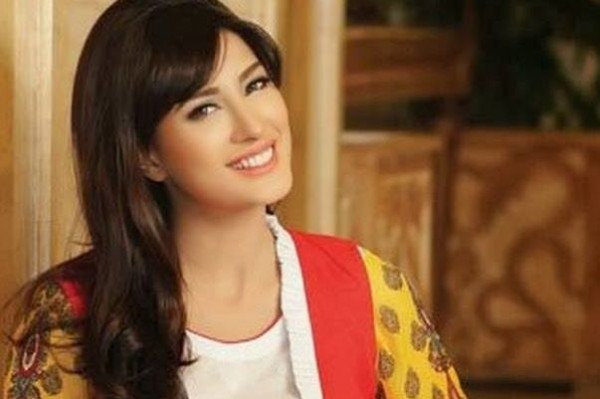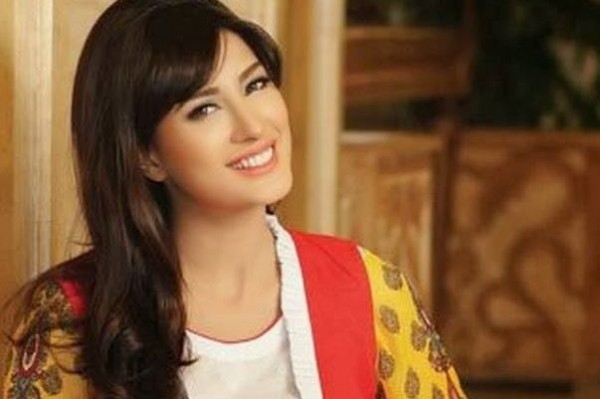 He claimed that his film would be a hit one at the box office and bring viewers to the cinema-houses again.