Buy Kalyan Designer Embroidered Collection Vol-2 2019
Z.S Textile Kalyan Designer Embroidered Collection Vol-2 2019
Kalyan Embroidered Collection for 2019 a best collection in normal price range with marvel designs those also giving you stunning look. Kalyan is most popular clothing brand introducing by a leading textile unit of Pakistan Z.S textile. Z.S textile also introduced some others highly appreciated clothing brand or also affiliate with some creative designer like Aamna Aqeel, Areeba Saleem, Arisha Chowdary, Erum Khan, Maira Ahsan, Rangreza, or some other also.
Read More: Chantelle Chiffon Collection 2019 By Baroque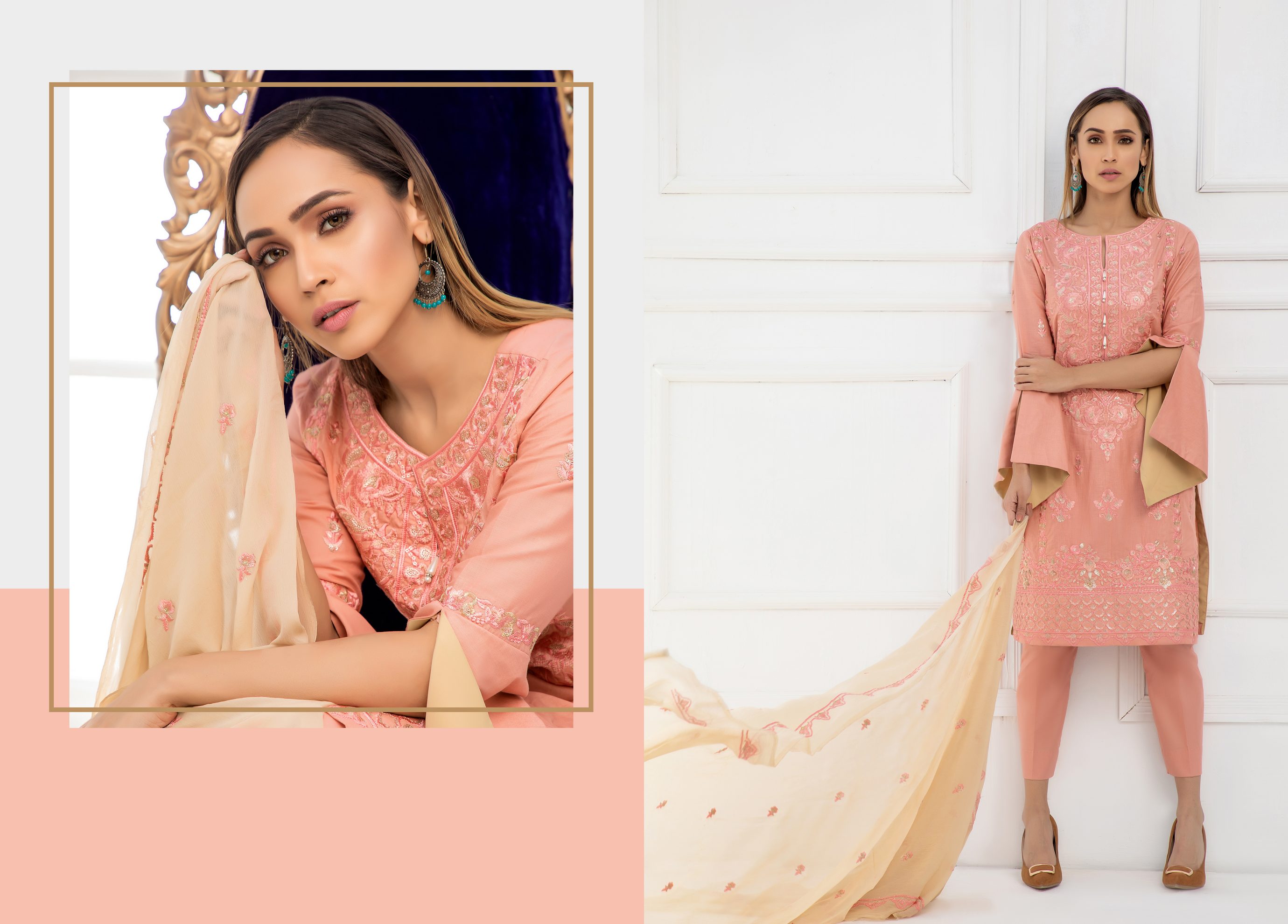 Kalyan is most famous or chic clothing brand by Z.S textile due to his prime quality and economical price range with creative embroidery pattern. In recent year we sold lot of dresses of Kalyan Embroidered lawn collection in Pakistan or out from Pakistan, Mostly women like his gorgouse embroidery pattern or sensational colors combination or never received any quality complain from our customers. In summer season Z.S textile launched around 3 to 4 collection of Kalyan Embroidered lawn collection for chic women, or every collection sold completely in 10 to 15 days.
Read More: Buy Online Gul Ahmed Rose Collection 2019
So this Kalyan Designer Embroidered Collection Vol-2 2019 is very first collection for summer introducing by Z.S textile Kalyan Lawn 2019 but i little bit confused the brand doesn't mention the fabric stuff on official site. But we never asked if he couldn't mention fabric then its a rough or not for summer use, this collection defiantly for summer because we confirmed from Z.S textile officials. So here we provide you complete details about this collection, the quality of these dresses doesn't disappointed you because Z.S textile know well how keep customers satisfied. Embroidery work also fine or brand introducing some innovative trends in embroidery pattern. So here is complete catalog of  Kalyan Designer Embroidered Collection Vol-2 2019 It caters to your usual home clothing.
Read More: Maria B Kids Collection Dareecha | Baby Girls Dresses 2019
So hope you like Kalyan Designer Embroidered Collection Vol-2 2019 by sophisticated and innovative textile Z.S. Price also economical you can buy these dresses on very reasonable price, only 2550/- for each unstitched dresses from all leading clothing stores across Pakistan. Pk Vogue also bring this collection online for our beloved customer or also offering costume stitching service for our international clients. We have more then 10 years of experience in stitching of women dresses according to latest fashion trends. So hurry up orders your favorite once or get it before ending of stock.
Read More: Motifz Luxury Chiffon Collection 2019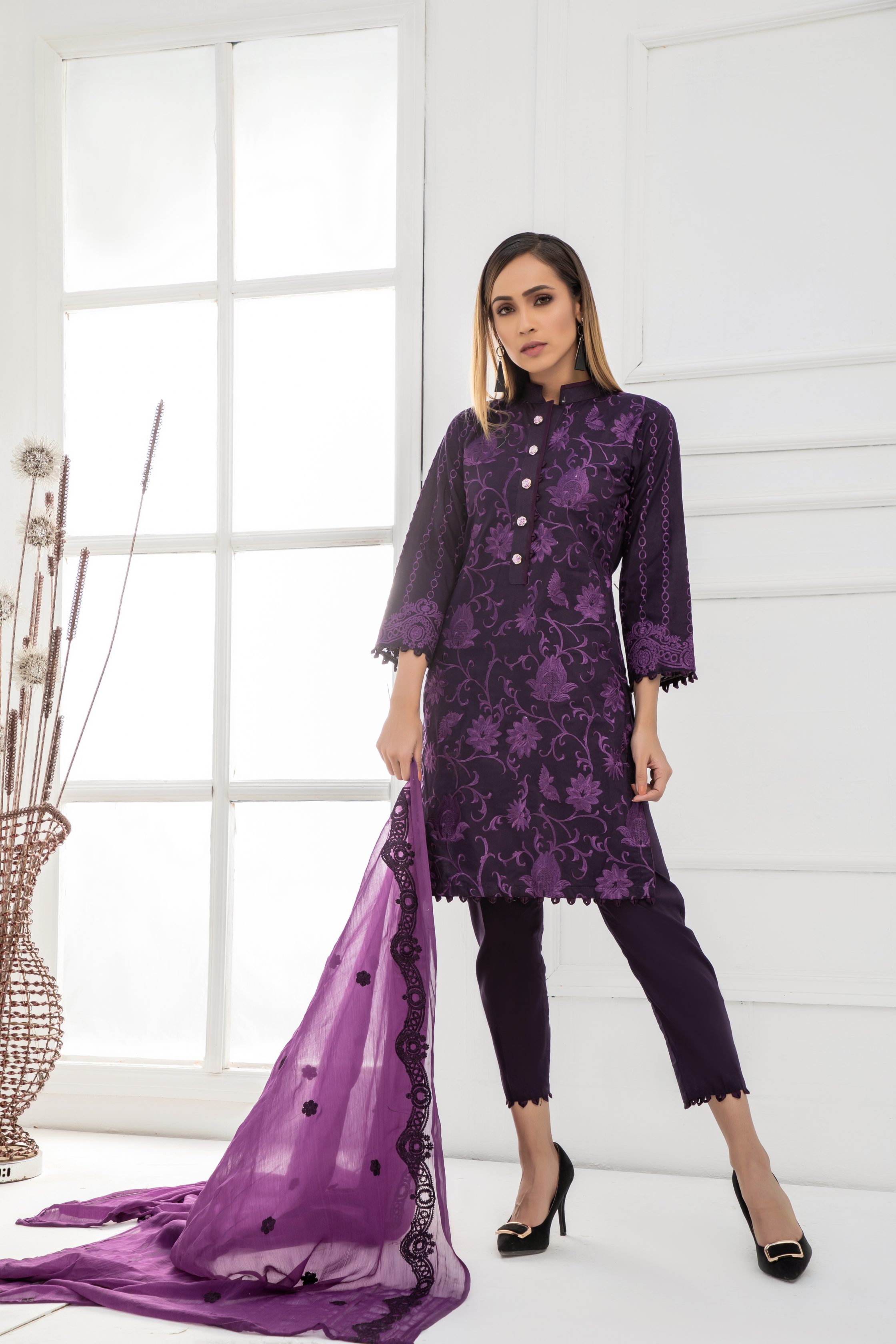 Product Details: 
Kalyan Lawn 2019
Shirt Front 1.25 Mtr Emb
Shirt Back 1.25 Mtr
Sleeves 0.5 Mtr Emb
Chiffon Dupatta 2.5 Mtr Emb
Trouser 2.5 Mtr
Emb 2 Piece Daman Border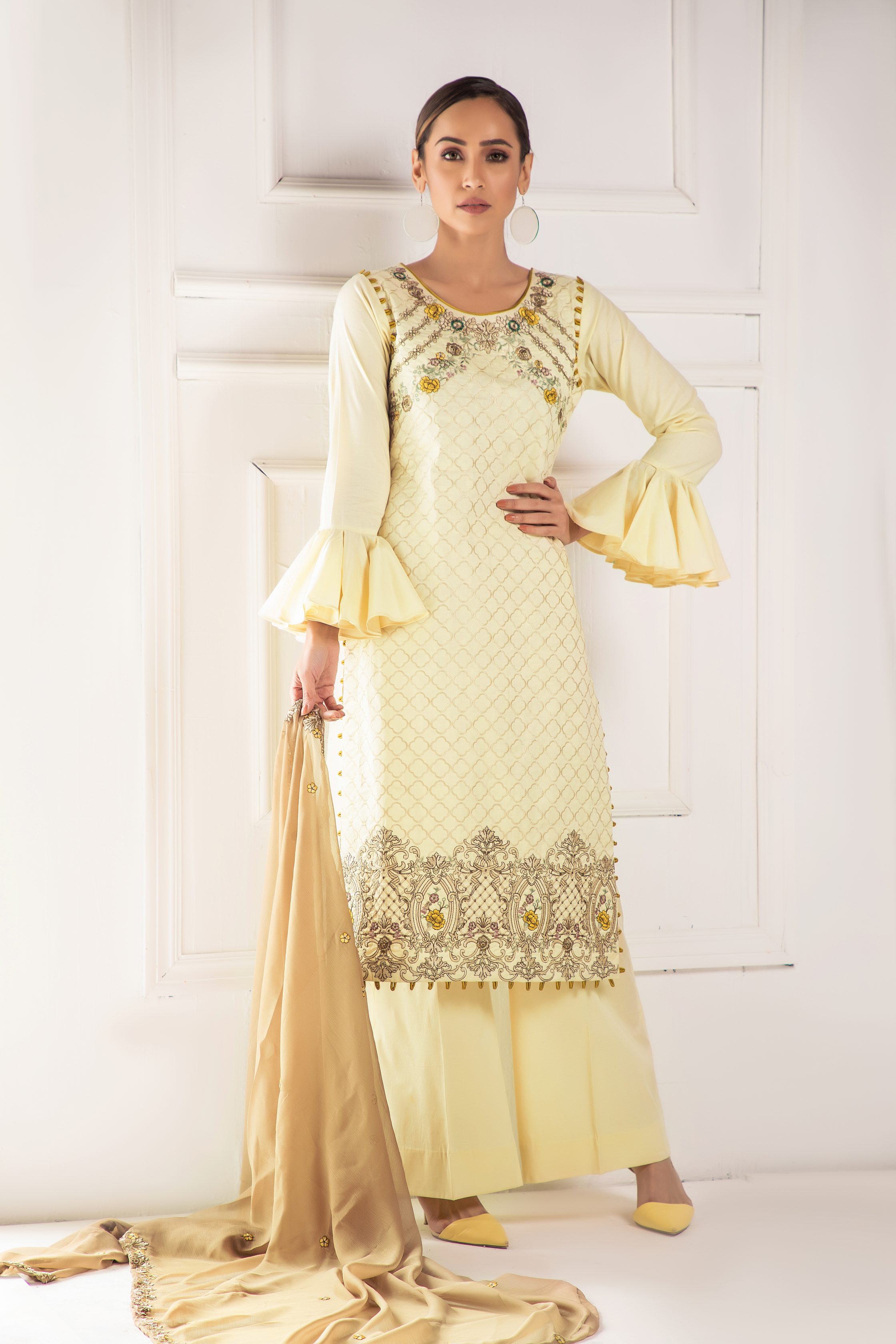 Shirt Front 1.25 Mtr Emb
Shirt Back + Sleeves 1.75 Mtr
Chiffon Dupatta 2.5 Mtr Emb
Trouser 2.5 Mtr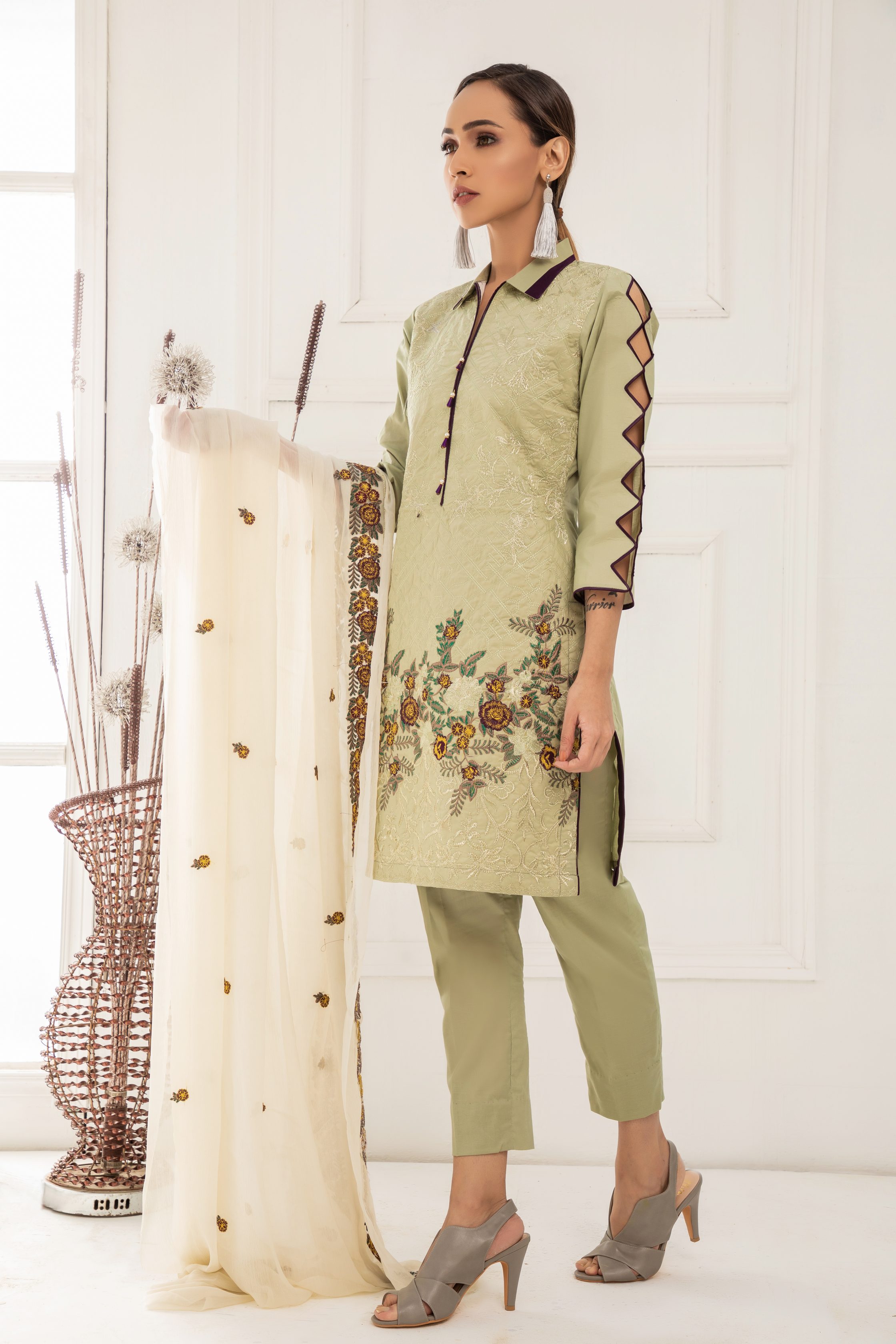 Product Details: 
Kalyan Lawn 2019
Shirt Front 1.25 Mtr Emb
Shirt Back + Sleeves 1.75 Mtr
Chiffon Dupatta 2.5 Mtr Emb
Trouser 2.5 Mtr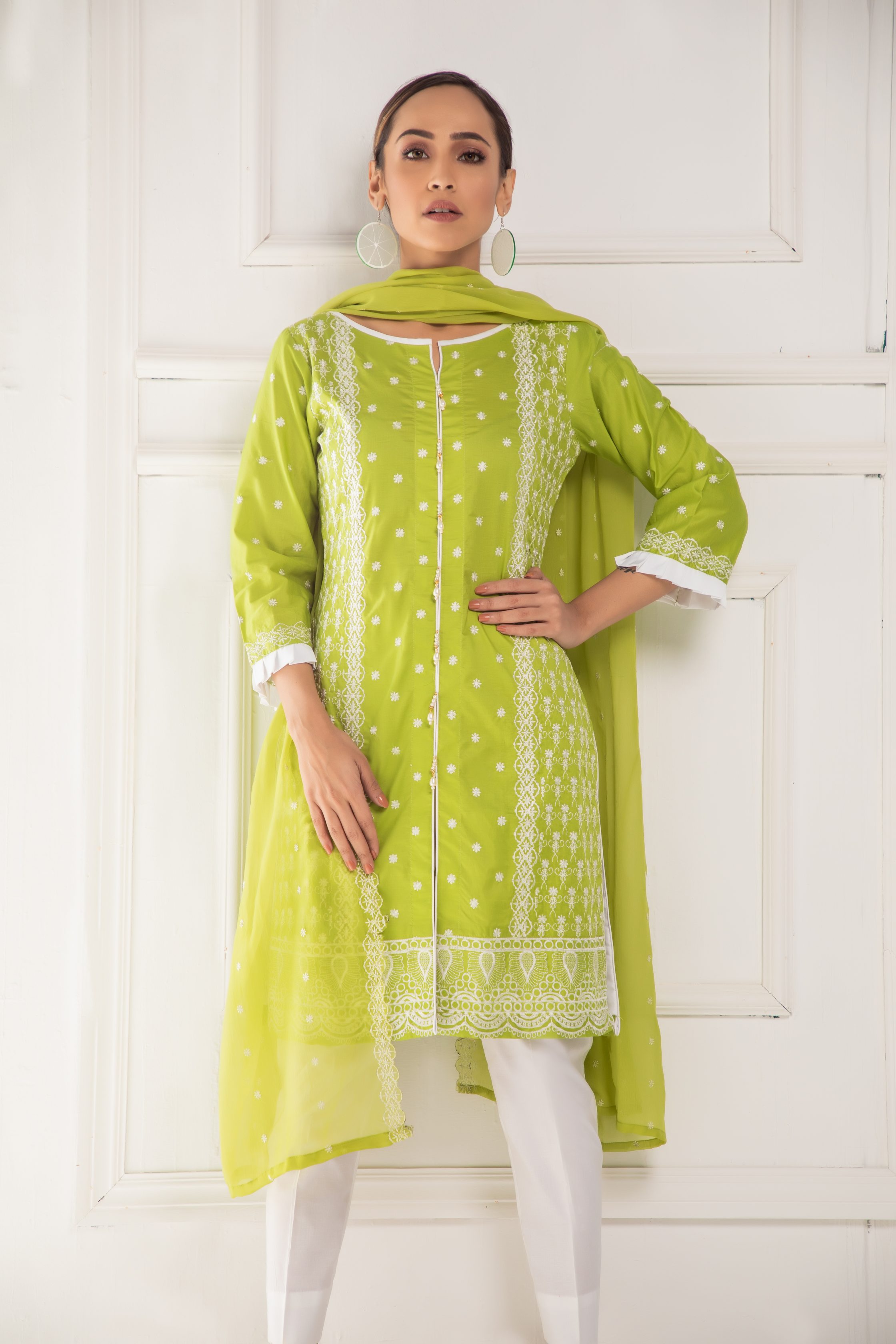 Product Details: 
Kalyan Lawn 2019
Shirt Front 1.25 Mtr Emb
Shirt Back 1.25 Mtr Emb
Sleeves 0.5 Mtr Emb
Chiffon Dupatta 2.5 Mtr Emb
Trouser 2.5 Mtr
Read More: Nostalgic Climax Collection By Imrozia Premium