Emraan Rajput Collection At Fashion Pakistan Week W/F 2017
Leading Men's wear fashion designer  Emraan Rajput showcased latest collection at the stage of Fashion Pakistan Week W/F 2017. Emraan Rajput presented a range of men's suits on the runway and chose to play it safe with a subdued palette. However, the designer perhaps played it a bit too safe because the clothes weren't very noticeable.
To give the designer due credit, many of the suits were well-cut, following sleek lines and paired with ties and bow-ties. Let's look down here we are published complete collection of Emraan Rajput presenting at FPW W/F 2017.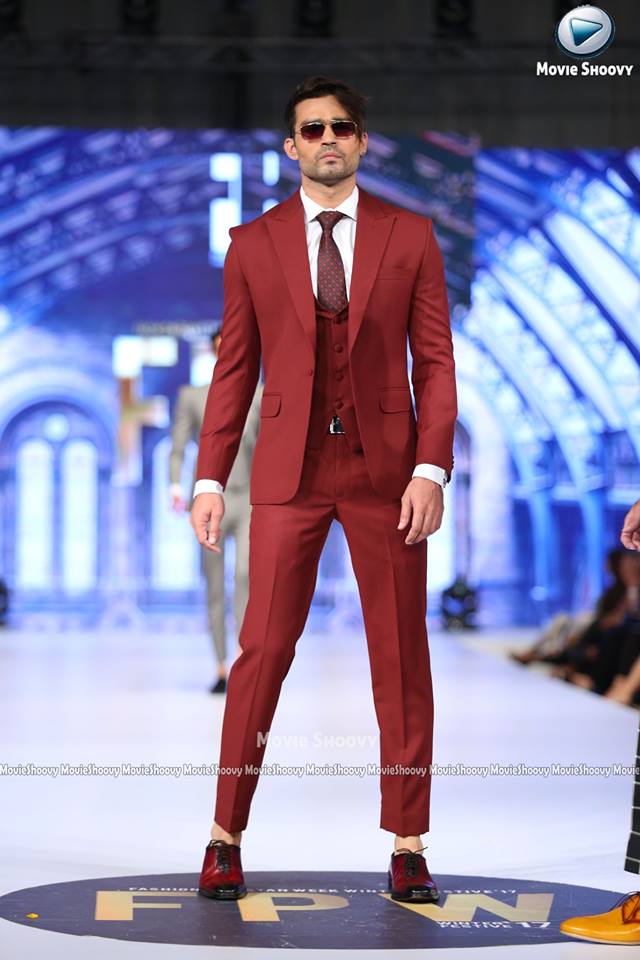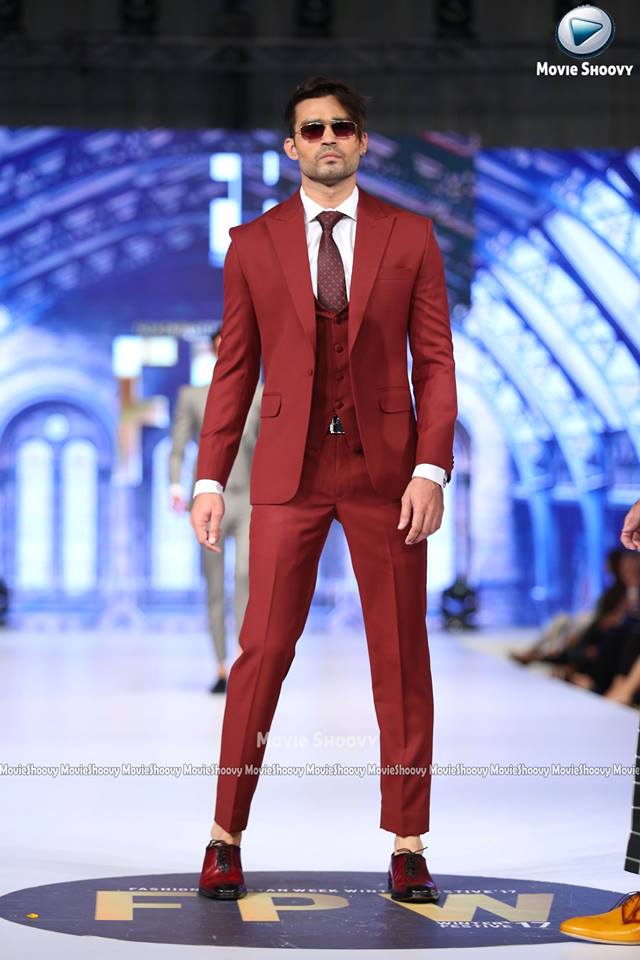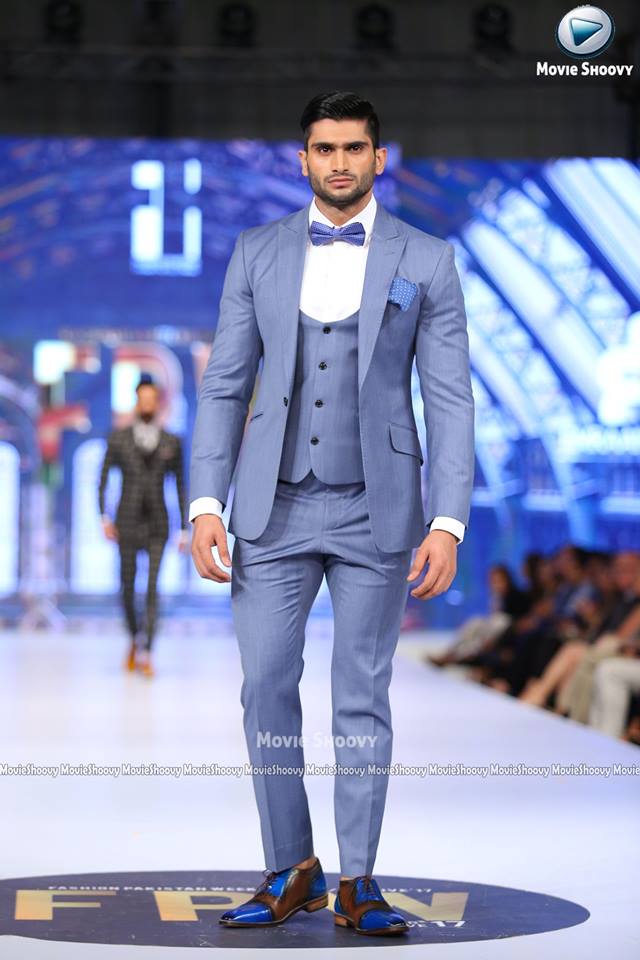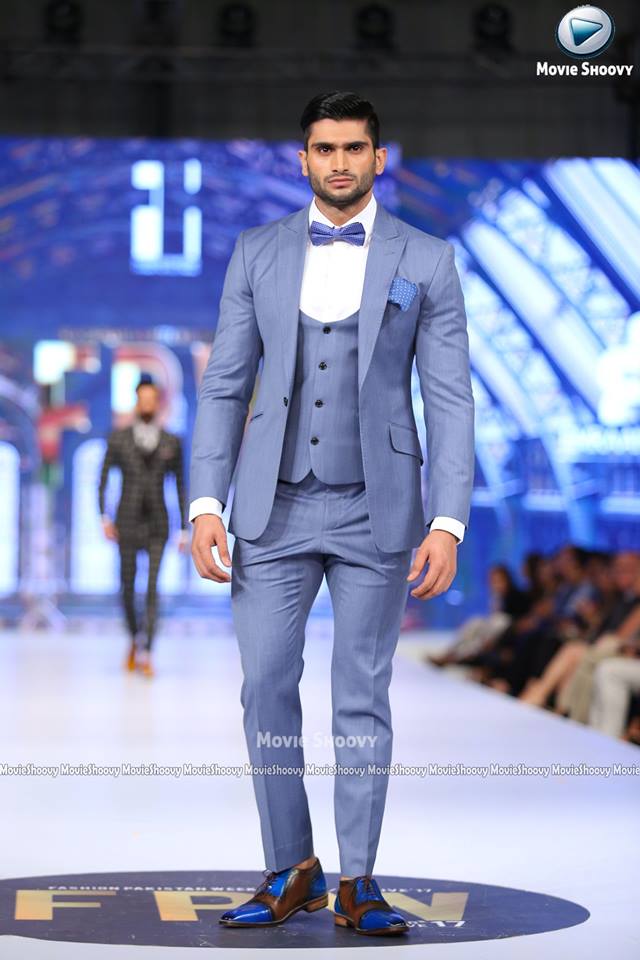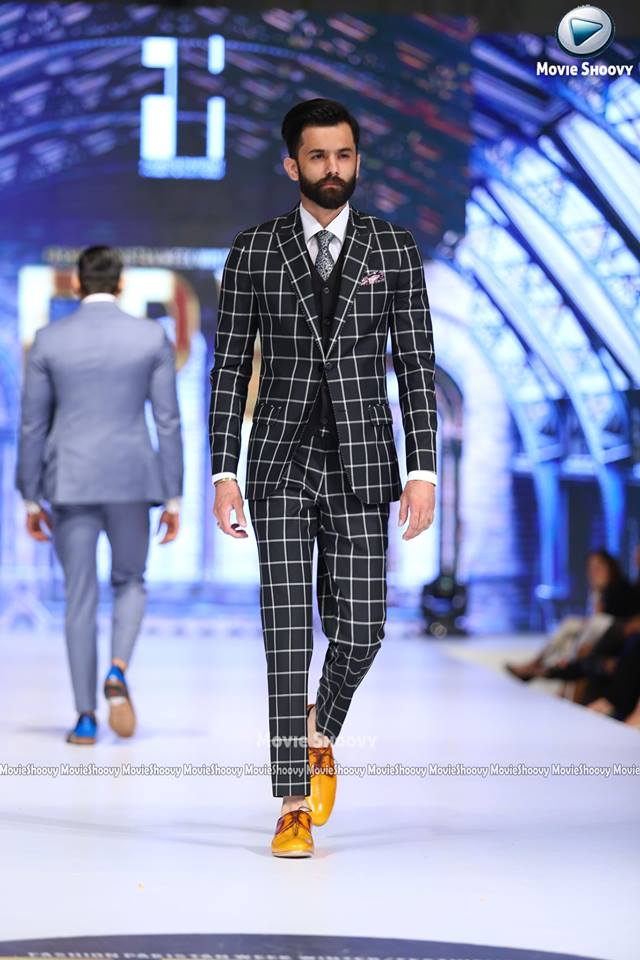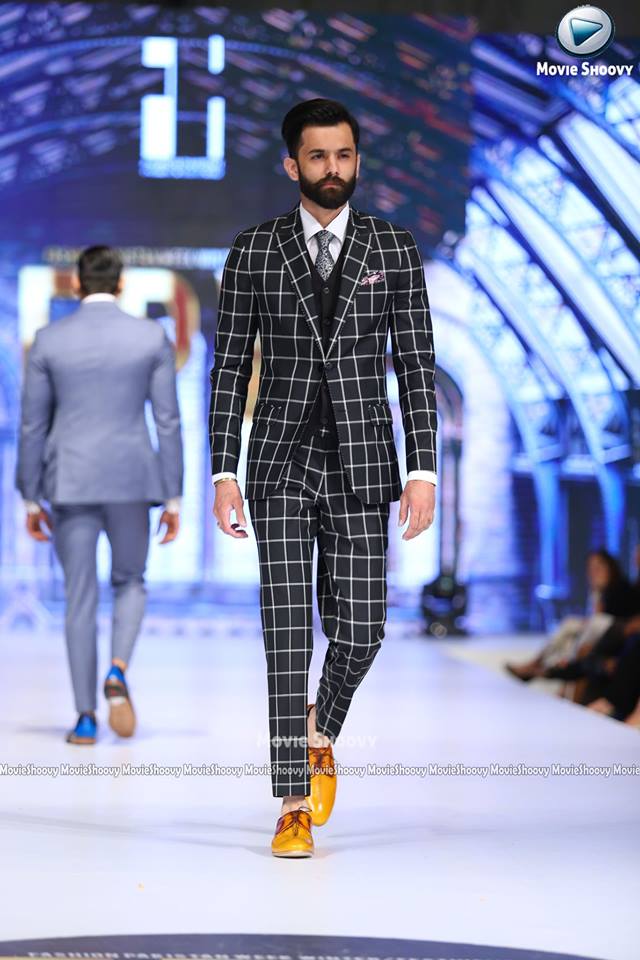 May You Liked: