Gul Ahmed Winter Collection 2018-19
Winter arrived now!! Dose your wardrobe ready for winter ? Let's have a look here Gul Ahmed Winter Collection 19 is launched to giving you prominent look in this winter 2018-19. A largest women and men's clothing brand of Pakistan introducing very first collection for upcoming season in wide range of chic designs or also a color full collection in every type of fabrics.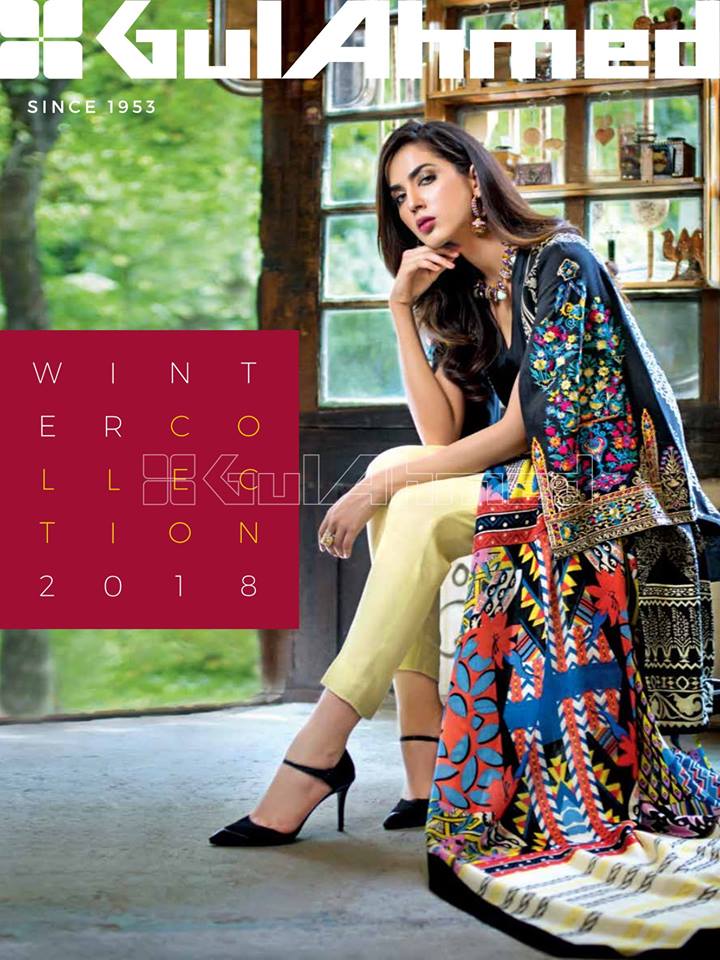 Gul Ahmed winter collection 2018-19 as accepted consisting off Khaddar, Linen, Velvet, Silk, Silk Velvet, Pashmina, Merino etc with silk dupatta, Shawl, and chiffon dupatta in wide range of your desired fabric.
Gul Ahmed Winter Collection 2018-19 has is an assortment of cool shades such as Aqua, Pink, Ivory and Mint etc and more where each color is complemented with a luxurious fabric and add-on's such as motifs, sequins, the use of organza which is paired with dupattas and bottoms to give each outfit an affluent look over all. And in this winter season its more about the burst of colors, so expect to imagine a rainbow with all the possible mix and matches in this collection since each piece is a timeless art of work. Each sub-collection identifies with a certain part of who we are from a classic bold look, to ethnic and modern designs and trending block prints. Gul Ahmed Winter Collection 2018-19 has a bit of everything for everyone for this winter.
Quality of fabric is also amazing anyone know as well Gul Ahmed doesn't compromised on quality and also presenting a high quality fabrics in economical prince range. Gul Ahmed Winter Collection 2018-19 have lot of amazing designs that's make you speech less, If you'r e looking for the perfect outfit for yourself, the artistry in Gul Ahmed's collection will appeal your taste, So look here i hope you like badly this Gul Ahmed Winter Collection 2018-19 or make a part of your winter wardrobe…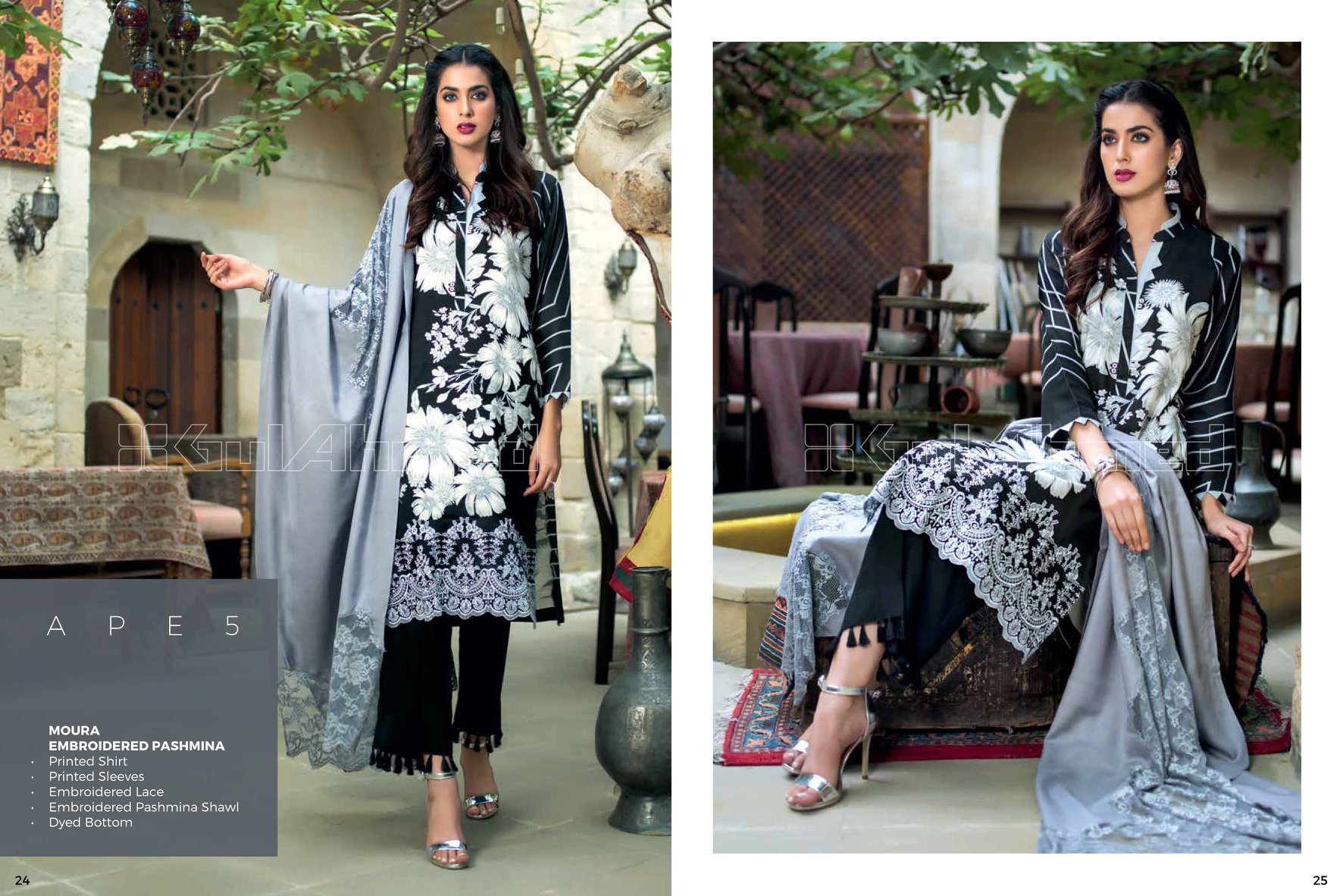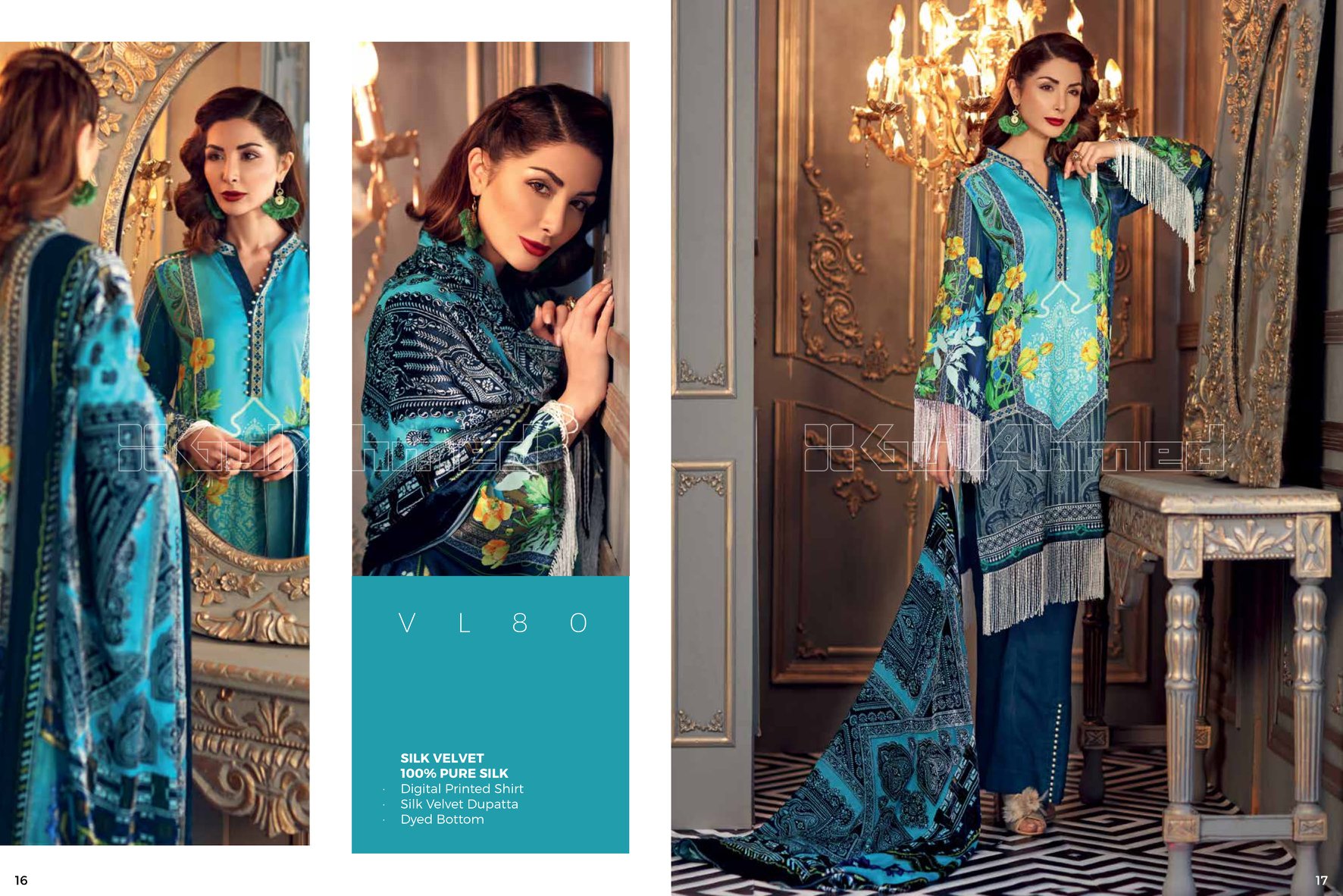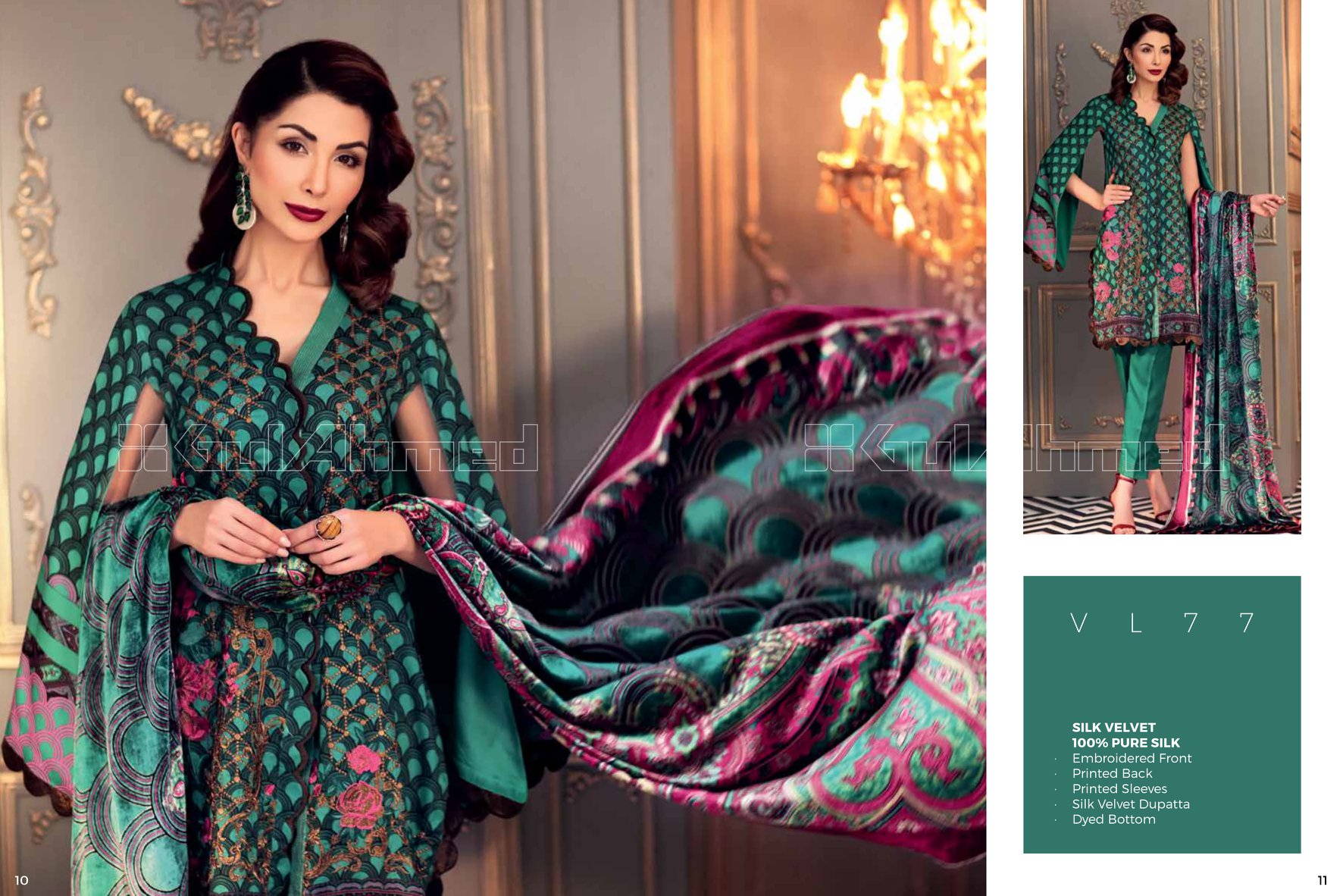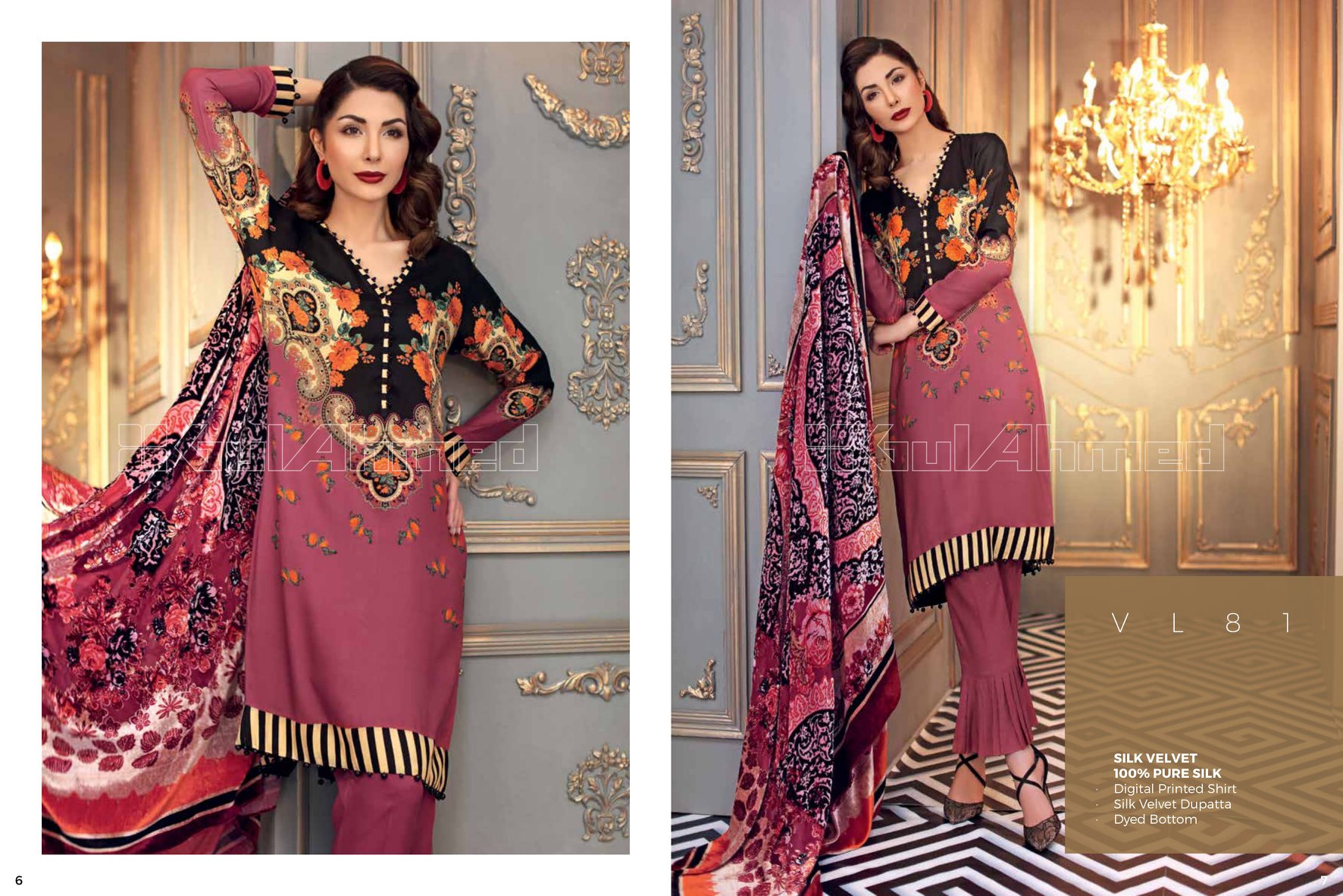 May You Liked More :