Gul Ahmed Introducing Premium Lawn Collection 2019
Gul Ahmed Premium Lawn Collection 2019 now available at our Online Store so you can buy Gul Ahmed lawn collection online with reliable shopping experience. Gul Ahmed introducing 3rd volume of summer lawn collection for 2019. In start Gul Ahmed Bagh-E-Gul Lawn 2019 after this introducing Summer Essential and now Gul Ahmed introducing Premium Lawn collection for summer 2019. A complete collection for your summer wardrobe or you can easily wear these dresses on any occasions and as a party weer dresses. Gul Ahmed Premium Lawn Collection 2019 consisting of 3pcs embroidered dresses in amazing pattern and prints with eye catching colors.
Read More: Zaha Lawn 2019 By Khadijah Shah
Transcends the jaw dropping lawn experience this year, Gul Ahmed has surmounted via use of luxurious, comfy and out of the box fabric all at one place. Launching it online, the brand has made it tranquil for customers to relish the traditional designs and silhouettes by just one click. Isn't it all eastern lover women can ask for this summer season?? As PkVogue scanned the unstitched lawn collection 2019 by Gul Ahmed, we are totally enthralled by surreal yet exotic embellishments and summer oriented colors! Contrasting hues of fabrics with amazing prints and motifs are all there to stun your sight. These ravishing designs are available in all the soft and bold colors including red, crimson, black, blue, green, grey, white and various other tempting shades. Alluring prints and motifs will make these dresses complement your cool summer outlook.  Bagh-e-Gul Lawn 2019 By Gul Ahmed
Read More: Gul Ahmed Lawn 2019 | Summer Essential
Gul Ahmed is one of the slogans of this clothing brand and Gul Ahmed proved the fact. This year get ready for the ultimate summer treat. Yes, ladies, The latest Gul Ahmed Premium Lawn Collection 2019 Dresses Collection has been released. And soon its apparels will become the part of every other wardrobe.Garner our praises every time via exquisite tapestries, detailed embroideries and delicate work accompanying the best of fabric used, Gul Ahmed bringing forth the luxury summer premium and summer essential Unstitched lawn Collection 2019 to their respective customers. The brand has stated its name as one of the top notch lawn brands that has always promised to provide the magnum opus quality to its valued clientele. Lately launched its latest summer collection, the flamboyant lawn collection is available in online stores predominantly. Gul Ahmed's main forte is the immaculate collection of unstitched 3pcs suites incorporate with finely detailed embroideries, motifs, prints, vibrant colors and embellishments that translate the distinctive style demanded by the modern women.
Read More: Aayra lawn Collection 2019
Gul Ahmed one of the best and leading women men and kids clothing brand in Pakistan of have amazing fashion sense or also introducing marvel trends in women clothing according to latest style. What inspires us the most is the exceptional use of the Swiss voile, jacquard and versatile use of silk in their new collection that is depicting the freedom of women with utter opulence and elegance intact. So for this summer Gul Ahmed introducing Premium lawn collection for summer 2019 in various style to giving you glamours look in summer season 2019. So here we are published complete catalog of Gul Ahmed Premium Lawn Collection 2019 hope you like these dresses or defiantly these dresses giving you stunning look in this summer season.
Gul Ahmed Premium Lawn Collection 2019 now available at our online store you can buy these dresses at home or we also provide custom stitching service for our beloved customers so order your favorite dresses or stitched via our official tailors or bring change in you style.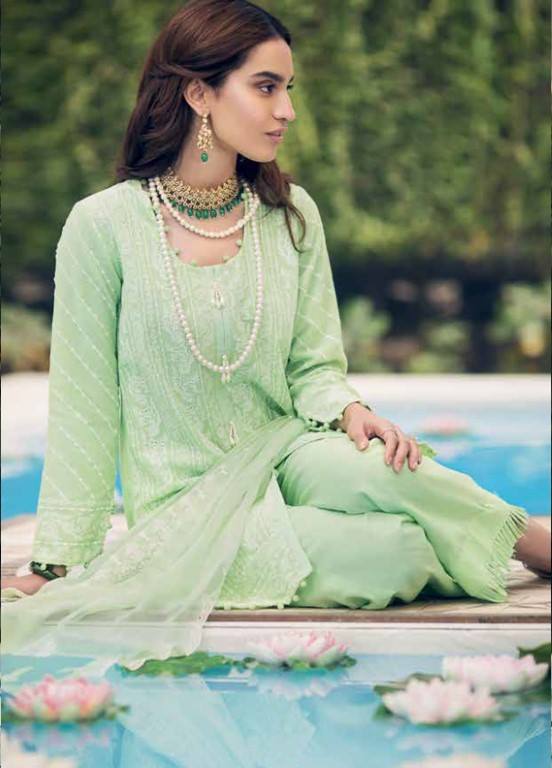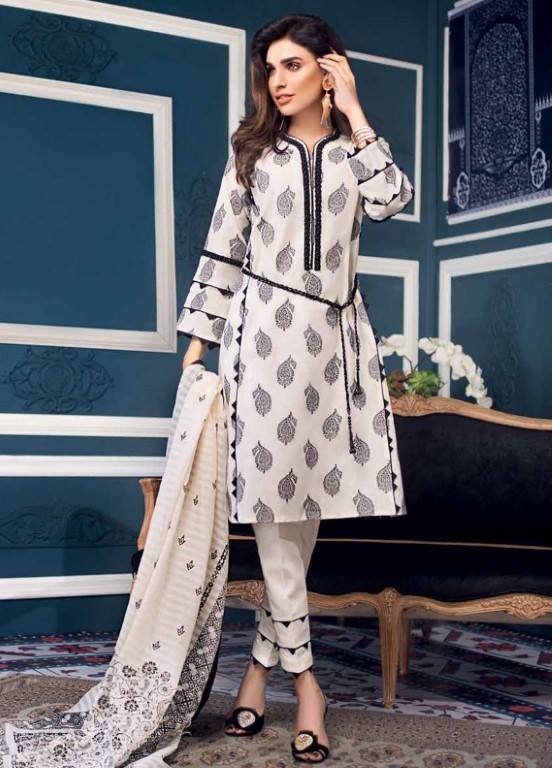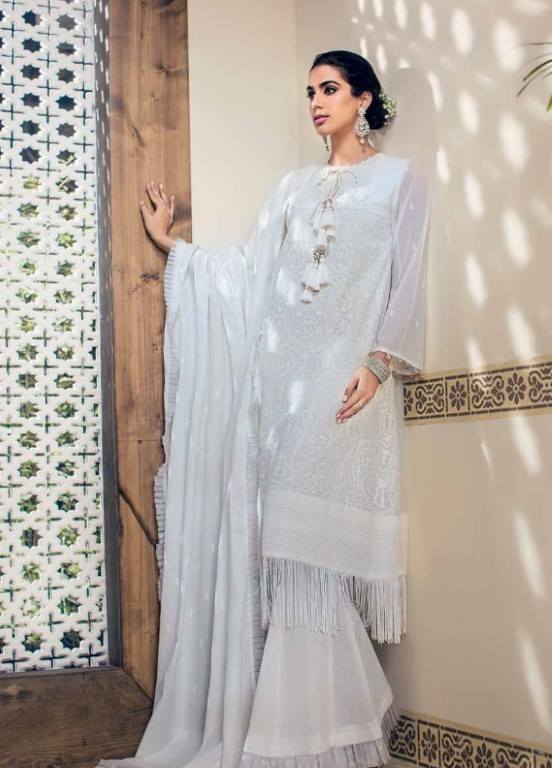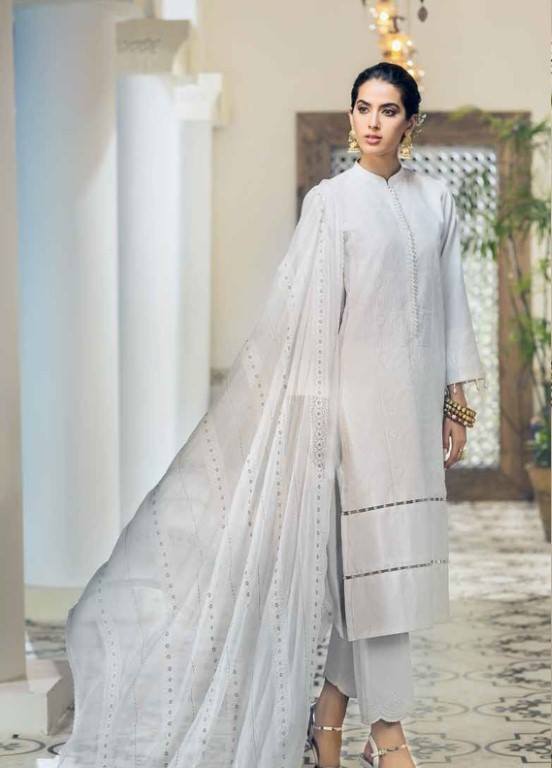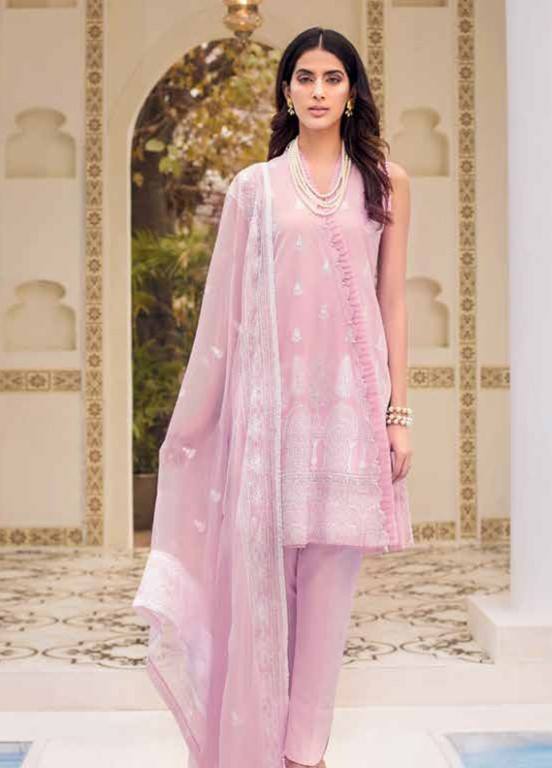 Read More: First Look Maria B Embroidered Lawn 2019
So here is another amazing collection introducing by leading clothing brand of Pakistan. Hope you like or want to make a part of your summer wardrobe. All dresses have very unique prints or embellished with traditional embroidery pattern with bold prints. This summer bring change in your style so wrap your self with latest trendy clothing presenting by Gul Ahmed.