Gul Ahmed Preseint Latest Eid Dresses Collection 2017-18
Fashion house Gul Ahmed open up its latest Eid Collection for girls 2017-18. This is an amazing collection that is launched by famous clothing brand of Pakistan or also presenting very unique ideas for women wear in latest cut and style. Therefore brilliant designers are focusing on this kind of work. They are using unique ideas and laces in their outfits. You can also see these prints in new Gul Ahmed magazine. Many shirts are decorated with full embroidery work. While in other shirts only sleeves, border and neckline are embroidered. The artist knows well about the color selection. He knows what color is best for summer. Actually he demands reasonable prices for his work, hard struggle and ideas. Each dress is a mixture of beauty, elegance, royalty and comfort.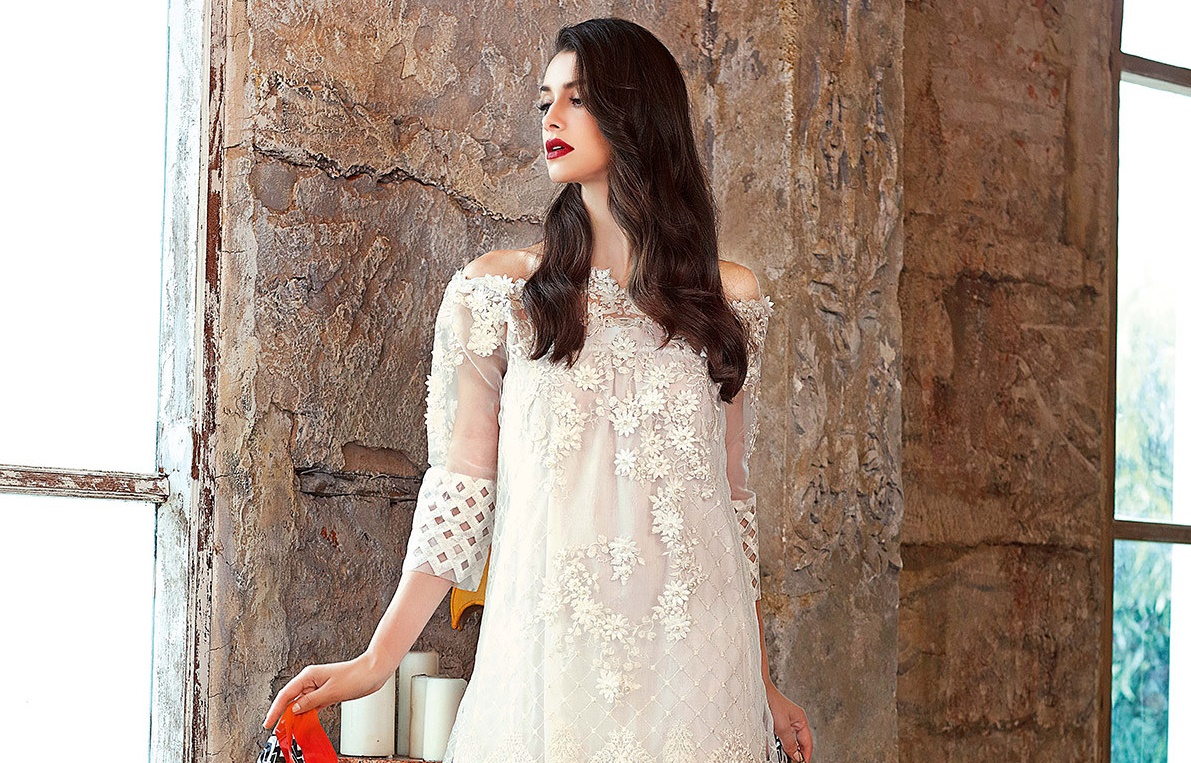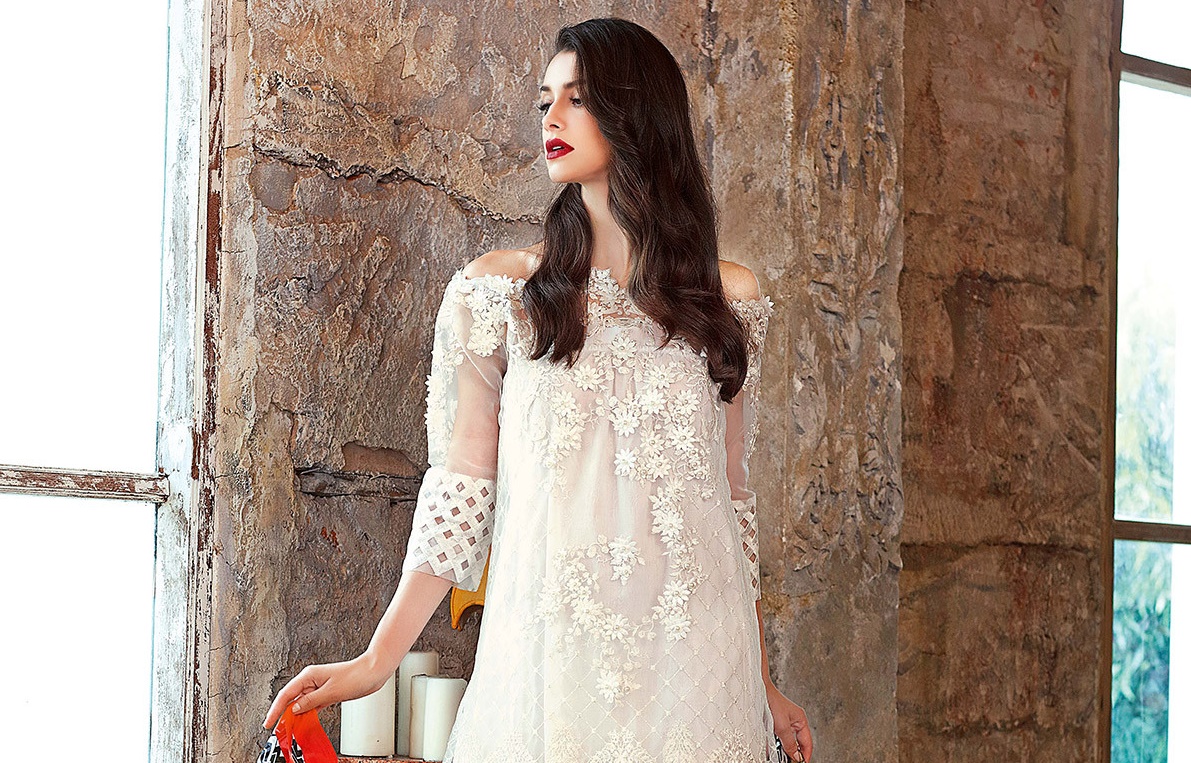 This Gul Ahmed Festive collection consisting of 3pcs dresses in Chiffon, Blended Chiffon, Bamber Embroidered, Silk Linen, Silk Chiffon, and Embroidered Organza, also in high quality fabrics with embroidery. Quality speaks loud about its charm, as diamond can never hide its shine. One of the most prominent features of this brand is that it promises you the best and perfectly suitable outfits for every occasion of life for all ages and gender. When you go for never shopping compromise your outfit with any ordinary quality items, they will look less costly but won't be wearable more than few times. So grab dow or look at latest festive collection of your favorite clothing brand or make a plan to enjoy festive days with latest fashion trends of Gul Ahmed. Stay with us for more updates about clothing trends.