LadyLike Formal Collection 2019
Xeniaformal going to launched LadyLike Formal Collection on 27th of January 2019. Xenia is a formal ready-to-wear clothing brand for feminine and dynamic women. The brand has a strong customer-focused approach with constant quest for quality fabric and embroidery. Each ready-to-wear product is uniquely designed in-house. The brand combines latest fashion trends and function catering women from all walks of life. LadyLike Formal Collection consisting off 10 amazing designs with elegance embroidery for your festive need. All designs have chic embroidery in amazing colors combination or modern stitching style give you stunning look with sophistication.
Read More: Bemberg Chiffon Collection 2019 By Motifz
Here we published complete range of LadyLike Formal Collection by Xenia formal. Hope you like or want to make a part of your wardrobe. All dresses have very unique dramatic and fine embroidery pattern with contemporary cut and style in sensational colors. Fabric quality is also well because Xeniaformal well know that how keep customers satisfied. So look below or change your style with these latest trendy attires presenting by Xeniaformal.
Read More: Embroyal Destination Wedding Collection 2019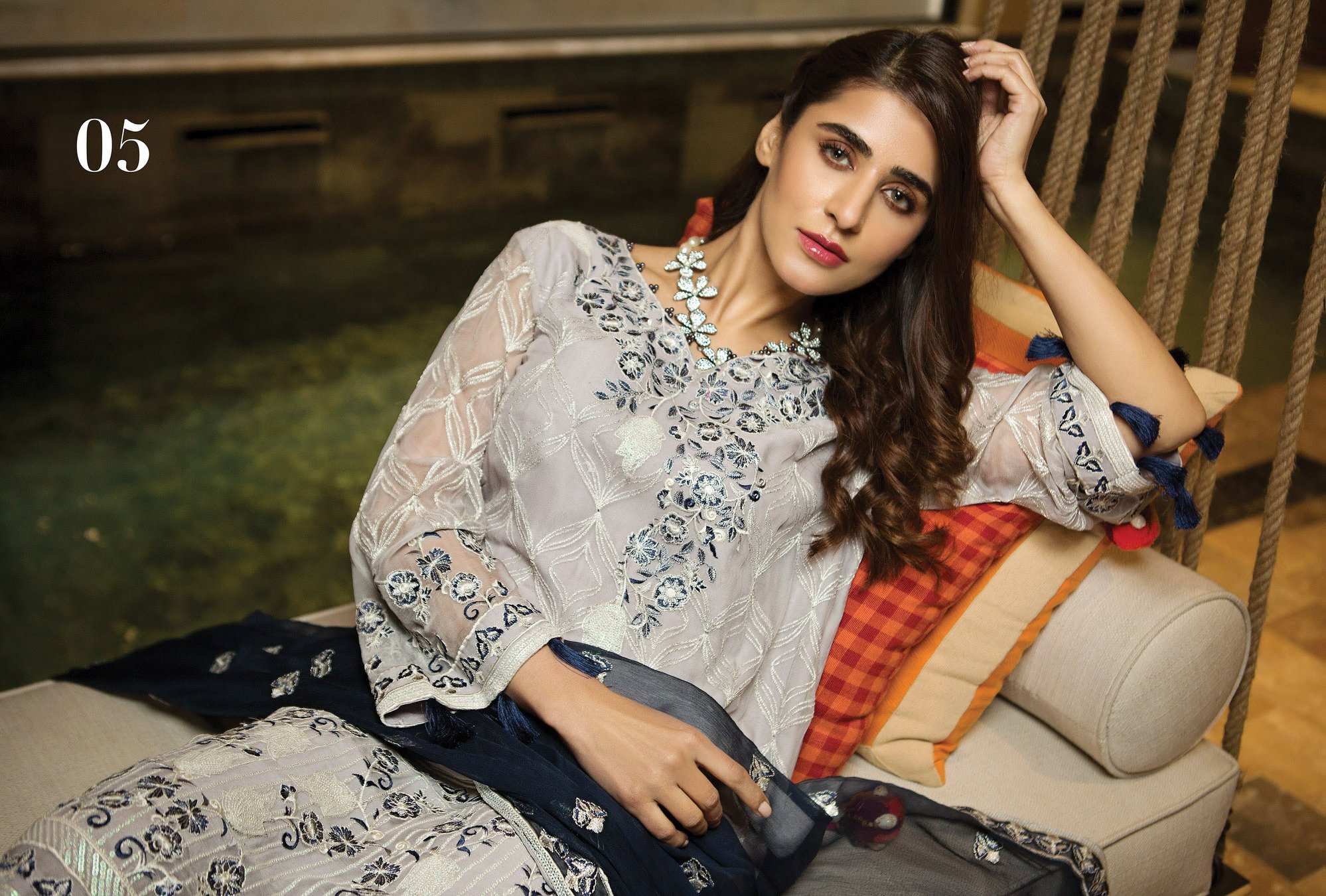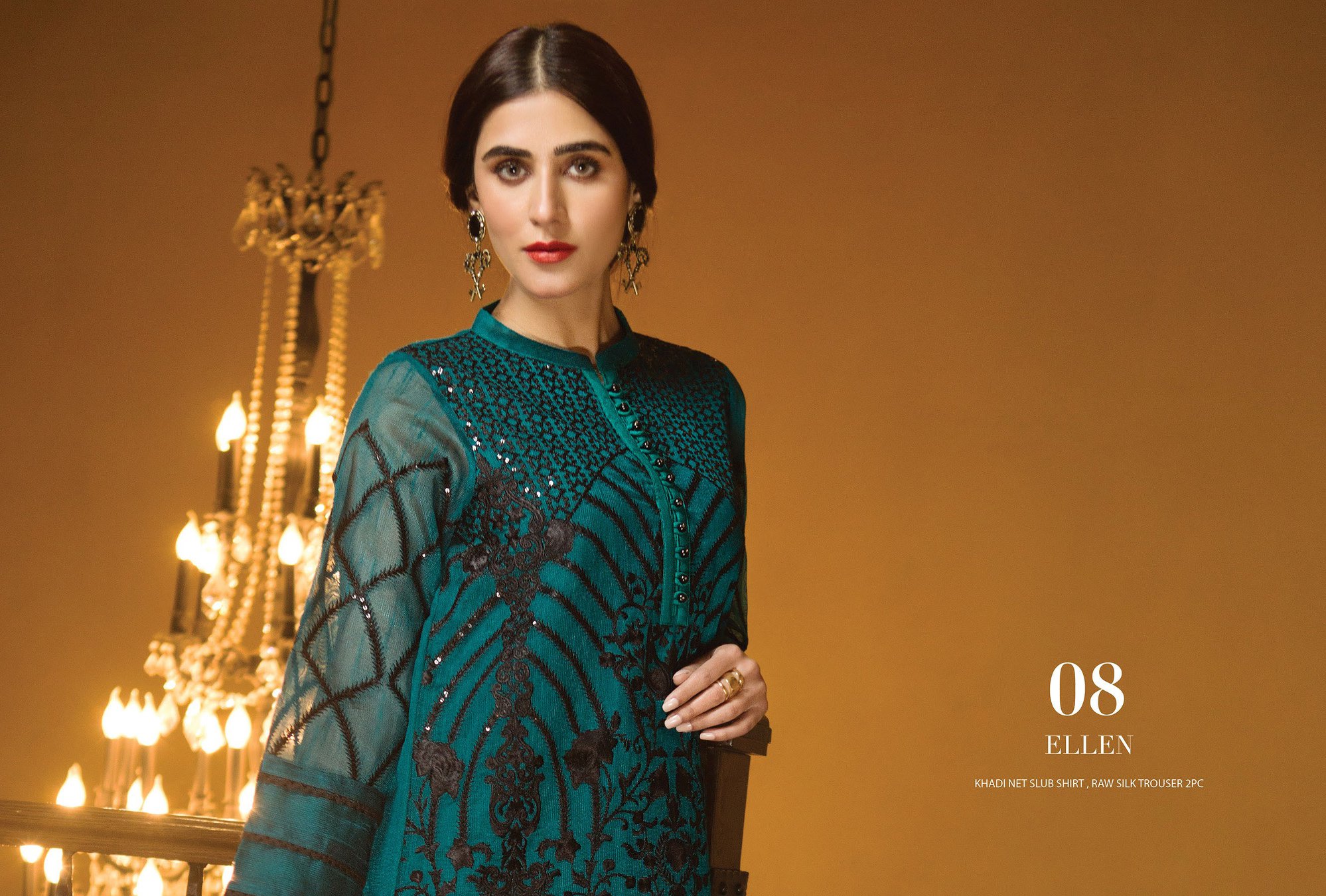 Read More: Maryum Hussain Formal Collection 2019