Girls wait is over" Maria-B introducing MBROIDERED Wedding Edition 2018-19 going to launched on 15th December in Pakistan at major retailers and Maria-b outlets nationwide. So ready to get your favorite dresses for wedding season or shine with style.
Majestic palaces and castles of heartland Europe extend their grandeur to Maria B's coveted MBROIDERED WEDDING EDITION. Setting new standards of luxury and opulence on a global scale for the entire wedding season, Mbroidered Wedding Edition draws inspiration from ornate palatial patterns in Budapest. Our designs are embellished with crystal droplets, pearls and Swarovski buttons intertwined with exquisite traditional designs to dreamy, feminine and glamorous silhouettes. Maria-b Says: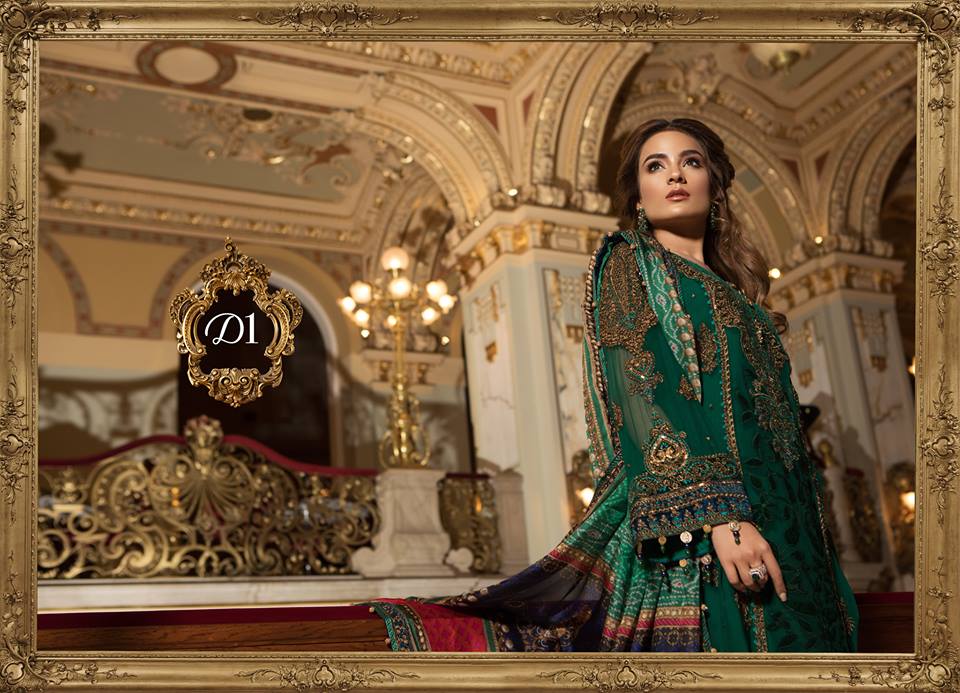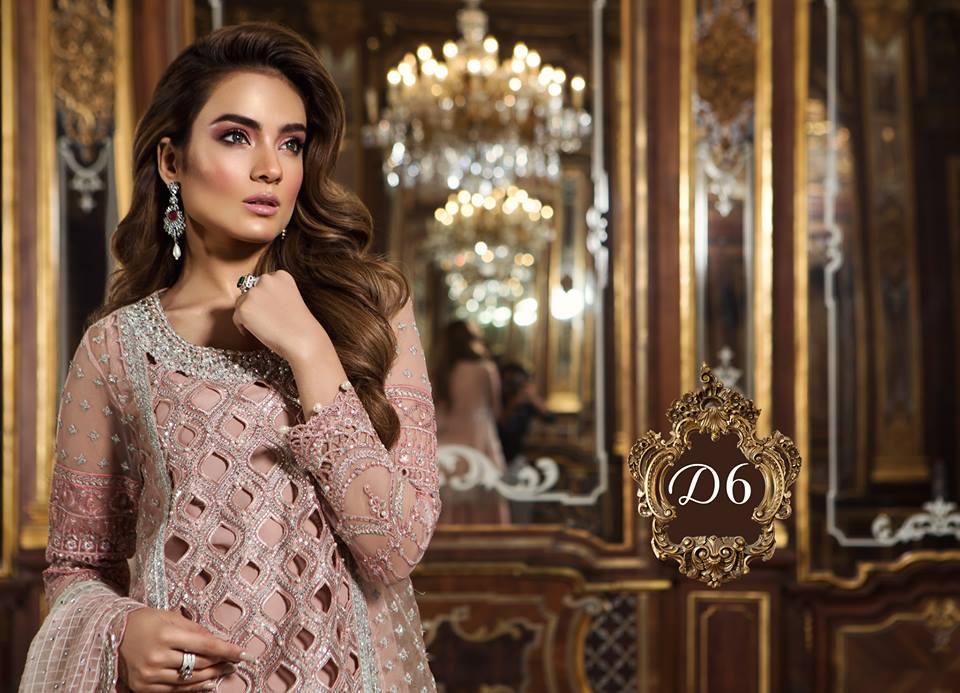 Maria-B a trend setter clothing brand in Pakistan also presenting very unique and dramatic clothing ideas for women, and kids. So in this winter 2019 Maria-b Going to launched a marvel collection by the name of Mbroidered. Mbroidered is a luxury brand name by Maria-b introducing in high quality embroidered chiffon in unique ways decorated with gem beads, pearls and Swarovski catches interlaced with lovely customary plans to marvelous, female and exciting outlines. So we completely agreed Mbroidered are one of the best luxury party wear collection in market presenting by on of the best fashion designer of Pakistan Maria-b. Here is complete catalog of MBROIDERED Wedding Edition 2018-19 By Maria-B hope you like or plan to wear at upcoming functions.
Stay with us or like our Facebook page to stay update about latest collections of leading clothing brads of Pakistan.
Latest Winter Collection 2019