Nomi Ansari Bridal Collection 2019
A chic and glamorized fashion designer Nomi Ansari introducing stunning Bridal Dresses for 2019. Nomi Ansari one of the biggest name in fashion designers of Pakistan or also well known by creative and sensational work or also presenting extra ordinary colors combinations in bridal and formal wear. Nomi Ansari One of the big names who worked hard and sophisticated in making the Fashion industry successful or bring chic ideas or become the most famous fashion designer in Pakistan. Fashion designer Nomi Ansari no needs to introduced as he is working in the Fashion industry from quite long time or setting up some unique trend in women clothing that's liked by fashion lovers women.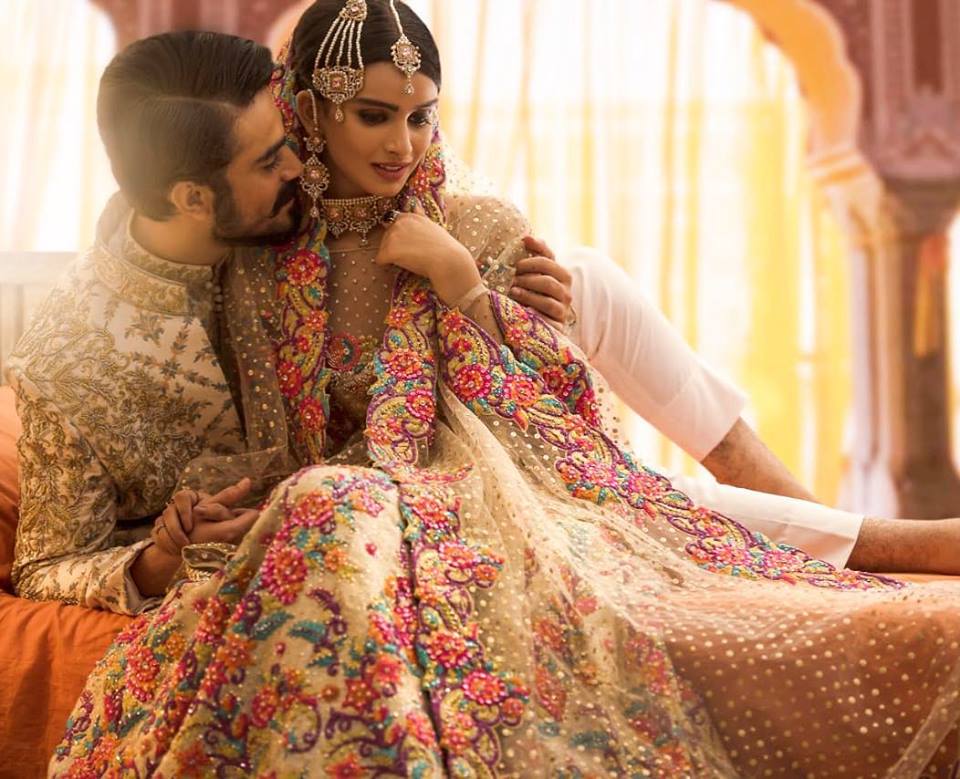 Here we are presenting Nomi Ansari latest bridal dresses presenting in 2019. Chic and adorable dresses with amazing sophisticated embroidery or rich colors tone make these dresses stunning for bridal wear. Working with sumptuous tulle, pure organza and sheer layers to create voluminous silhouettes, including flowing skirts, wide pants and Dhaka pajamas dovetailed with sleek, tailored choli. the festive collection is buoyed by a varied and vivid color spectrum veering from ivory, mint, apple green and candy pink to saffron, gold, rouge red, combination.
Lehenga Cholis are designed in beige, green, rust and multiple hues used in its fabrics and the embroideries. The work in gold with hints of multi-chromatic Swarovski embroidery looks magnificent. The lehenga carries great volume at the bottom whereas the choli is much cropped which complements the dupattas in yellow or beige adorned with heavy gold embellishments. What makes this collection more regal and enchanting is that the whole dresses are crafted with delicate handwork. The fine handwork brought more elegance and decency into the suits in spite of the use of bright and striking colors. So we proudly ask Nomi Ansari is one of the best fashion designer in Pakistan. Here we published some latest bridal dresses introducing by Nomi Ansari hope you like or want to wear on your wedding day. So look gorgeous or wear something unique and stunning to make your wedding day awesome.
Latest Bridal Collection 2019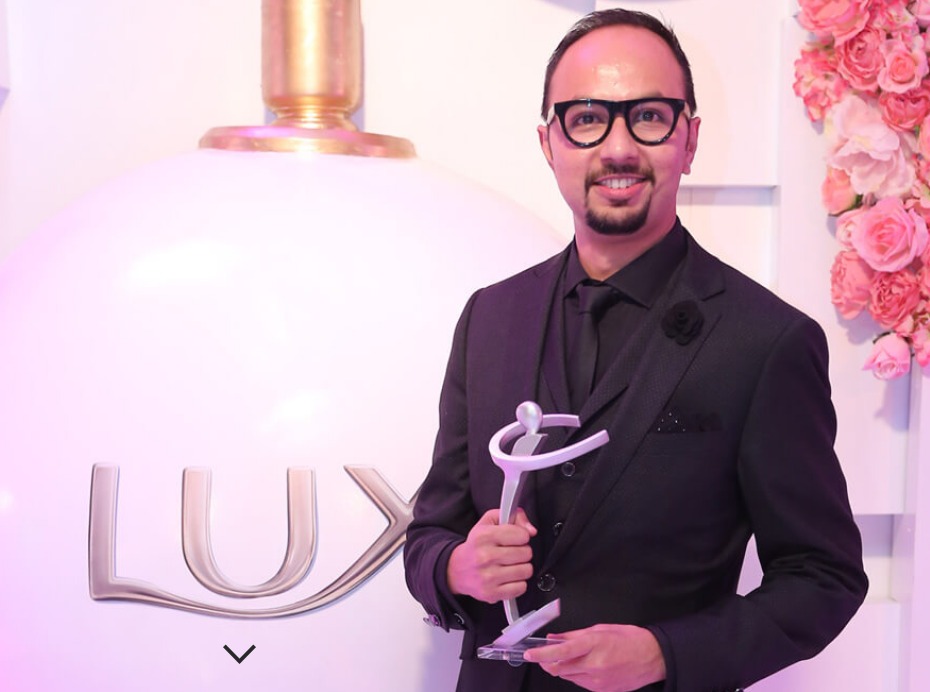 About The Designer: 
Established in 2001, the Nomi Ansari Studio has evolved to house four major brands: Nomi Ansari Brides, Nomi Ansari Occasion Wear, DNA (Diffusion by Nomi Ansari) Each Nomi Ansari signature piece, created bears the finesse and finish of a masterpiece. The attention to detail, the colour contrasting and the delicate zardozi and crystal embellishment remains a trademark that is never compromised.
What makes the brand unique? Other than the apparent strength of colour, Nomi Ansari originals are created with the purest of high quality chiffons, silks and brocades that have been woven with colours and patterns exclusive to the design house.
Quality assurance is guaranteed as only high-end materials are used in creating the opulent jeweled necklines, the Swarovski encrusted motifs and the over-all regal aura of every outfit. The Nomi Ansari Studio has been catering to a high profile, celebrity clientele for over a decade.
His ready to wear labels are available at multi-label boutiques all over the world, including Ensemble in Karachi, Lahore and Dubai, Labels, The Designers and also customized fashion stores in USA, Canada, UK, Singapore and the Middle East.