Beech Tree Spring Summer Lawn Collection 2019
Beech Tree Lawn Collection 2019 colors of summer introducing by Beech Tree. Summer season is starting now or every clothing brand in Pakistan introducing latest Lawn collection nowadays. Because summer season is very hot in Pakistan or Temperature cross 45C in summer so you do not wear thick fabric in summer. Lawn is a very soft and reliable fabric for summer in India and Pakistan so that's was mostly women prefer to wear light stuff of lawn in summer.
Beech Tree may you do not listen this name before but its true Beech Tree have a thousand of satisfied customer across Pakistan. Innovation, styling, and uniqueness or modern fashion sense is a sign of Beech Tree. Here is a short story of Beech Tree,
Read More: Nostalgic Climax Collection By Imrozia Premium
Launched in March 2010, Beech Tree is a fast fashion brand dedicated to creating wearable versatile
design
.
Unstitched
or ready to wear, we channel a unique color palette, a wide array of designs and quality fabric that contribute to your personal sense of style. We also offer a range of footwear and accessories for a complete shopping experience.
Our designs focus on what the people want and how they want it. This is one of the reasons as to why people love us! Our clothes are a unique amalgamation of color, style and sophistication; one that has never been explored before.
Beech Tree Lawn Collection 2019 introducing in more then 45 designs in very first unstitched collection. All designs have a unique prints or embellished with traditional embroidery which really depends on your expectations. Celebrate blossoming flowers, blue skies and vibrant greens. Beechtree Spring Summer Collection brings together refreshing color palettes and summer fabrics. With intricately embroidered details adding to the charm. Floral designs interlaced with geometric patterns creates prints that are both lively and timeless. Get set for the summer with soft lawn being accentuated with chiffon and nets, making sure you stun at your next soiree. The colors of floral prints look more beautiful. In these flowers prints many bright colors are used for girls as you know bright colors are full of life. Some light colors are also used for those women who like to wear light color. In this way the leading clothing brand fulfills the needs of all people.
Read More:  Buy Resham Ghar Luxury Collection 2019
So here is another collection for your summer wardrobe Beech Tree Lawn Collection 2019. You do not have to worry about quality because Beech Tree also bring very fine and high quality fabric for your casual or festive need. So all over this collection is gorgeous or really impress your due to his prominent look. Price range as usual economical or start from 2250/- Pkr or end on 5450/- pkr. So look below here we published complete catalog for Beech Tree lovers hope you like or change your style in 2019. Beech Tree announce the launching date of this collection 15th of February right now its soon available on all leading clothing stores across Pakistan. Grab now or stay with us for more update about latest collections of leading clothing brands of Pakistan. Like Our Facebook page to stay Update.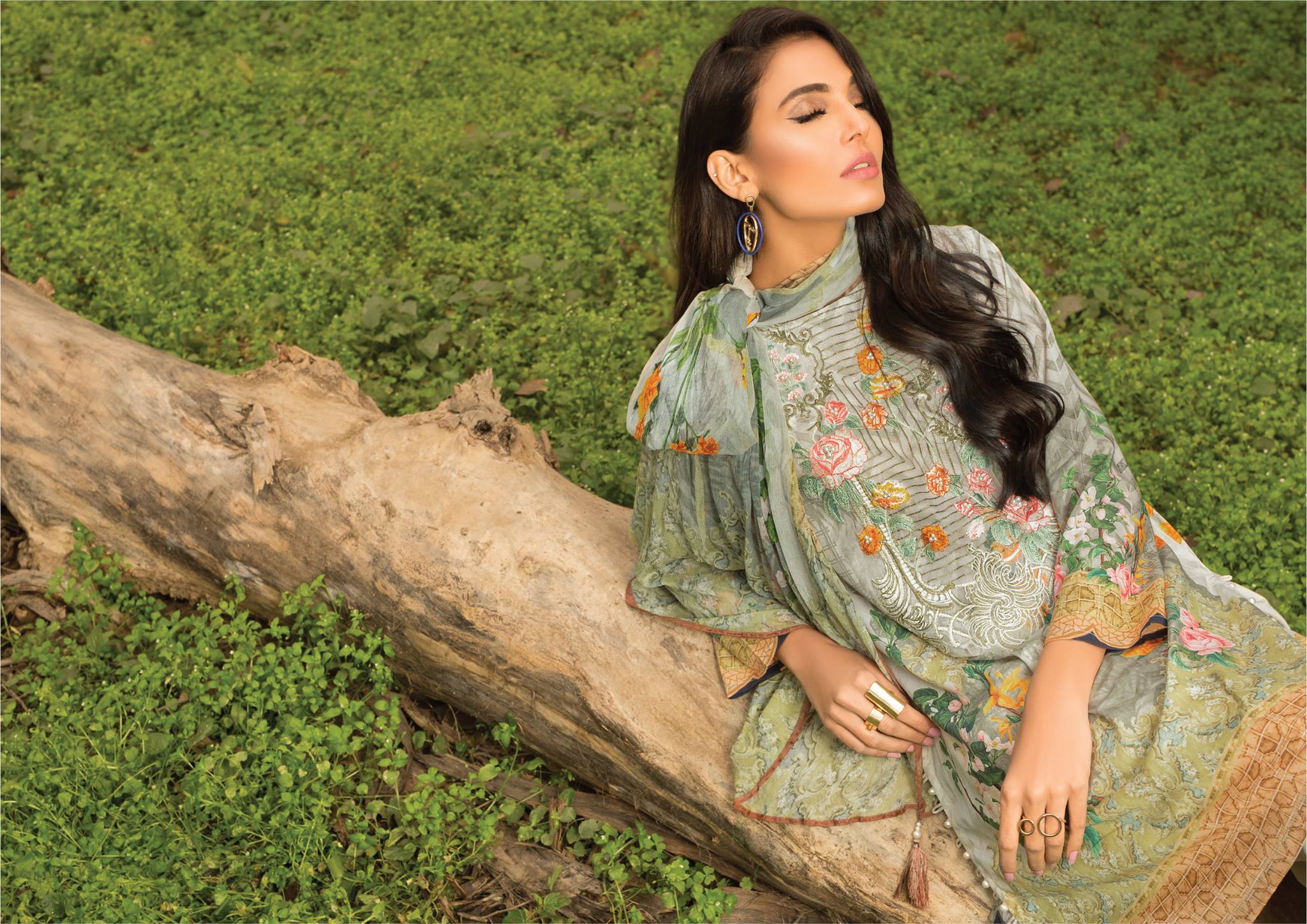 Printed Shirt: 2.9 M
Dyed Pants: 2.5 M
Printed Chiffon Dupatta: 2.5 M
Embroidered Neckline: 1 Pc
Embroidered Pant Motifs: 2 Pc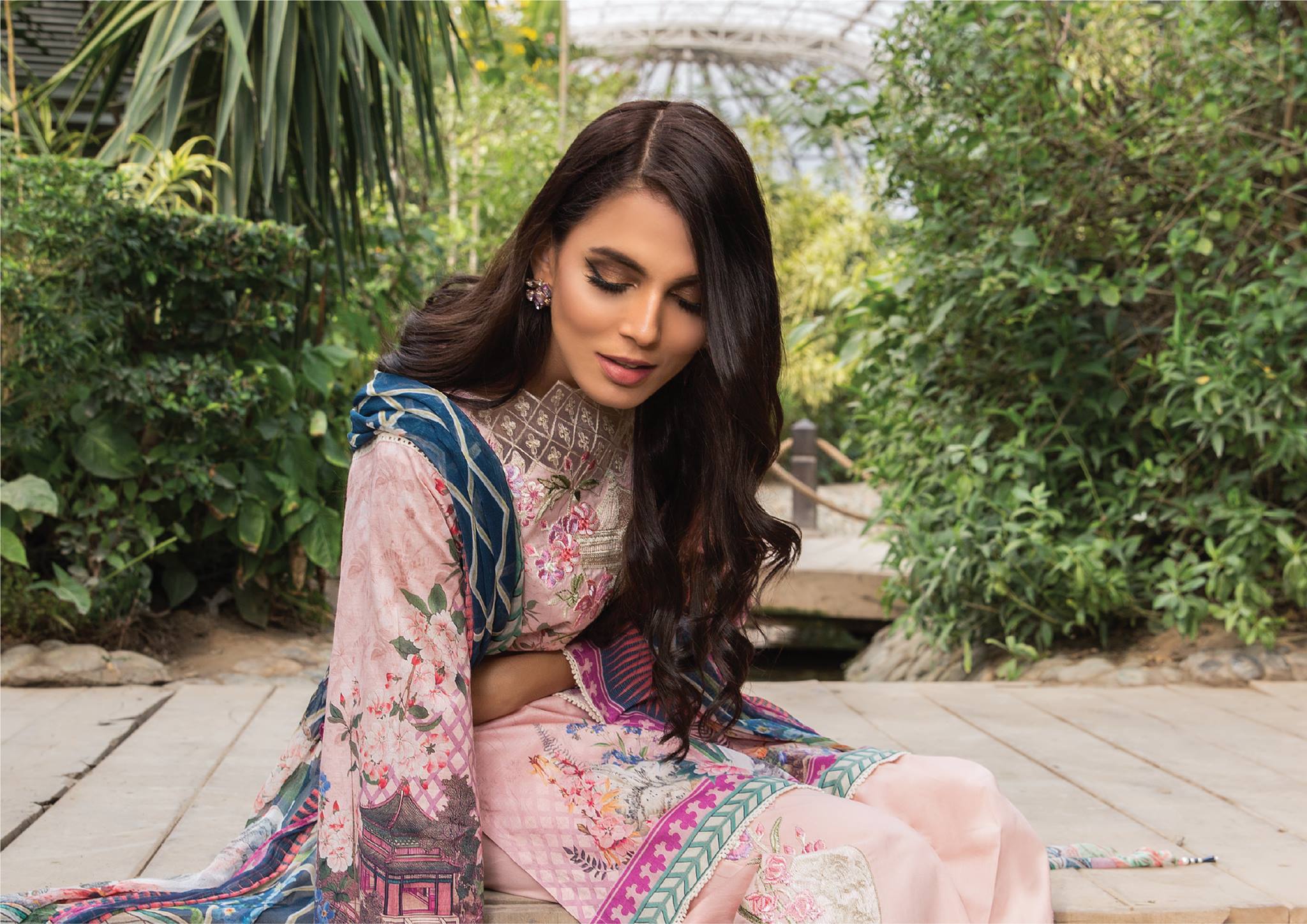 Printed Shirt: 2.9 M
Dyed Pants: 2.5 M
Printed Chiffon Dupatta: 2.5 M
Embroidered Neckline: 1 Pc
Embroidered Pant Motifs: 2 Pc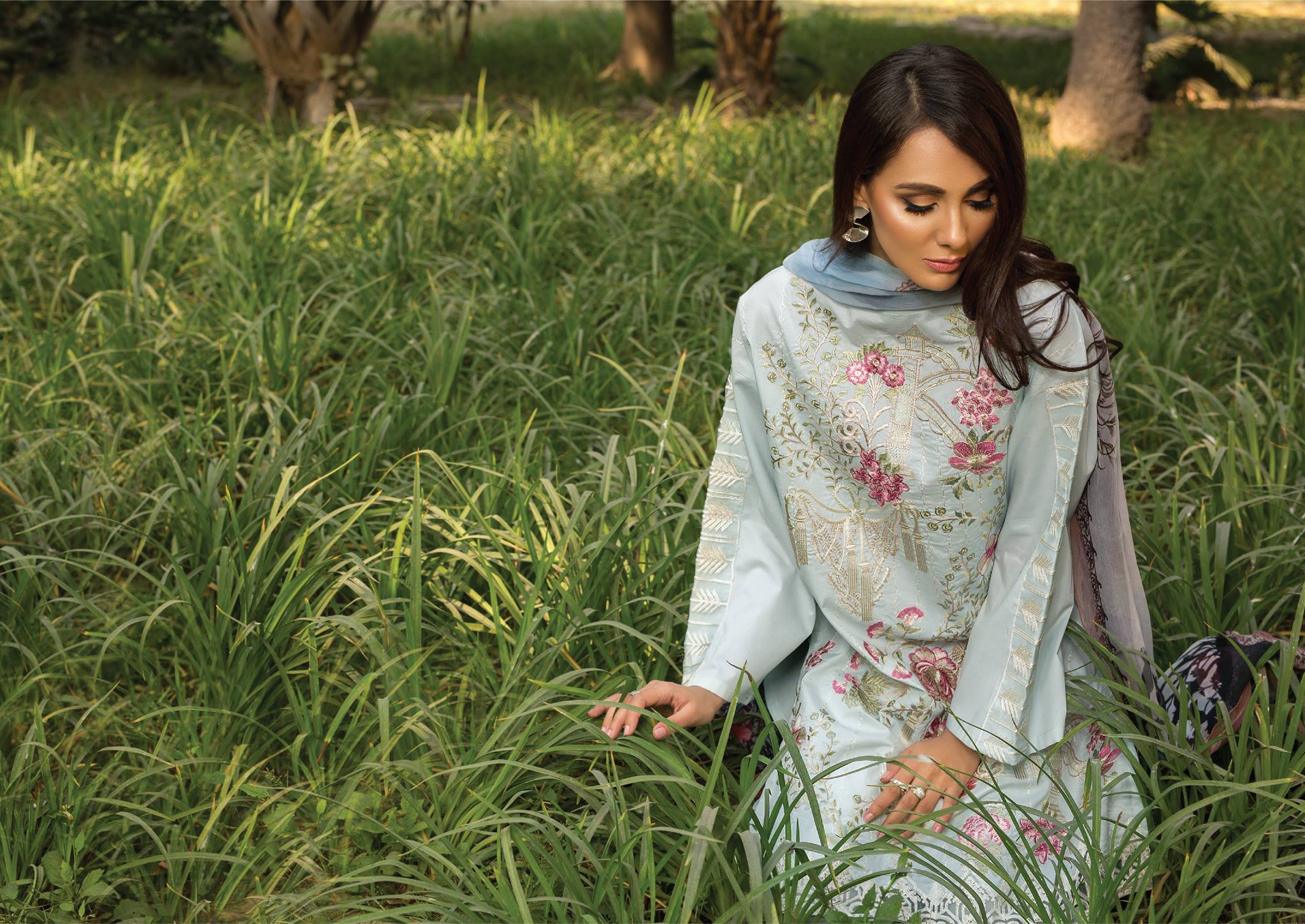 Embroidered Front: 1 M
Dyed Back: 1 M
Dyed Sleeves: 0.6 M
Dyed Pants: 2.5 M
Printed Chiffon Dupatta: 2.5 M
Embroidered Pants Motifs: 2 Pc
Embroidered Front Border: 0.6 M
Embroidered Sleeves Border: 0.8 M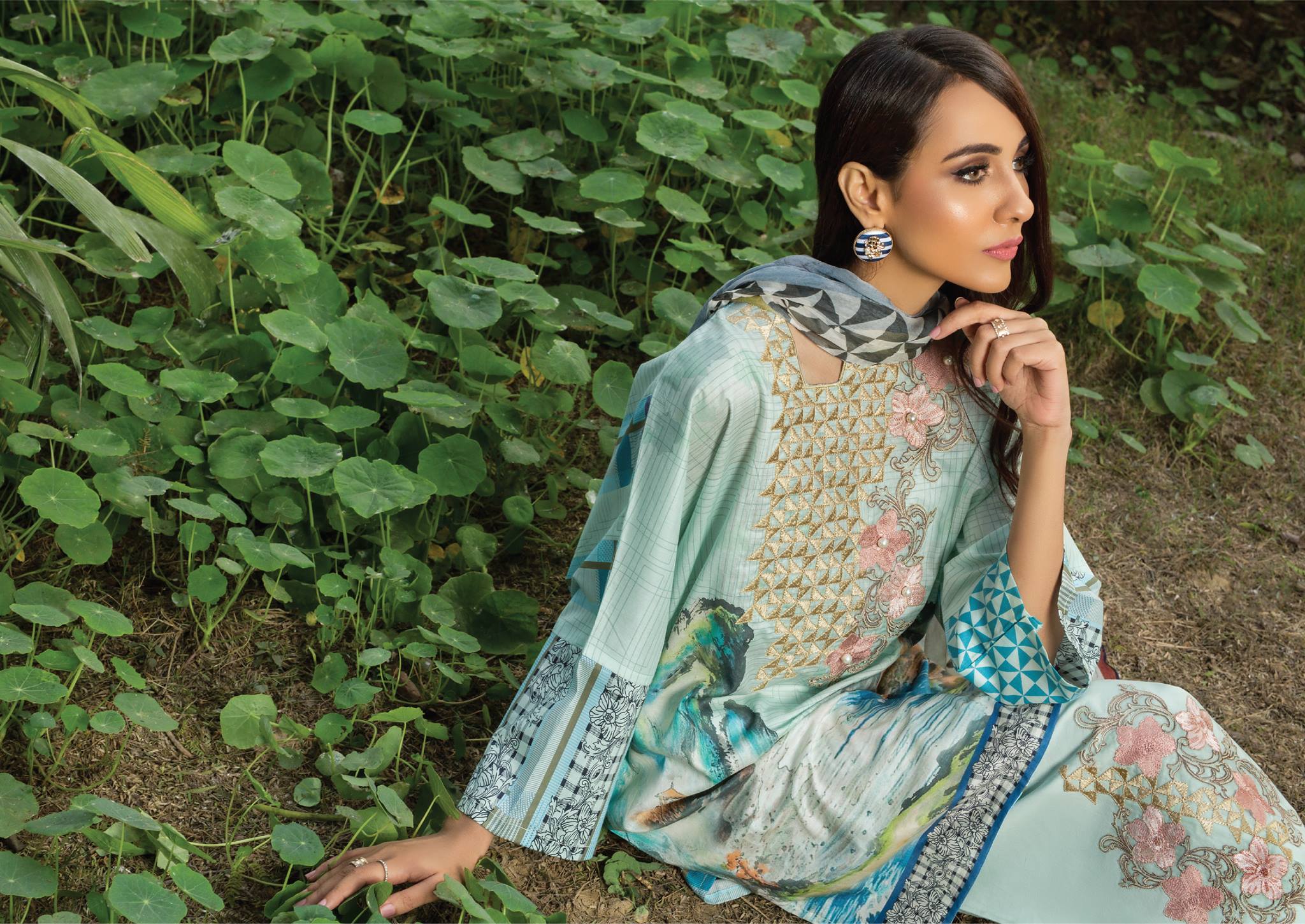 Printed Shirt: 2.9 M
Dyed Pants: 2.5 M
Printed Chiffon Dupatta: 2.5 M
Embroidered Neckline: 1 Pc
Embroidered Pants Motifs: 2 Pc
Read More: Sarang Lawn Collection 2019 | Ittehad Textile