Empreus Chiffon Collection Introducing By Maryam's
Stunning party wear clothing brnad Maryam's introducing another magnificent embroidered chiffon collection for women in 12 creative designs according to latest fashion and style. This collection is consisting of 3 pcs dresses including embroidered shirt with embroidered dupatta and jamawar trouser with latest trendy designs.
This Empreus Chiffon Collection is now available at Pk Vogue online clothing store so lets have a look or select your favorite dress to change your style in mid summer season.
Product Details:
Shirt Front: Chiffon embroidery with sequence 1pcs
Shirt Back: Chiffon embroidery 1pcs
Sleeves: Chiffon embroidery with sequence with one patches 1psc
Duppata: Chiffon embroidered one side border 1pcs
Shirt Border: Organza Embroidery with patches 2pcs
Trouser: Jamawar
Unstitched Price: 5250 PKR
Stitched Price: 7250 PKR
For Buy Contact Us: +92-300-6530821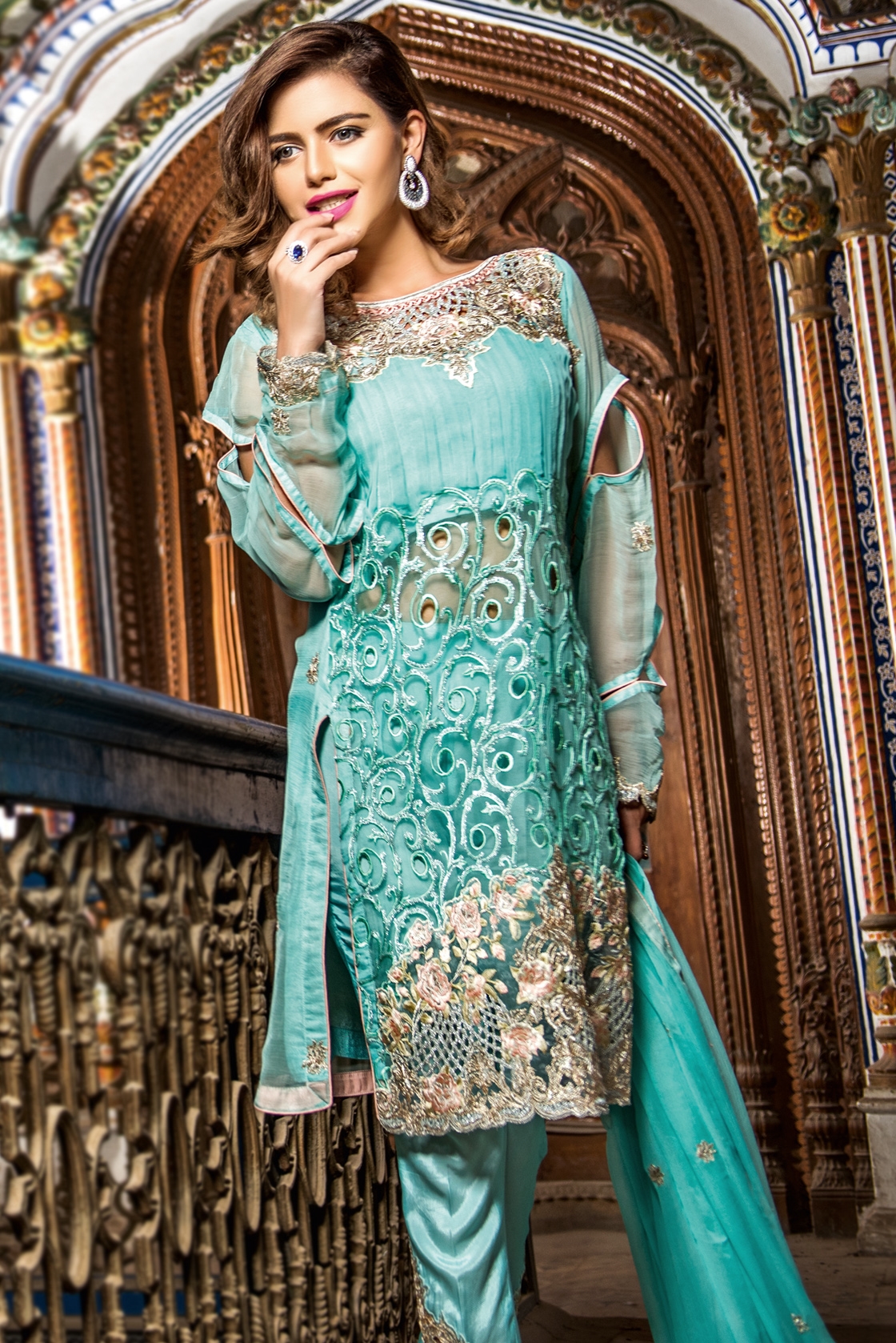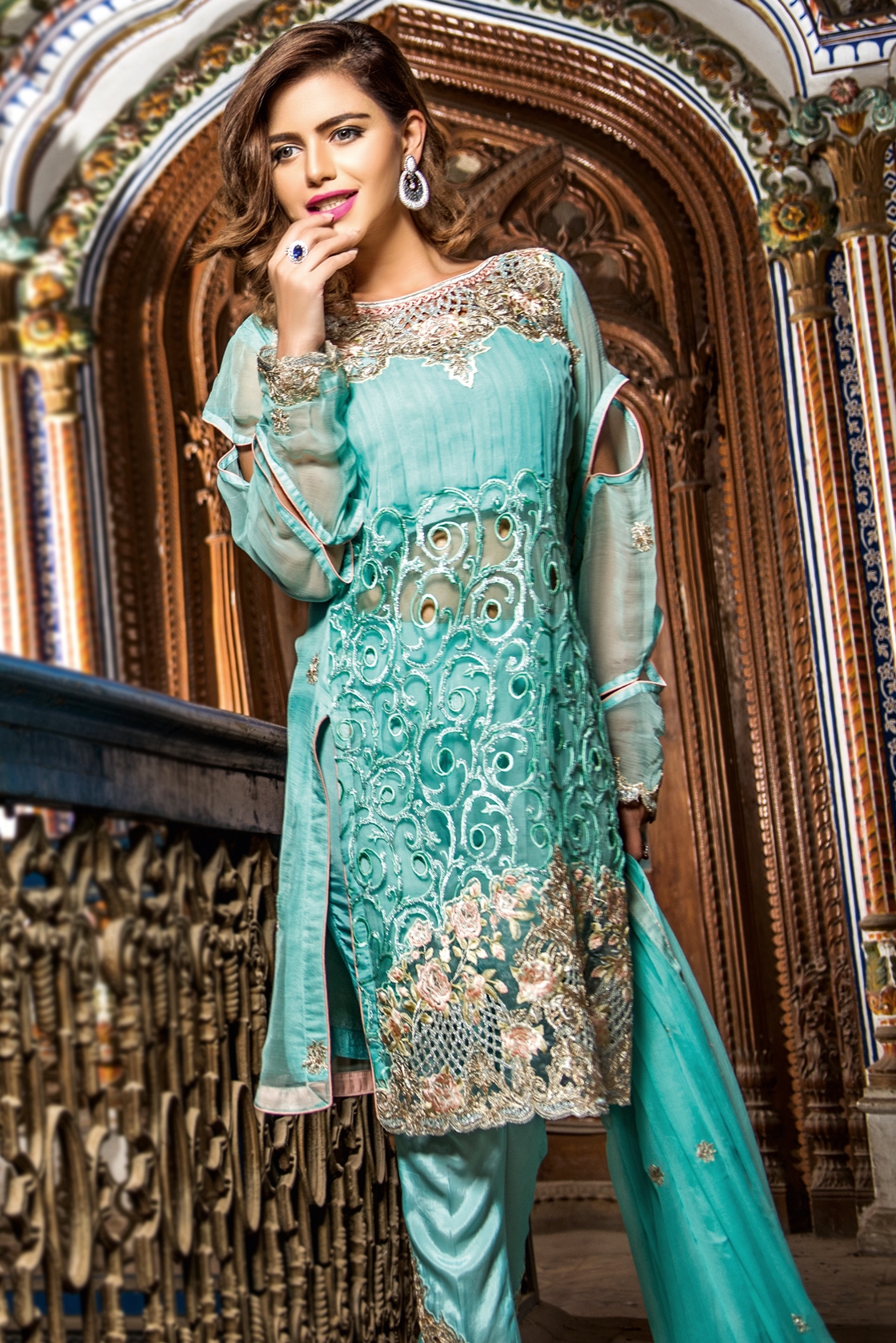 May You Liked: