The Moroccan Dusk Embroidered Chiffon Collection By Jazmin
Jazmin introducing stunning party wear collection The Moroccan Dusk embroidered chiffon collection for winter festiv season 2017. Jazmin is a sub brand of Baroque Fashion or also introducing magnificent trend in women's clothing with traditional style. The Moroccan Dusk presenting in 10 chic designs according to latest fashion trend with eye catching colors combination. The Moroccan Dusk reflects rich details accentuated in bold and ethereal embroideries; which carefully fused in premium fabrics. These dresses consisting of 3 piece embroidered dress with embroidered dupatta and dyed trouser. So don't waist your time grab down or select your favorite dresses for this wedding season 2017.
For order Contact Us At: +92-3006530821 Whats app ETC.
Stitched Price: 9750 PKR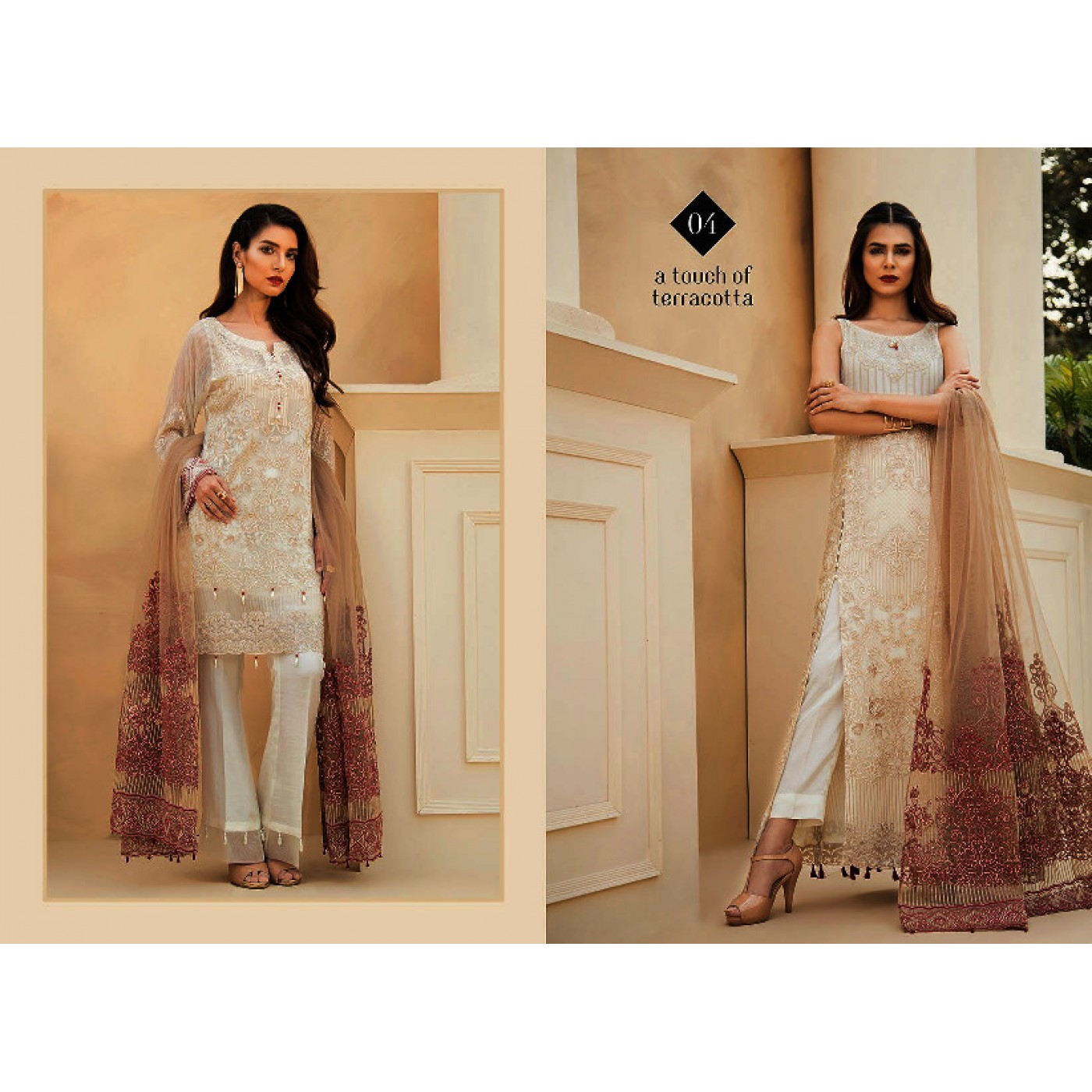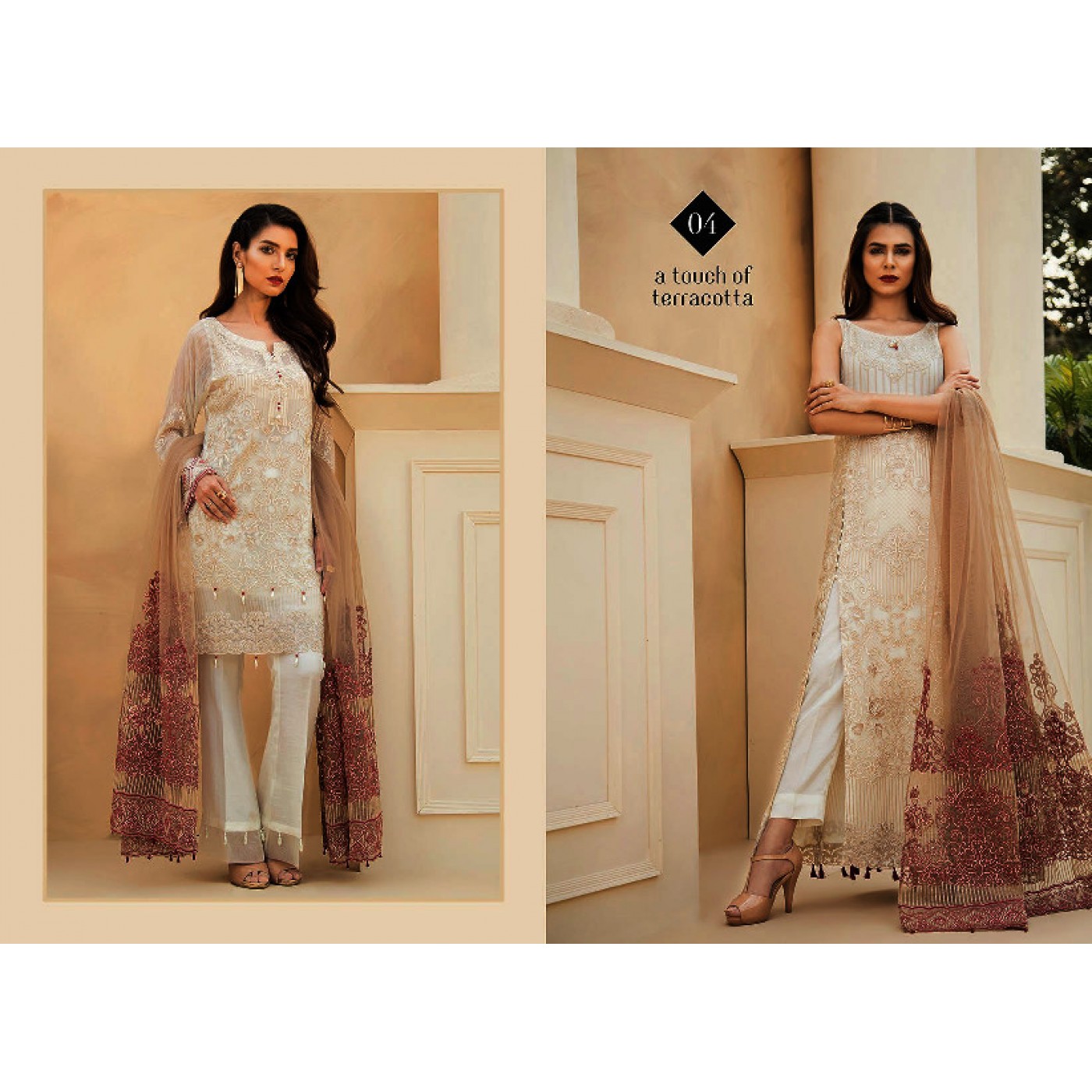 May You Liked: