Gulaal Premium Embroidered Chiffon Collection 2019
Gulaal Presenting Premium Embroidered Chiffon Wedding Collection 2019 in six marvel designs with rich embroidery to giving you glamours look. Gulaal introducing this premium embroidered chiffon collection as a wedding edition or giving the luxury touch of these dresses. All designs have rich embroidered shirt with embroidered dupatta in unique designs. 
Price for these dresses are so economical you can buy each dress in Rs.8450/- pkr unstitched only. Quality is also fine Gulaal use high quality premium chiffon for these dresses. So here is complete look of Gulaal Premium Embroidered Chiffon Collection 2019 hope you like or plane to wear on next wedding attending stay with us keep update your style with latest fashion and style.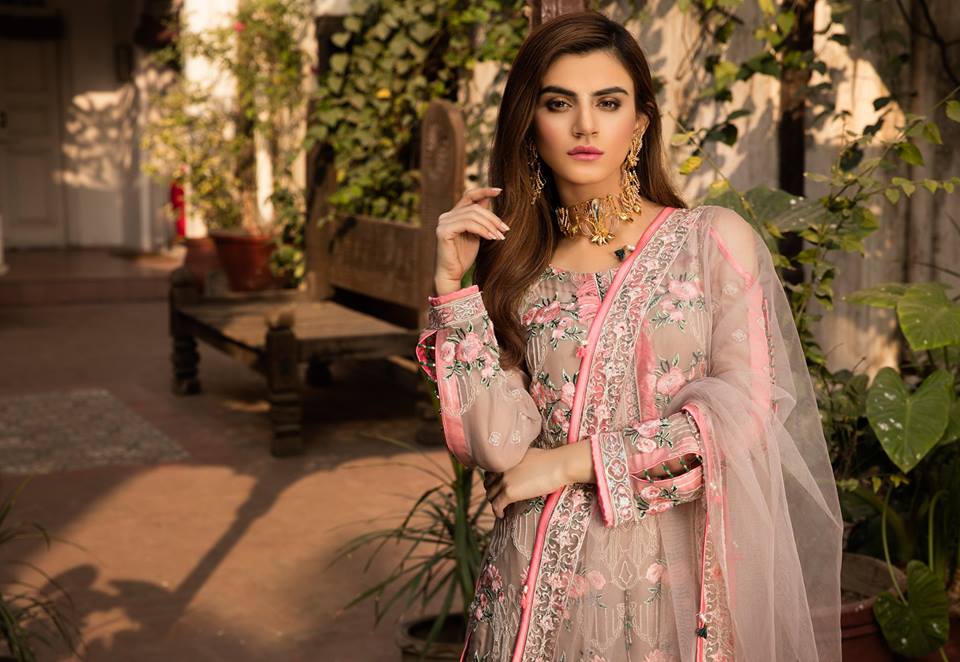 Latest Winter Collection 2019