Rungrez announced to launched Parivash luxury wedding collection for winter 2019. Rungrez now working to presenting a luxury wedding collection under the brand Czarina collection by Rungrez, Parivash a luxury party wear collection presenting on 12th of December nation wide. Rungrez is a chic clothing brand in Pakistan presenting sophisticated clothing ideas for girls in modern ways. Mostly women like Rungrez due to his creative ideas or modern cut and style. Rungrez lawn is one of the most famous lawn collection also liked by Pakistani girls. So in this winter Rungrez going to launched another marvel collection for wedding season 2019 by the name of Parivash Luxury Wedding Edition 2019. We bring here for you very first look of latest collection Parivash presenting by Rungrez.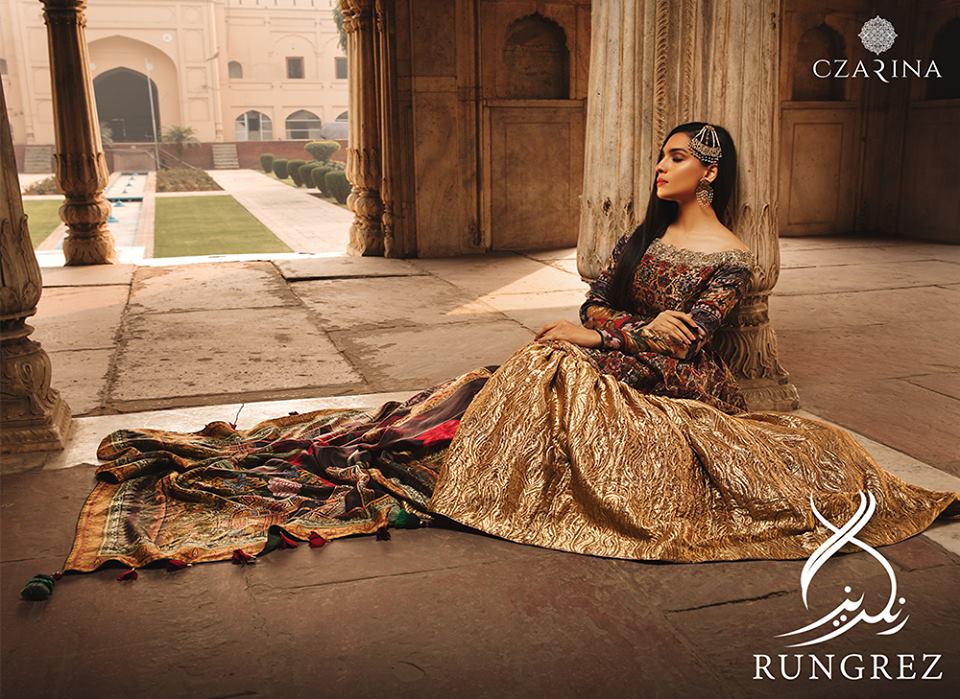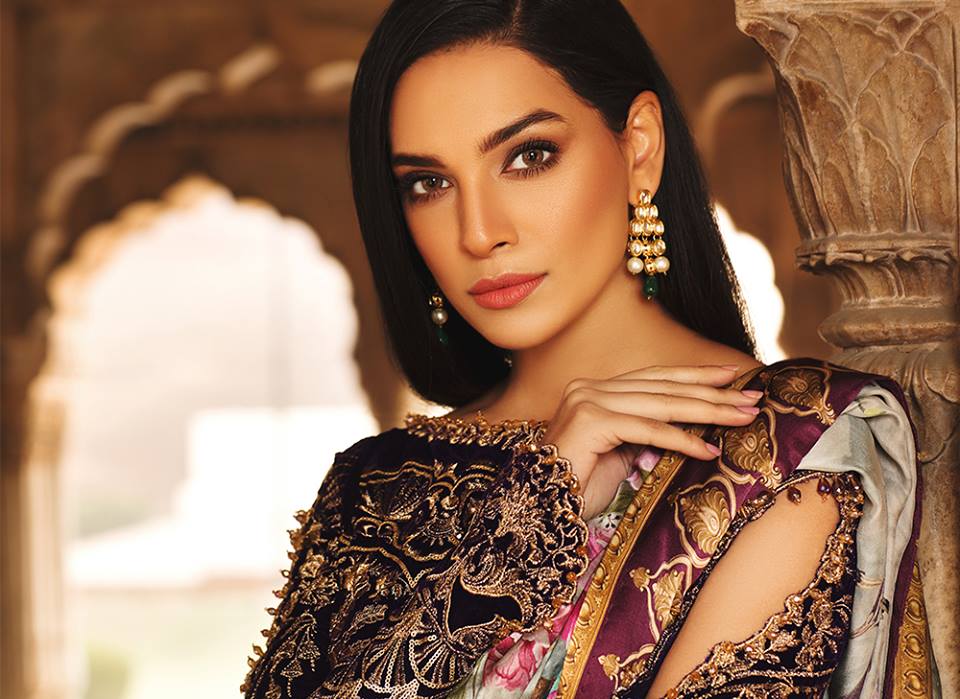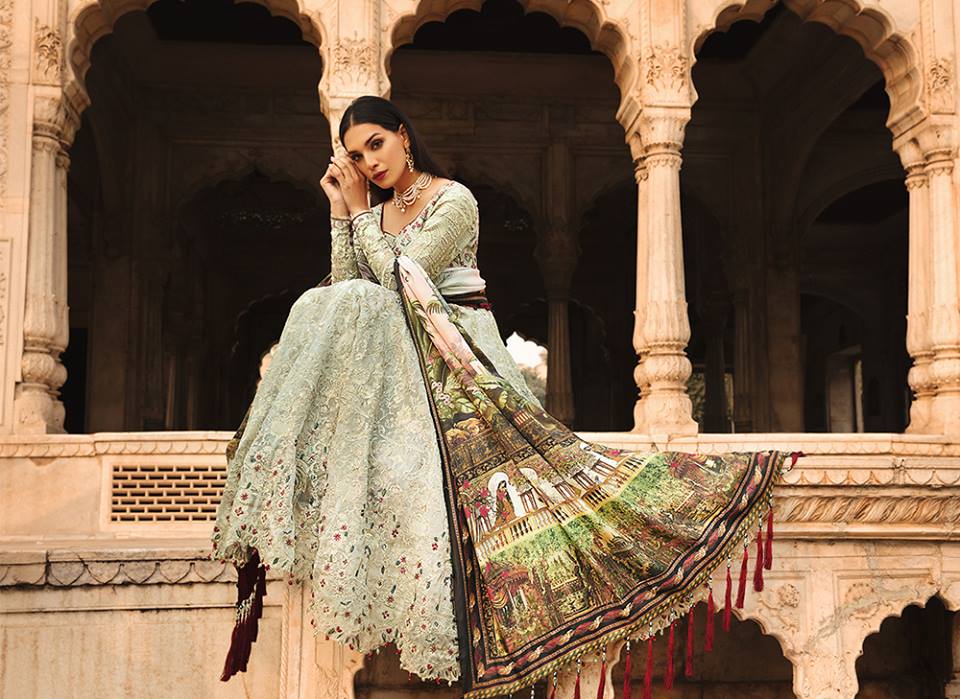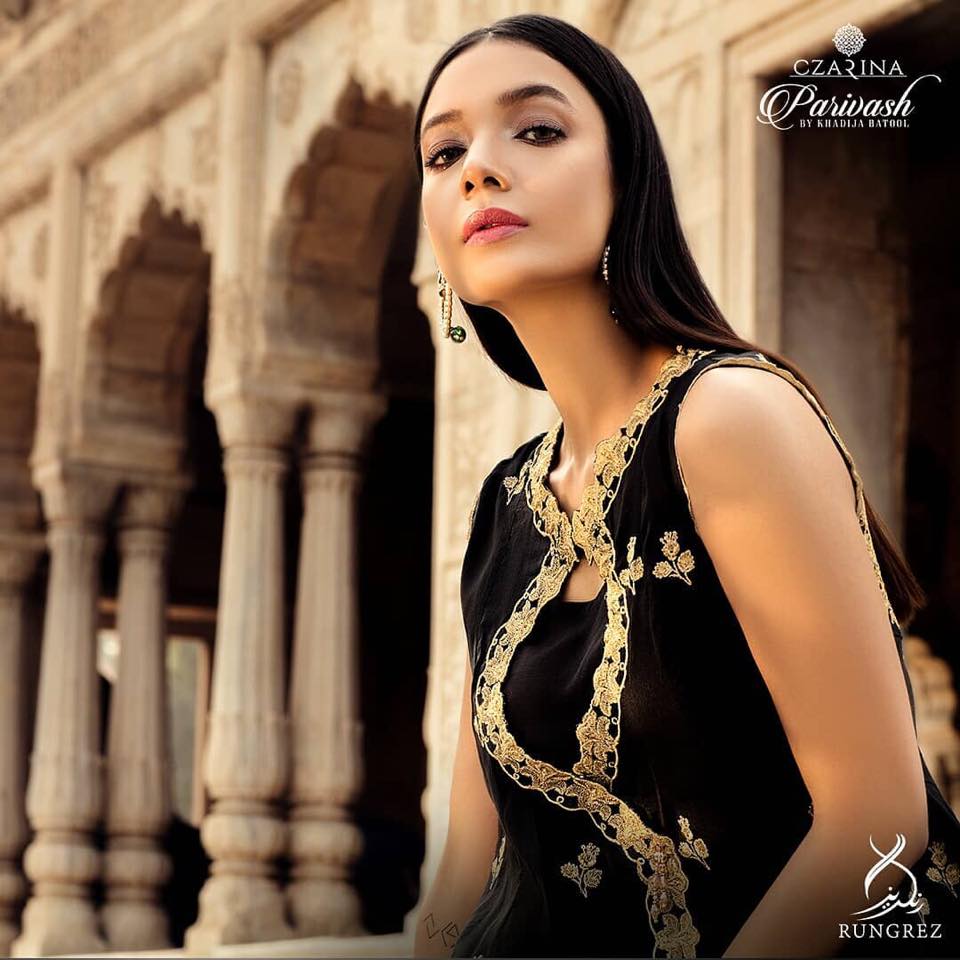 With much excitement we present our latest unstitched Czarina collection, "Parivash", in time for the wedding season. Crafted mainly from pure silk and velvet, the collection offers a blend of luxury and comfort that is ideal for this time of the year. Aptly named, "Parivash" evokes the splendor of Central and South Asian artistry through an ingenious combination of sumptuous fabrics, vivid prints, and opulent embroideries. 
The collection is designed by Khadija Batool, a Lahore based avant-garde bridal designer, and showcases the ingenuity and meticulousness of her work. Rungrez Says" 
Latest Winter Collection 2019
Parivash Wedding Collection consisting of silk and velvet fabric with heavy embroidered shirt and dupatta in modern cut and style. The collection also including trendy Saree or or a long tail heavy embroidered dress to giving you prominent look. So i think Parivash By Rungrez is one of the best luxury wedding wear collection also hope you like it well. 
So look below first look of Parivash By Rungrez Luxury Collection 2019 or plan to get your favorite dress for wedding season 2019.