Latest Men's Kurta Shalwar Collection Introducing By Saeed Ajmal
Saeed Ajmal introducing latest kurta shalwar collection for mens in wide range of artistic designs and classic colors. The latest clothing brand of Saeed Ajmal trending nowadays. Elegant Colour choices, for men for casual as well as Formal Dress Collection, to fascinate you. An extensive collection for men to wear with confidence, traditional as well as unique collection. Saeed Ajmal Kurta Collection of Summer 17 is flawless and refreshing one. Saeed Ajmal Brand Summer Collection 2017 is presenting here for SJ Brand.
'Our traditions, Our Proud' the traditional dresses have premium looks to make you feel premium. The White Kurta with white Shalwar gives a spiritual look. However, Black and Dark Blue Kurta provides a look to have something special. Somewhat unique as well as a refreshing color collection in Saeed Ajmal Kurta Collection is going to make you fresh all the time.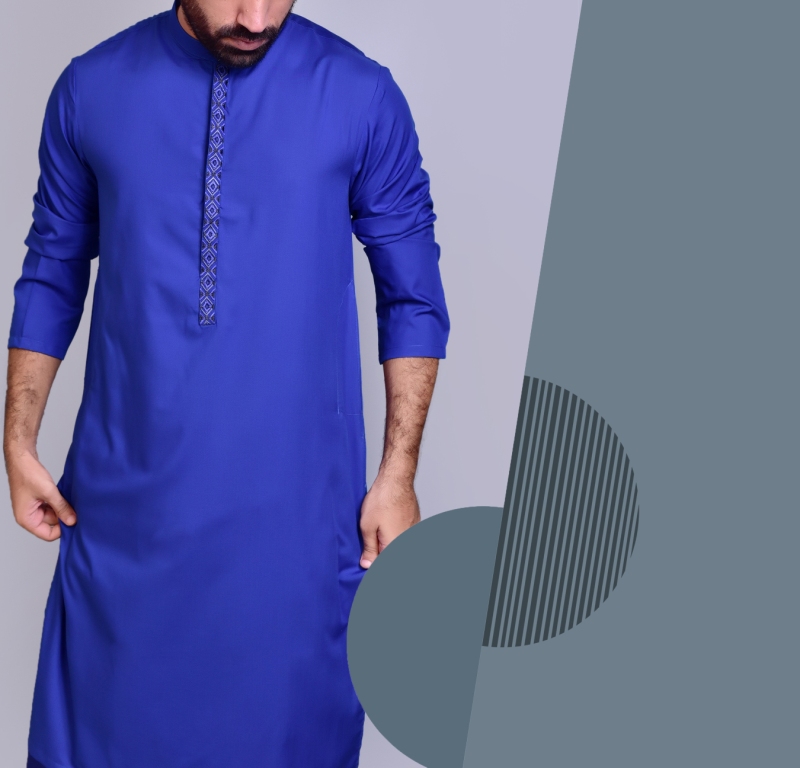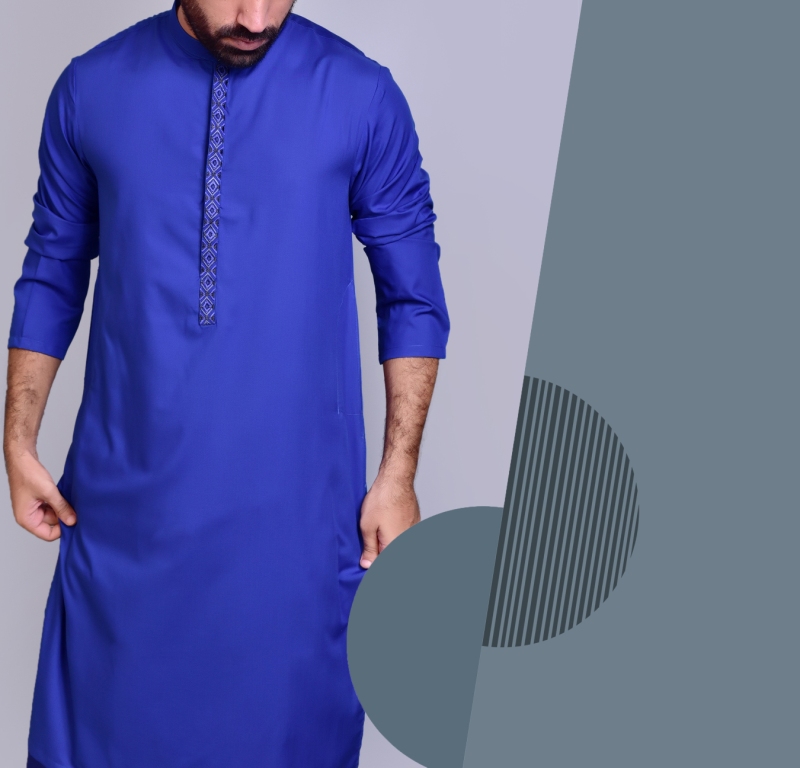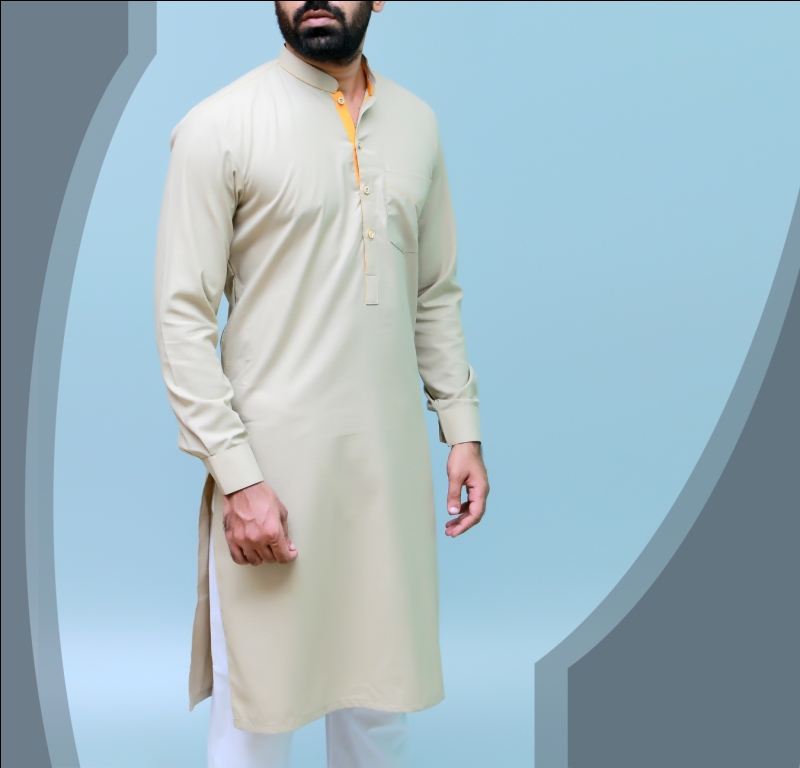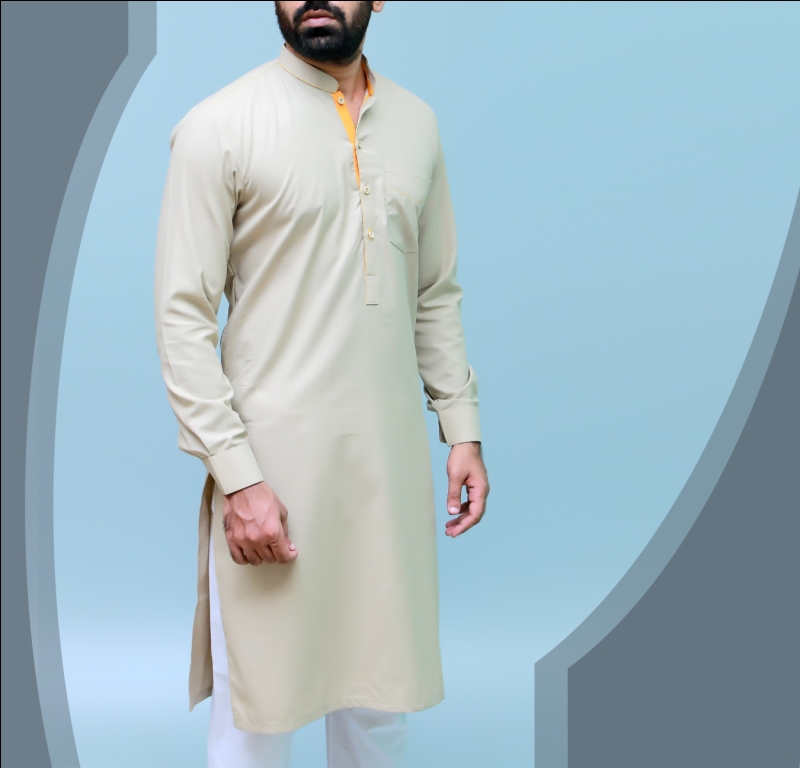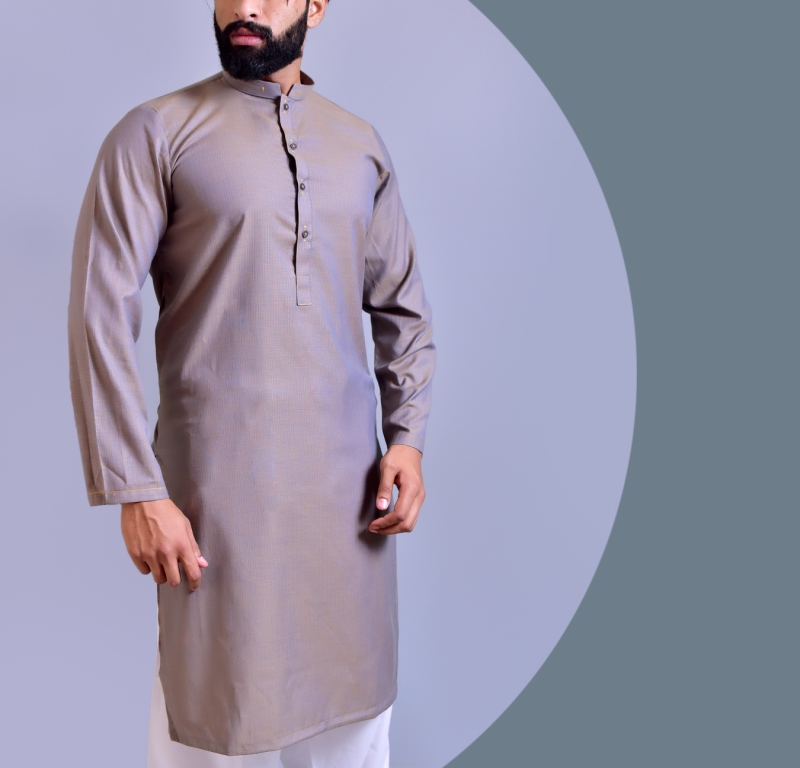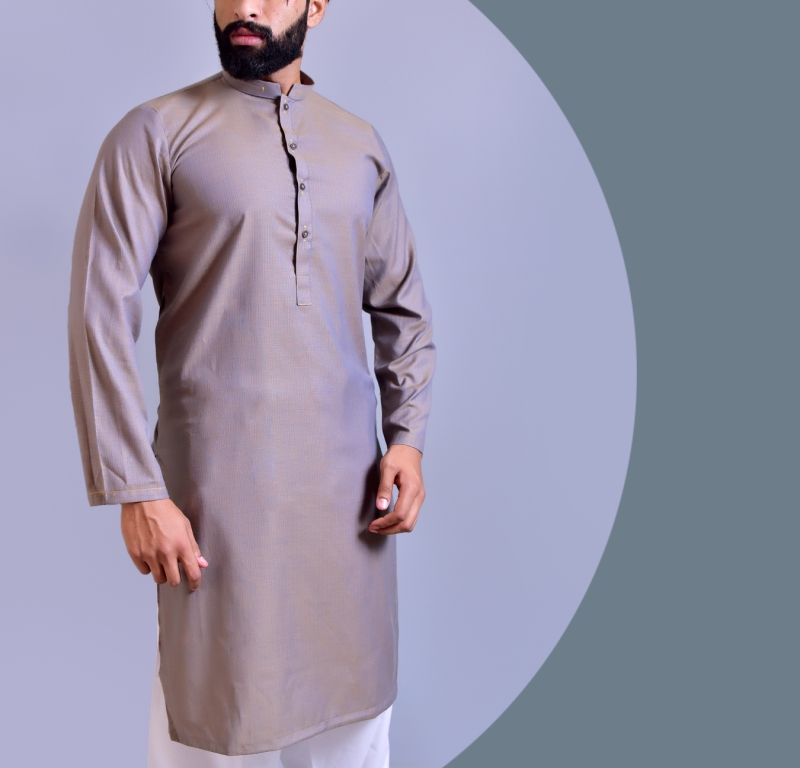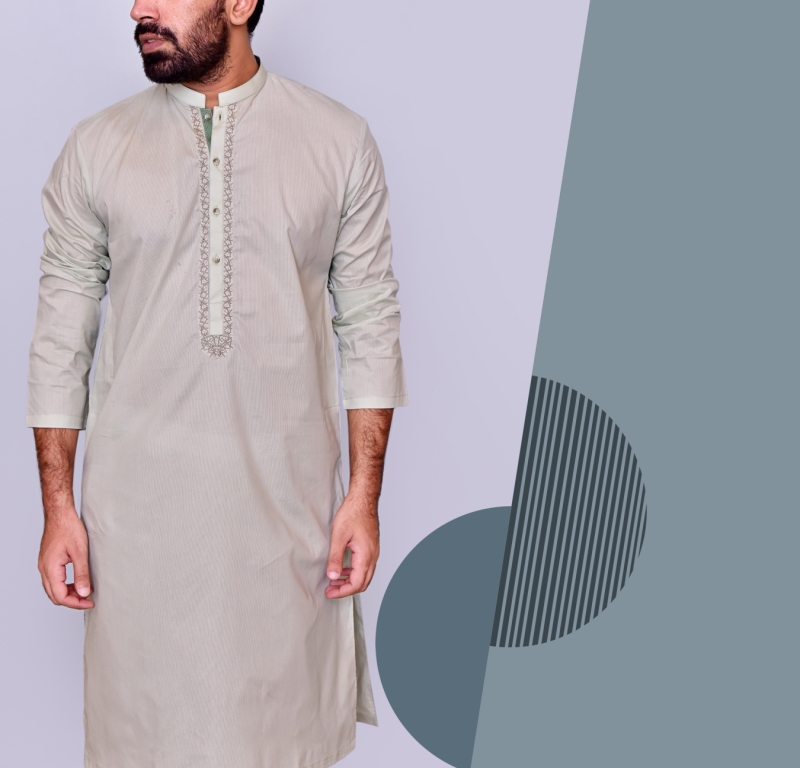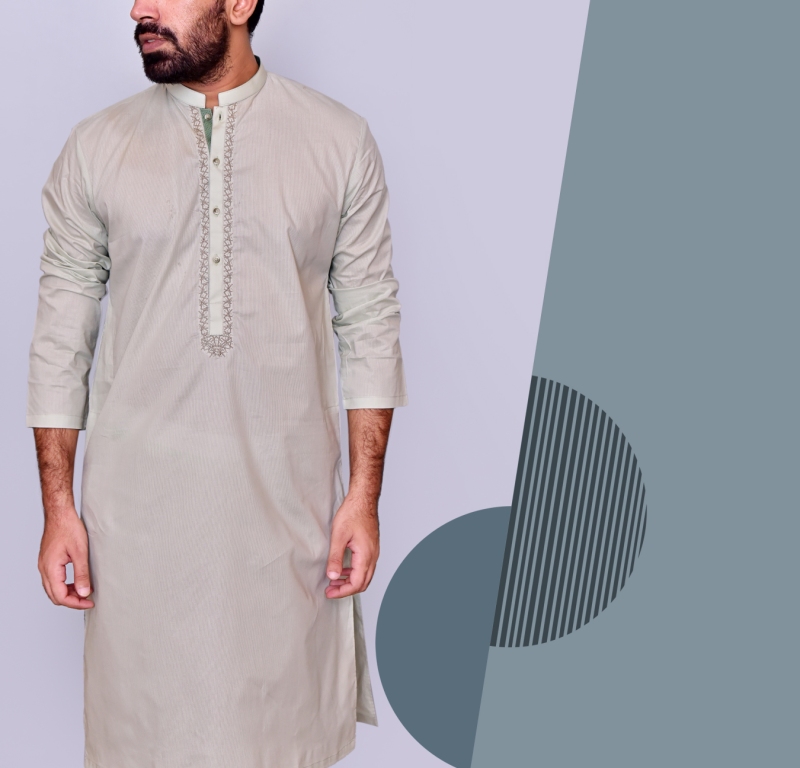 May You Liked: