Asifa & Nabeel Introducing Amelia Lawn 2019
A wounder full creation by couple of fashion designer Asifa & Nabeel going to launched latest collection of summer Amelia Lawn 2019. A collection with innovative fashion trends and modern cut and style introducing by well known fashion designer couple Asifa & Nabeel. Both designer really have amazing fashion sense with artistic mind or implement very unique ideas to presenting latest collection for fashion lovers women. Asifa & Nabeel both for working for Pakistan Fashion Industry for a very long time, the creative work of this duo of Pakistani Fashion designer stands out because of the variety of fabrics they use to make most stylish dresses, they both are young age fashion designer with an indisputable flair of fashion, they have a finely tuned aesthetic sense of colour displaying with mix bright and subtle hues in a unique fusion.
Read More: First Look Maria B Embroidered Lawn 2019
Amelia Lawn 2019 by Asifa Nabeel launching very soon still the brand doesn't announced the launching date of latest collection. Here we published first look of Amelia" Asifa Nabeel Lawn 2019 for our visitors. This collection of Asifa & Nabeel consisting of 3 pcs embroidered dress with digital prints in eye catching designs. All dresses have very unique embroidery pattern with marvel digital prints. This collection manipulates structure and similarities of waves and carnations translated on fabric, they keep nature inspiring in different forms in this collection, and the delicate and mighty nature of both is present in all the pieces, she has used neutral soft shades like grey, off white, peach and many other colours, each dress of this collection depicts symphonic of fashion, high end embroidery.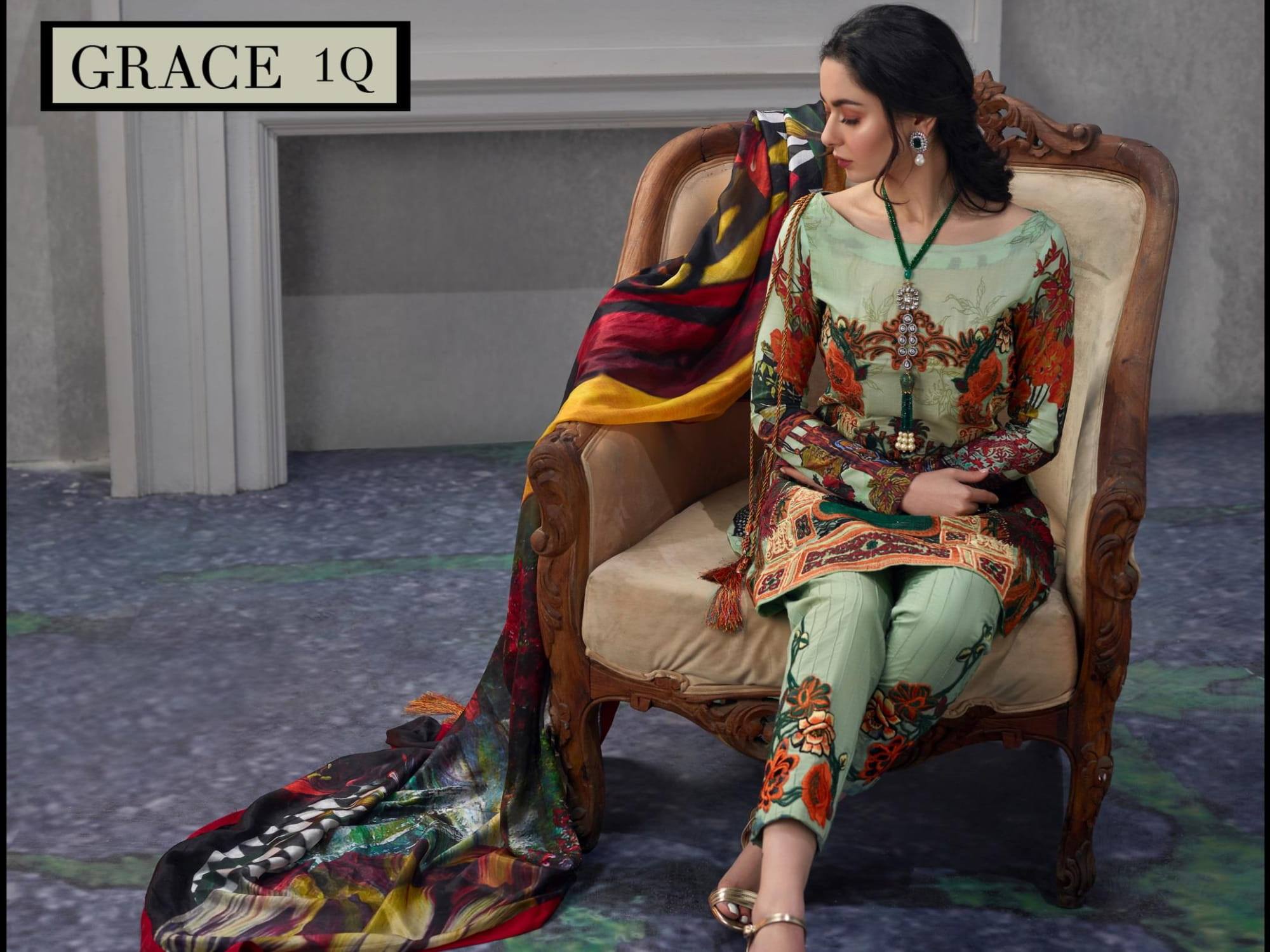 This collection is so fabulous in designing variations and you would love it for sure! Asifa and Nabeel is one of the well established and best clothing brands of Pakistan. This clothing brand has been all the more involved in giving out with the best options of the clothing collections for the women for all the reasons. The best part about this brand has been its smartness of mixing the traditional and fashionable stroke of designs in one clothing that make it looks so much attention grabbing. So here is the latest collection of Asifa & Nabeel Lawn 2019 hope you like this collection well or want to make a part of your occasional wardrobe because this collection is very suitable for festive wear. So Gear up your wardrobes this season with Asifa & Nabeel Lawn lets have a look or enjoy summer 2019 with innovative fashion and style.
Read More: Sobia Nazir Lawn 2019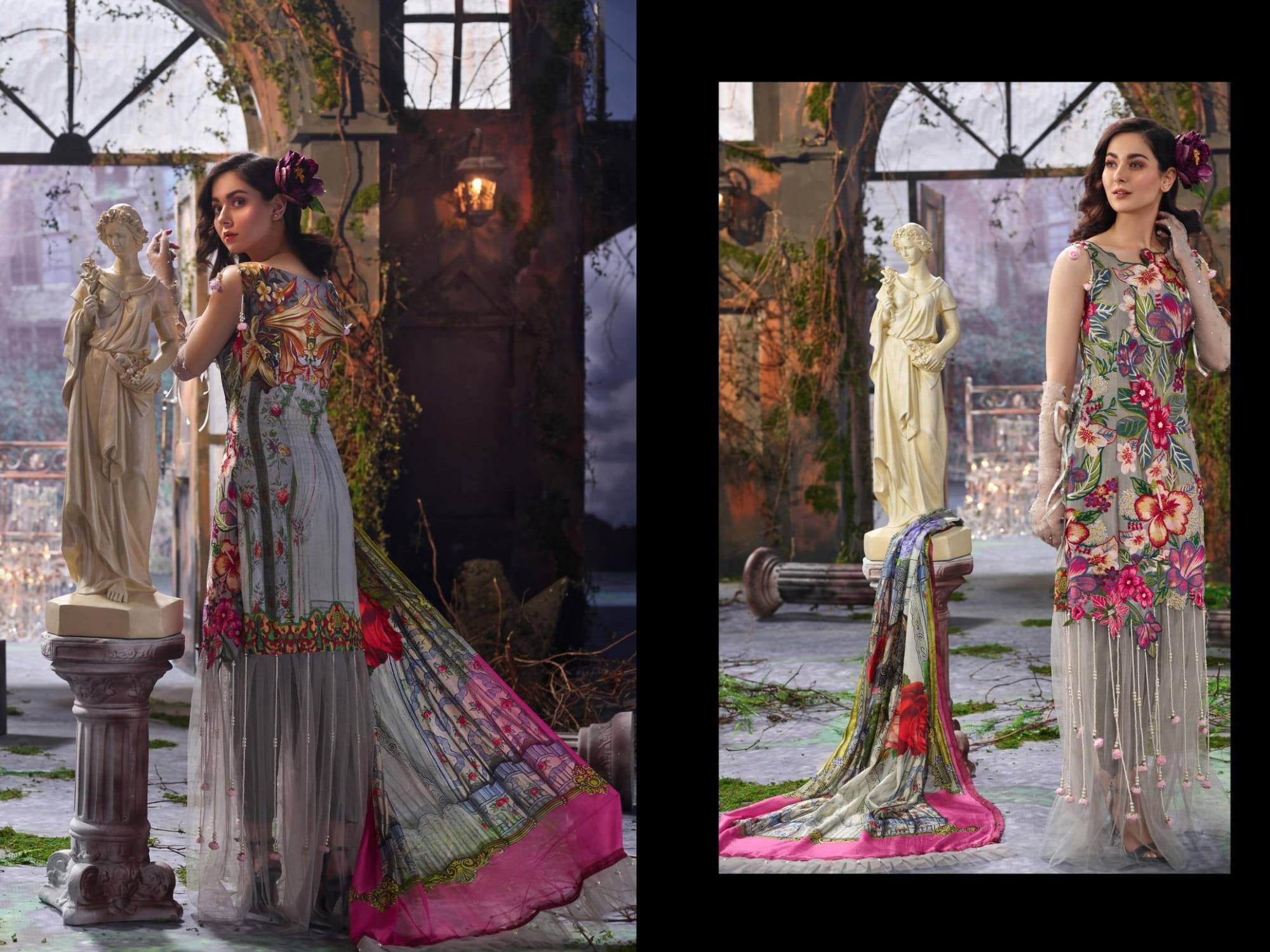 A innovative designs with color full digital print and stunning embroidered shirt and digital printed dupatta, make your occasions gorgouse. Rich embroidered dresses extra adorned with long tassel and net giving the prominent look. Design inspired by spring season or have floral prints and embroidery in unique way, colors combination also impressive.
Read More: Gul Ahmed Lawn 2019 | Summer Essential Lawn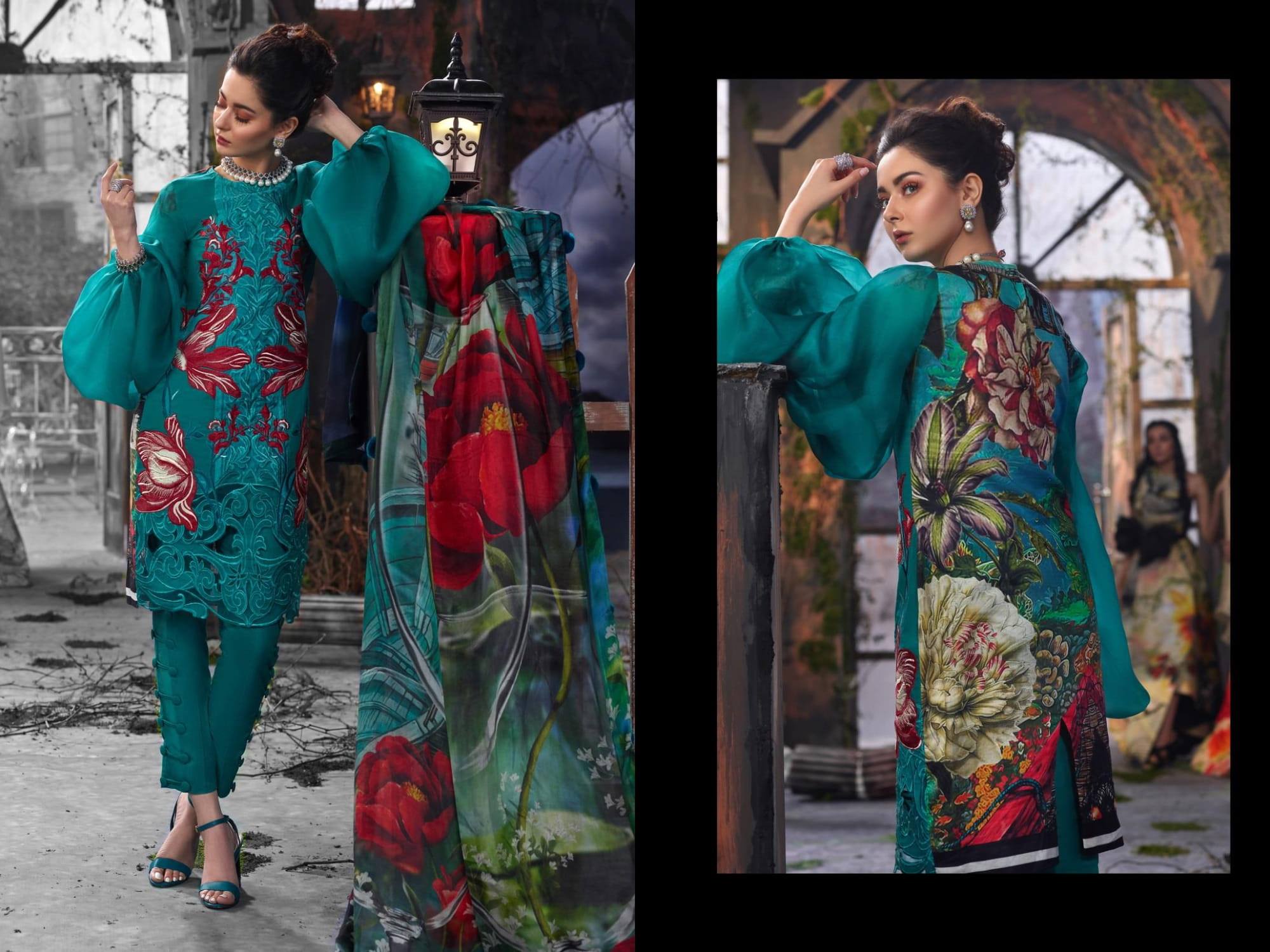 Impressive color with big floral digital prints on shirt and dupatta looking aggressive. Shirt have matching embroidery on front with combination of red color floral prints. A marvel design for chic and sophisticated women's.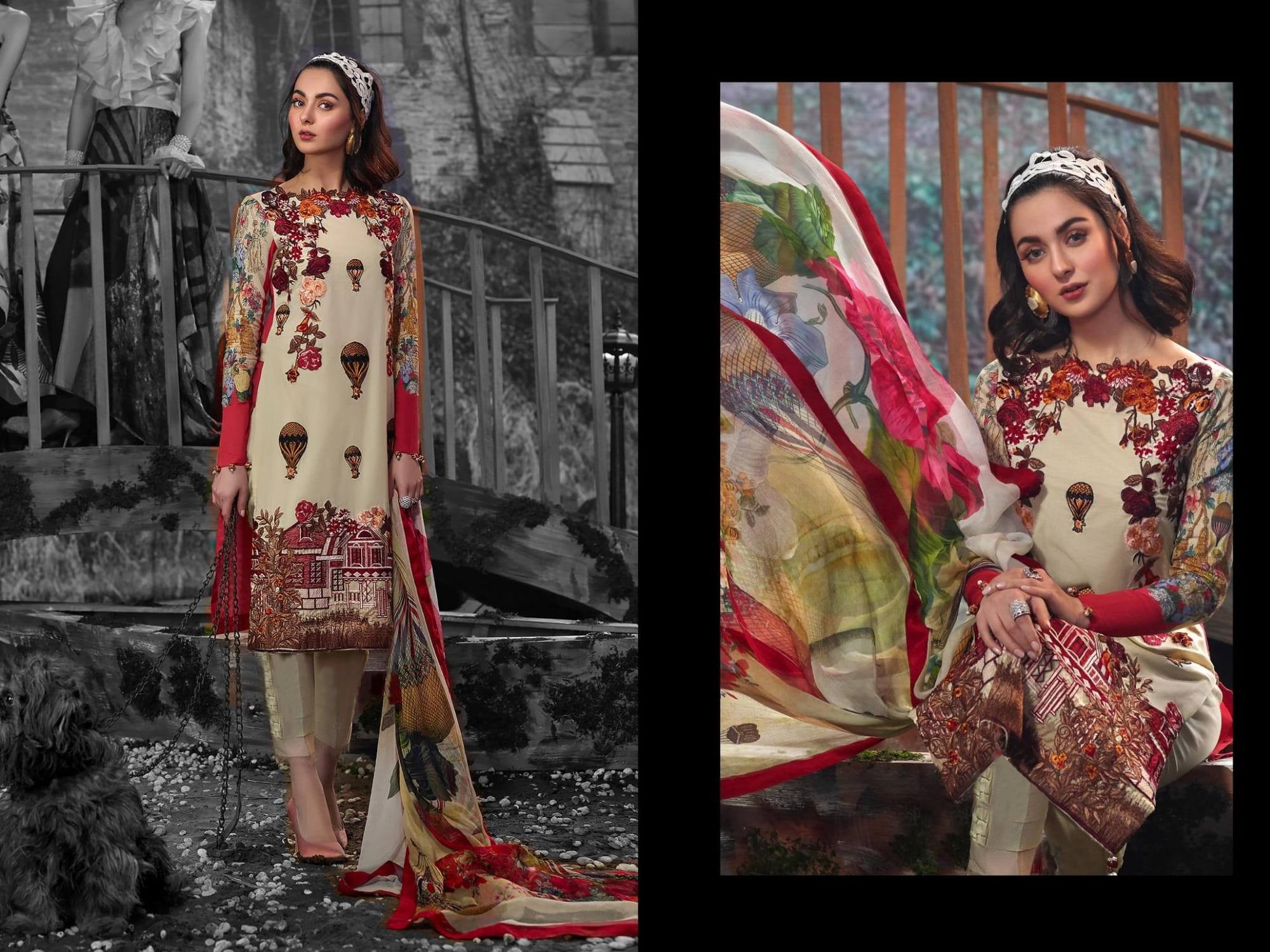 Another eye catching design with color of spring season, Impresses embroidery motif around neckline or have sensational combination of  colors. Damaan is digitaly printed or amazing artwork designed by Asifa & Nabeel. Dupatta also digital printed with bold dramatic floral prints. So all over a master piece of this collection for your summer wardrobe.
Read More: Baroque Swiss Lawn Collection 2019
Asifa Nabeel going to setup some trends in this season, introducing amazing stitching style in this lawn collection or prove fashion sense. At the end we suggest you to buy this collection for your festive wardrobe, Quality of fabric is amazing and decorate with chic floral prints. Asifa Nabeel designs have a one common thing each collection of this designer have sensational floral prints same like this collection. So here is color of spring Amelia" Asifa Nabeel Lawn 2019 for summer season. Hope you like this collection or change your style in this summer.
Read More: Rang Rasiya Premium Lawn 2019