Adan's Libas presents its Wedding Festive Embroidered Chiffon and Net Collection, J'adore Le Pastel. The Wedding Edition is your key to shaadi season madness this festive season. The collection consists of direct embroidered shirts and embroidered applique motifs and borders paired with digital silk and embroidered chiffon/net dupattas. Styled to perfection, in whatever way you like. Spice it up with heavy jewellery and wear it to a shaadi or lighten it with a pair of pearl studs and go for your formal brunch or tea evening! In pastels and inspired from the French in design lingua, this is the season's key to glory.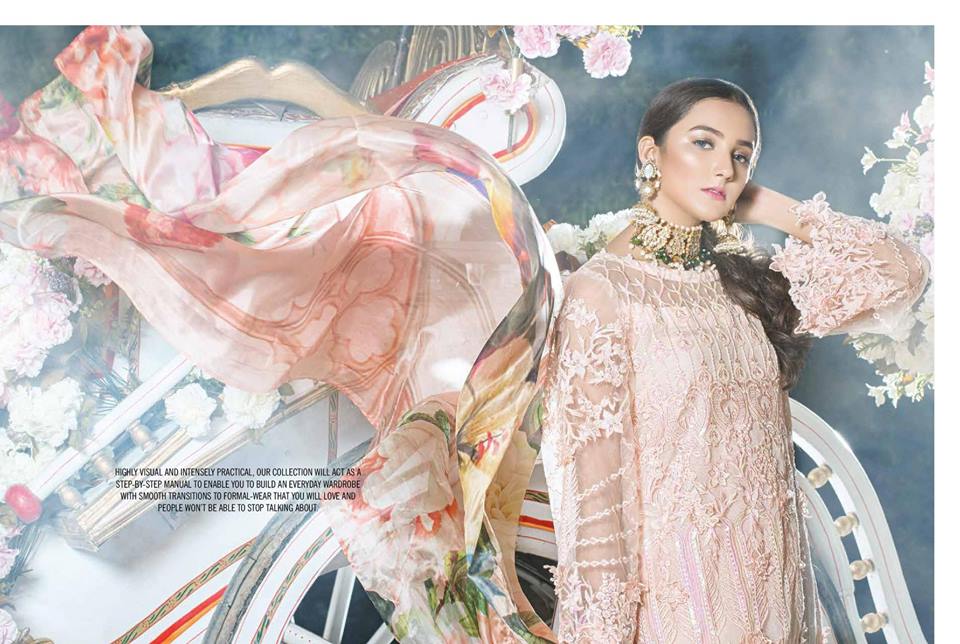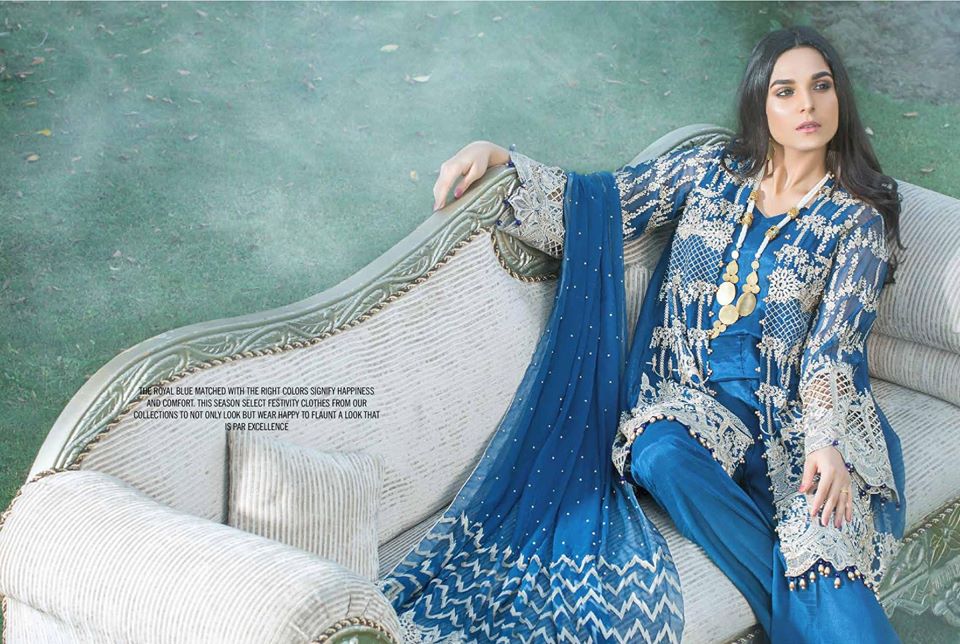 Latest Wedding Collection 2019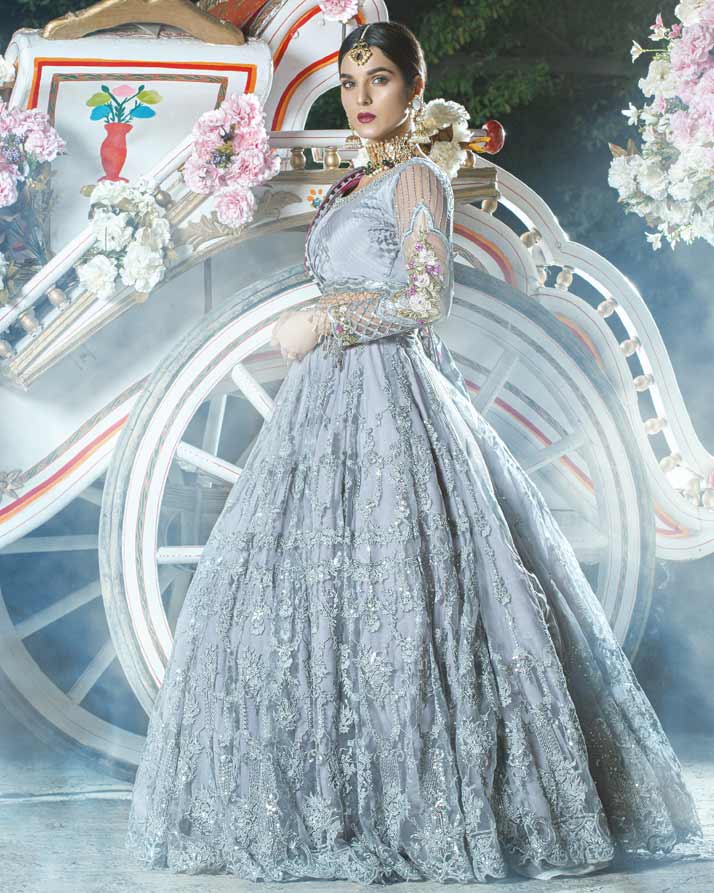 A stunning creation by Adan's Libas J'Adore Le Pastel Wedding Collection for wedding season 2019. All dresses have luxury look with rich embroidered pattern to giving festive look. Here we published complete catalog of J'Adore Le Pastel Wedding Collection by Adan Libas look and change your plan to wear chic and magnificent wedding wear dresses by Adan's Libas.