Reve De Luxe Embroidered Chiffon Collection 2019 By Jazmin
Jazmin presenting Reve De Luxe Luxury embroidered chiffon collection for winter 2019. Jazmin is a leading party wear clothing brand in Pakistan presenting amazing clothing ideas in chic and adorable style. Highly liked by fashion lovers women due to his creative and dramatic embroidered pattern and high quality fabrics.
Reve De Luxe By Jazmin a another luxury embroidered chiffon collection presetting in wide range of marvel designs to giving you prominent look for festive and party wear. meticulously embroidered and breathtaking designs in amazing colors combinations in high quality chiffon make this collection very first choice for your festive need. Here is complete details of Reve De Luxe By Jazmin look or turn your wardrobe in stylish and trendy.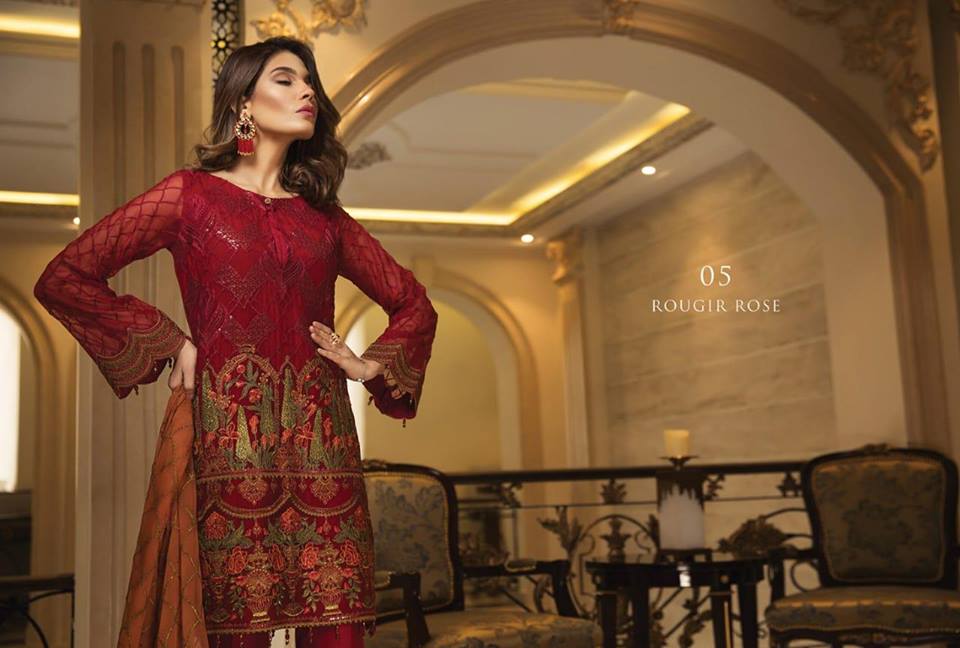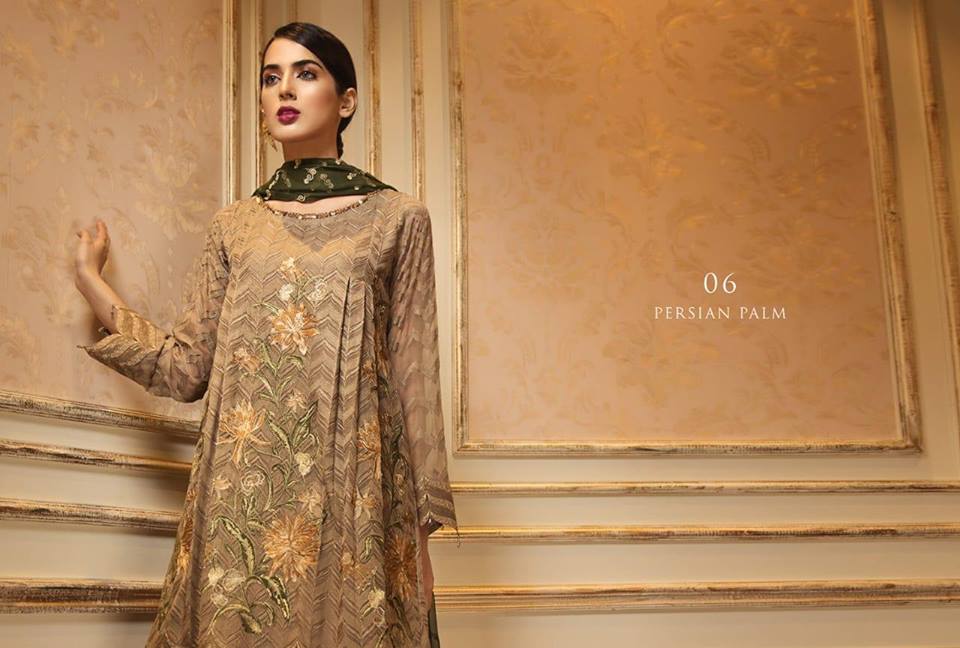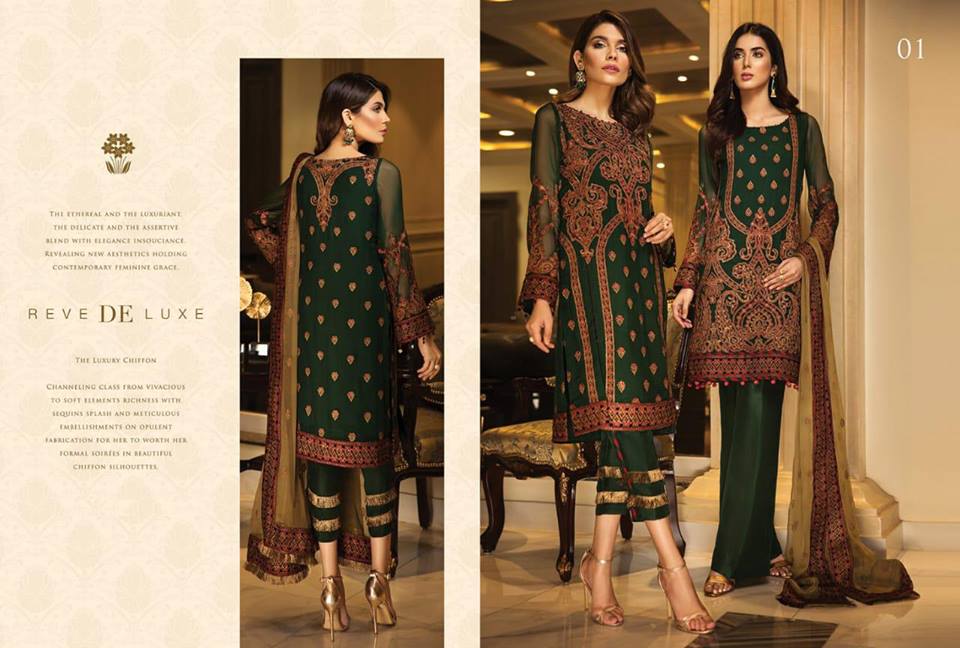 Latest Winter Collection 2019 :