Shaista Embroidered Peach Mareena with Wool Shawl For Winter 2019
Shaista Cloth introducing Wool Shawl Collection for winter 2019 in embroidered peach mareena fabric to keep you warm with style in this winter. Shaista Cloth also introducing elegance and sophisticated women clothing or setting up new trends with quality fabrics. So in this winter 2019 Shaista clothing now introducing 2nd vol of winter collection in embroidered peach mareena fabric with trendy shawl for winter 2019.
Shaista Wool Shawl Collection Vol-2 2019 consisting on 3pcs embroidered dresses with stunning printed wool shawl in various style. Prices are so economical for this collection you can buy each unstitched dress only in 5590/- pkr with high quality fabrics. So look below here is complete catalog of Shaista Wool Shawl Collection Vol-2 2019 look and enjoy winter with style.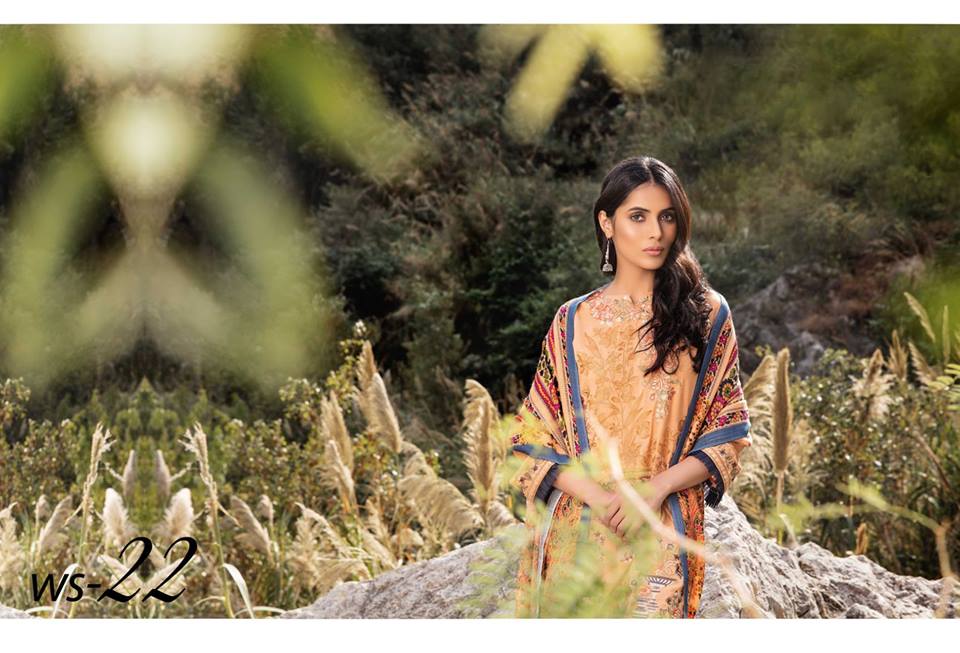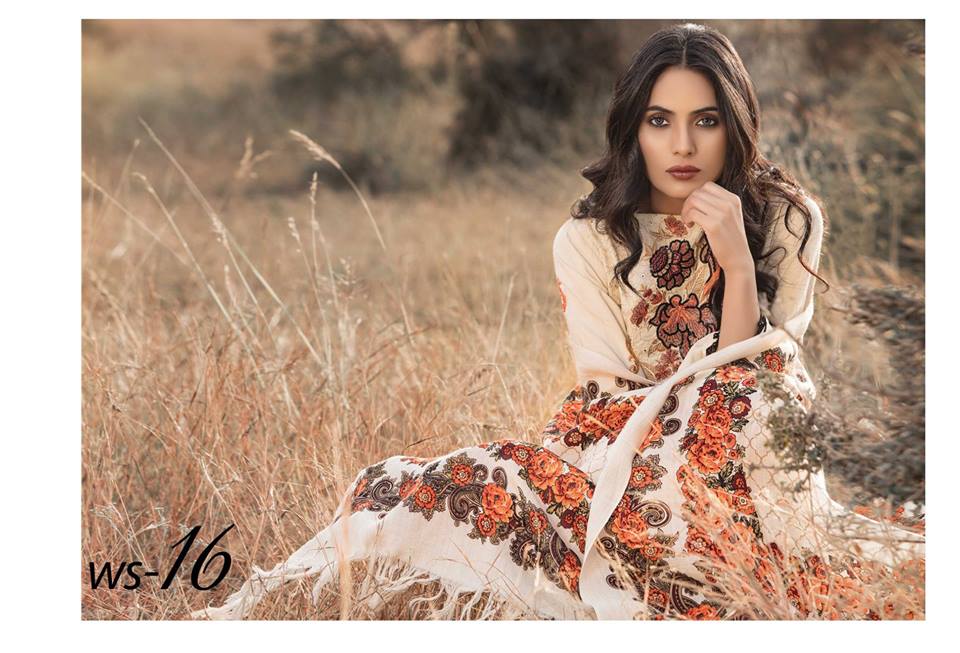 Latest Winter Collection 2019: 
About Shaista Cloth
Shaista Fabrics is among the foremost enterprise of Pakistan. The Group started with Fabric processing in early 2012 and progressively flourished into a renowned industry. We aspire to provide outstanding quality materials to our clients by gratifying their expectations and maintaining their confidence on a supreme level. Shaista Fabrics operate nationwide catering to the local markets and trying to serve international market as well.
We always endeavor to offer superlative quality fabrics by adopting the most innovative approaches. We are committed to creating a unique fashion environment that's gives Shaista, clientele individuality. With the immense knowledge and exposure of our buying staff and in store sales associates. Our designs are focused on Asian woman and hence bear a strong Eastern influence. Over the years, we have elaborated our vision with respect to layouts, color schemes, embroidery for causal and party wear.