Tena Durrani Winter Shawl Collection 2019
AL-Zohaib Textile introducing Tena Durrani Winter Shawl Collection 2019 in wide range of chic designs with trendy luxury Shawl to keep yourself warm with style. A intelligent and creative fashion designer in Pakistan also setting up some unique trends in women clothing according to latest style. So this winter Tena Durrani going to launched latest winter collection with amazing shawl. 
Its finally time for the Tena Durrani ALZOHAIB's 'Winter Shawl' catalog preview. This winter season adorn in style and elegance in the smoldering designs with vivid colors and beguiling intricate embroidered details with the gorgeous printed Pashmina Shawls a perfect blend for the cool winter breeze Tena Durrani -Collection to be launched Nationwide on 15th December, nation wide or leading clothing stores of Pakistan. Says By Al-Zohaib Textile.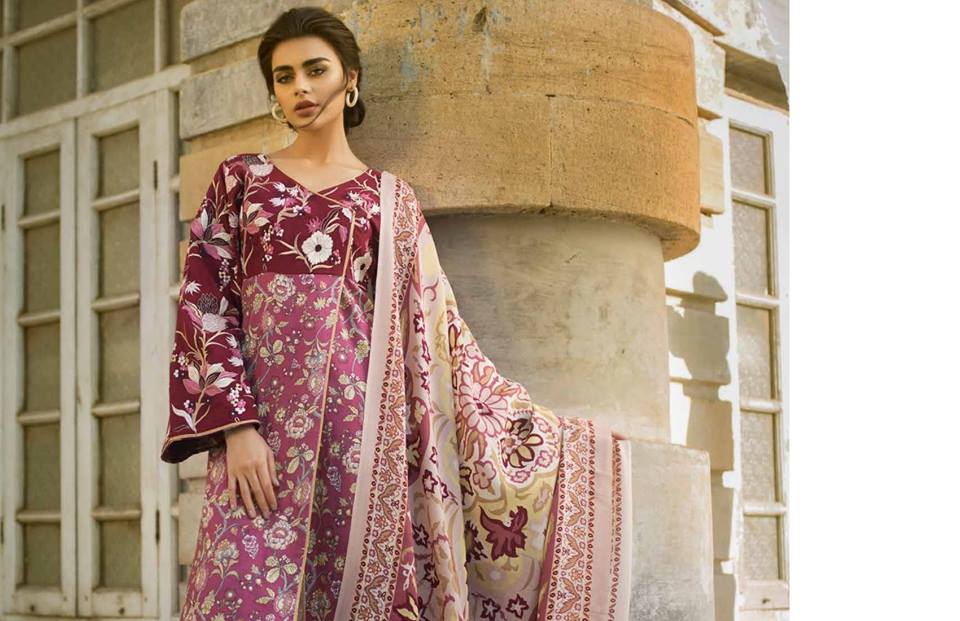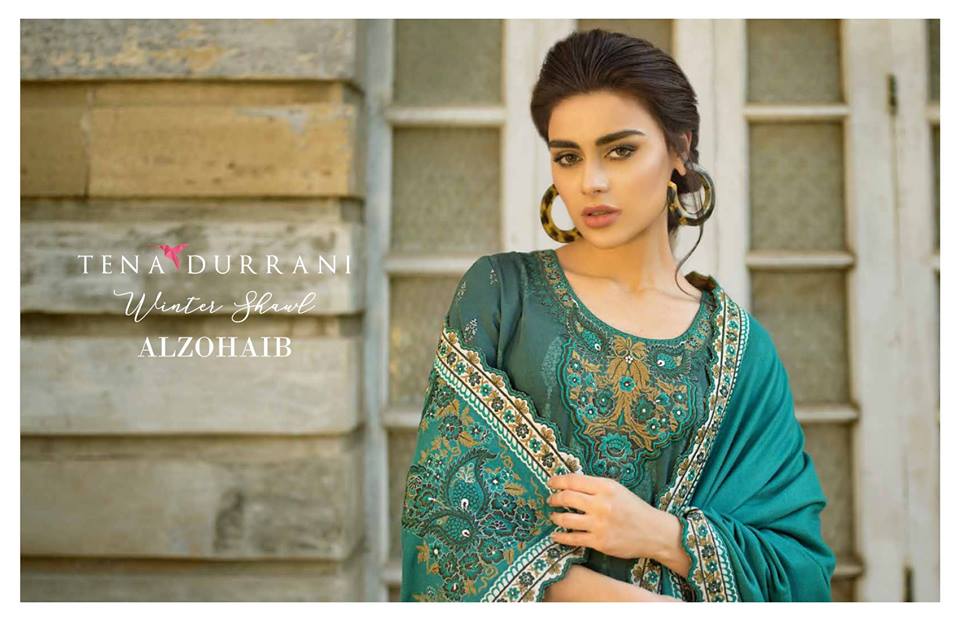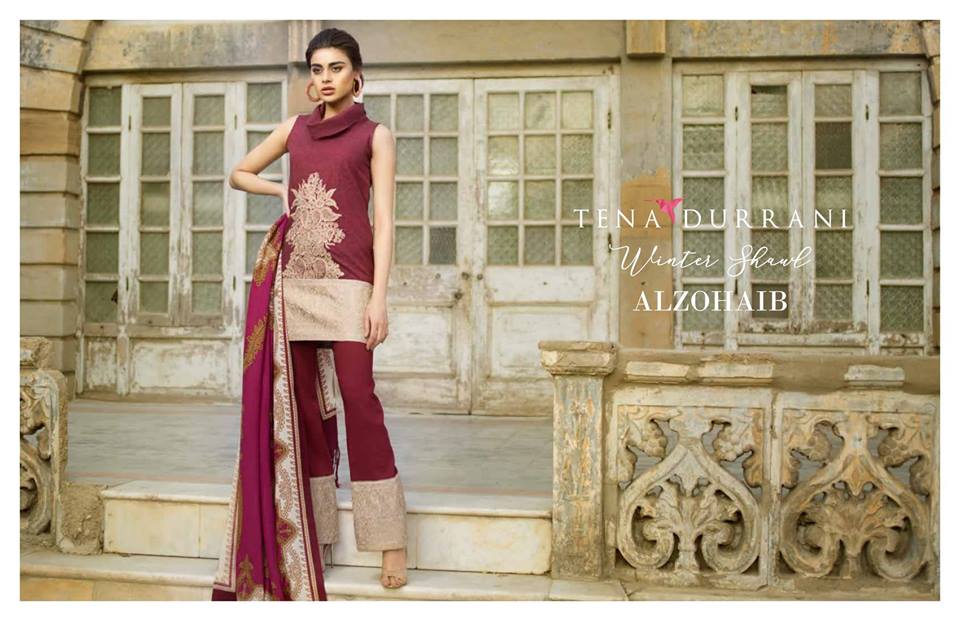 Latest Winter Collection 2019