Burda" By Ziggi Menswear At BCW 2019
Ziggi Menswear showcased his latest collection Burda at Bridal Couture Week 2019. Burda is a collection of luxury velvets, cotton, silk, chickenkari and flannel with lamb's wool. The collection uses cutting edge digital print technology and advanced appliqueing methods to fuse patterns and fabrics together seamlessly in its design.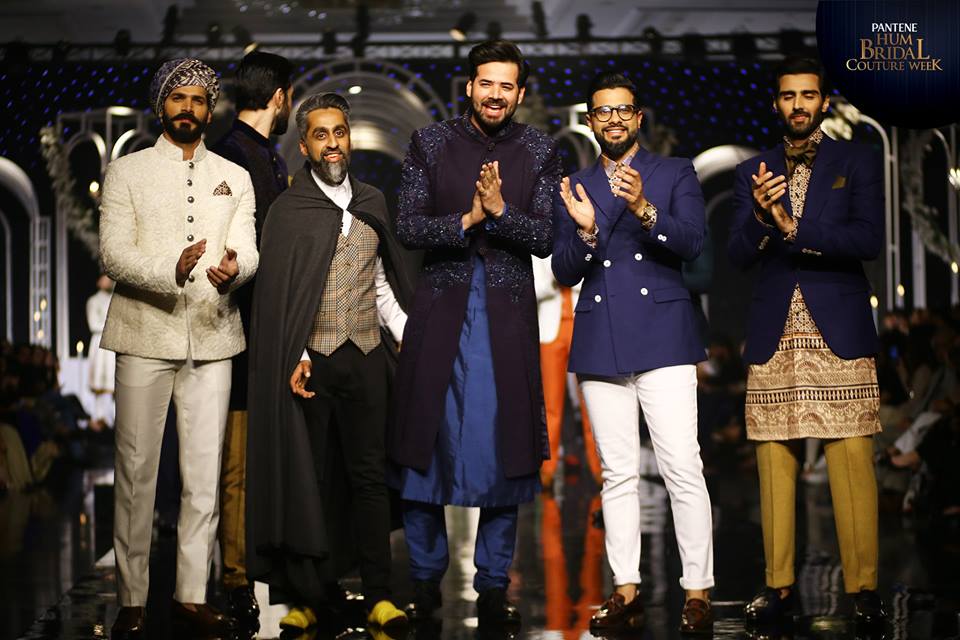 Burda has a deep influence on Moroccan lifestyle and attire with its colonial influences through the centuries. The journey of this collection first started with the cloak that is embedded in the local men's fashion. Embellishments and accessories are made to work effectively as part of a look that is well structured, with luxury and comfort put carefully into every garment.